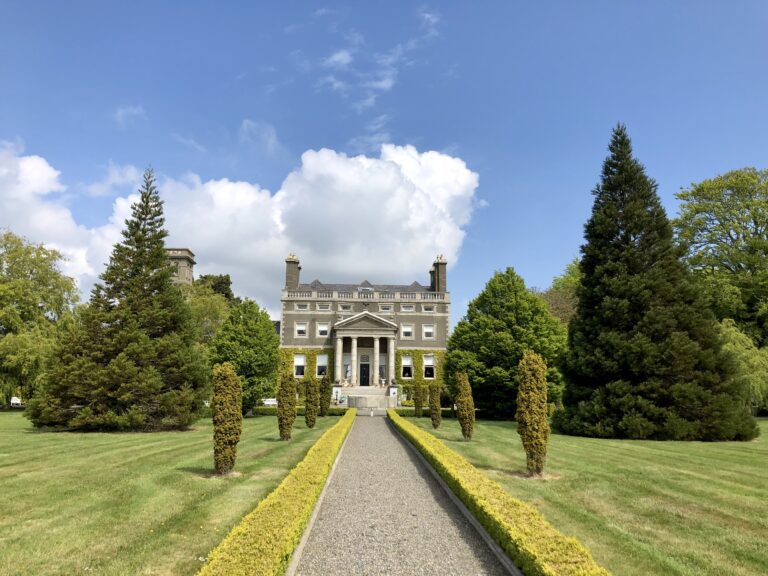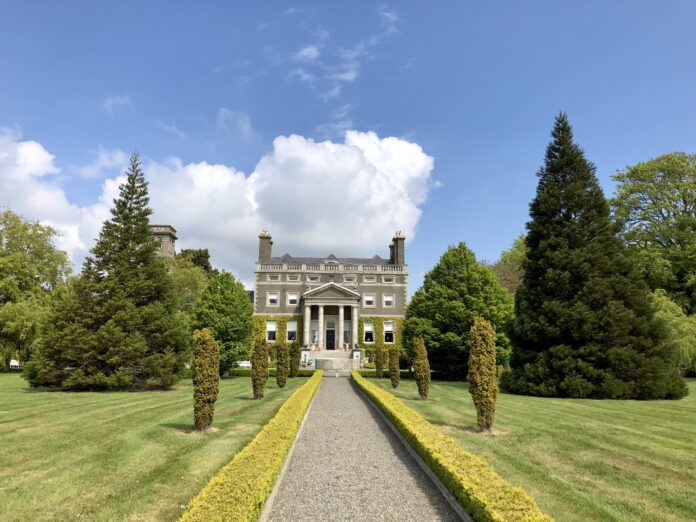 Waddell Media's new three-part property series 'Selling Ireland's Most Exclusive Homes' takes a deep dive inside some of the most amazing and expensive houses currently on the market in Ireland starting this Monday night (6th September) on RTÉ Two at 9.30 pm and RTÉ One on Wednesday (8th September) at 10.35 pm.
From country lodges to high-tech masterpieces, waterfront apartments to city centre penthouses, these incredible properties could be your dream 'home sweet home'- if money was no object. Selling Ireland's Most Exclusive Homes gives viewers a sneak peek behind the doors of Ireland's multi-million mansions.
As more and more people consider embracing the glory of the Irish countryside, the first property we visit is Ballindoolin House in the horsey heartlands of Carbury, Co Kildare. A magnificent 200-year-old Georgian house, Ballindoolin is one of the largest estates coming to the market in Ireland this year. After an extensive 3 year renovation, we follow the house as it's professionally staged before being launched for sale.
However, if you're a fan of windswept headlands and splendid isolation, then you might be interested in Tara Hall, a Regency-style house at Howth, north County Dublin. Dramatically situated on a cliffside, along with its own secret tunnels, Tara Hall has cinematic connections, with a strong link to the classic Gone With The Wind.
Across the bay, we visit San Elmo Lodge in Dalkey where less is certainly more. With floor-to-ceiling glass walls and gadgets galore this modernist masterpiece was designed by one of Ireland's most celebrated architects Tom dePaor, known for his dynamic angular buildings. San Elmo Lodge is carved into the hillside, deceptively proportioned with a sleek façade and you can even swim on the beach below – if you're able to meet the asking price.
Historic Kilcreene Lodge near Kilkenny City was once owned by the Smithwick's Brewery family and was a hangout for Hollywood stars such as James Cagney and Tyrone Power. One of the great Irish politicians of the 19th century, "The Liberator" Daniel O'Connell, was often a guest of John Smithwick, he even delivered one of his largest monster rallies in the grounds of the lodge.
Bloomfield House, Donnybrook, D4 Once home to the family of rebel leader Robert Emmett, this Georgian townhouse was also once a hospital run by Quakers. It's visited for a final time before sale by Robin Mandal, the renowned conservation architect who was part of the team that renovated this Regency-style gem.