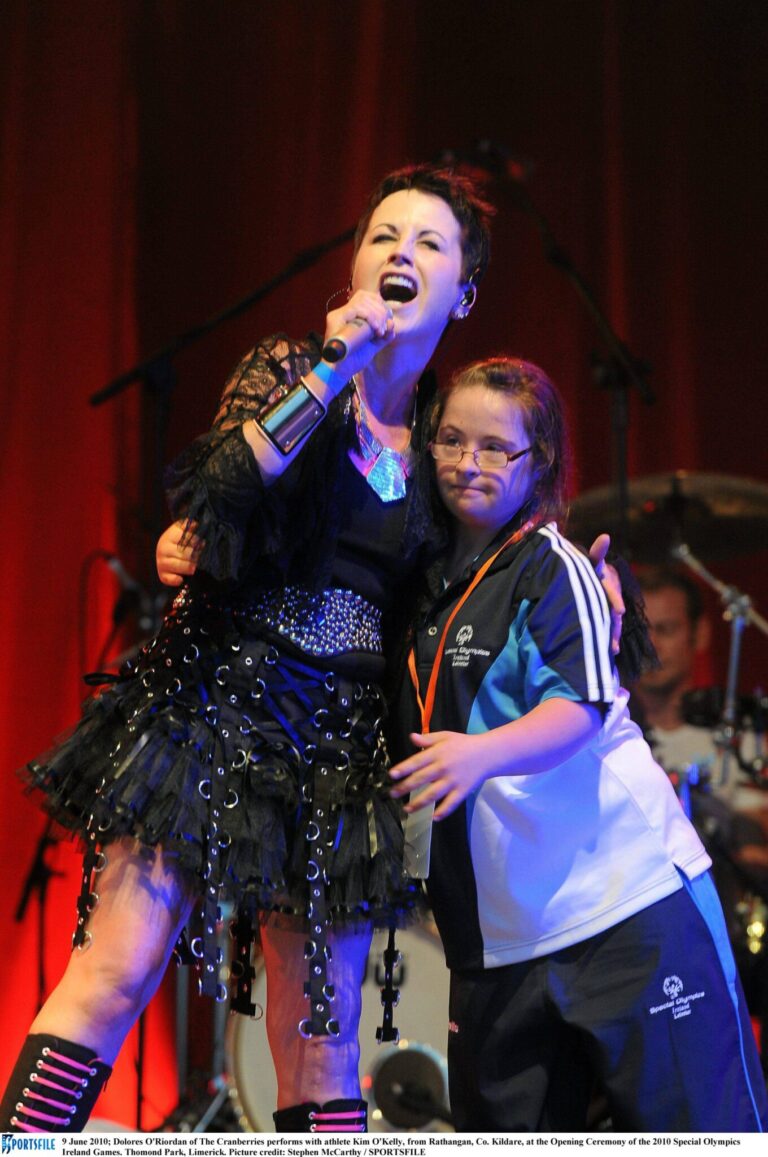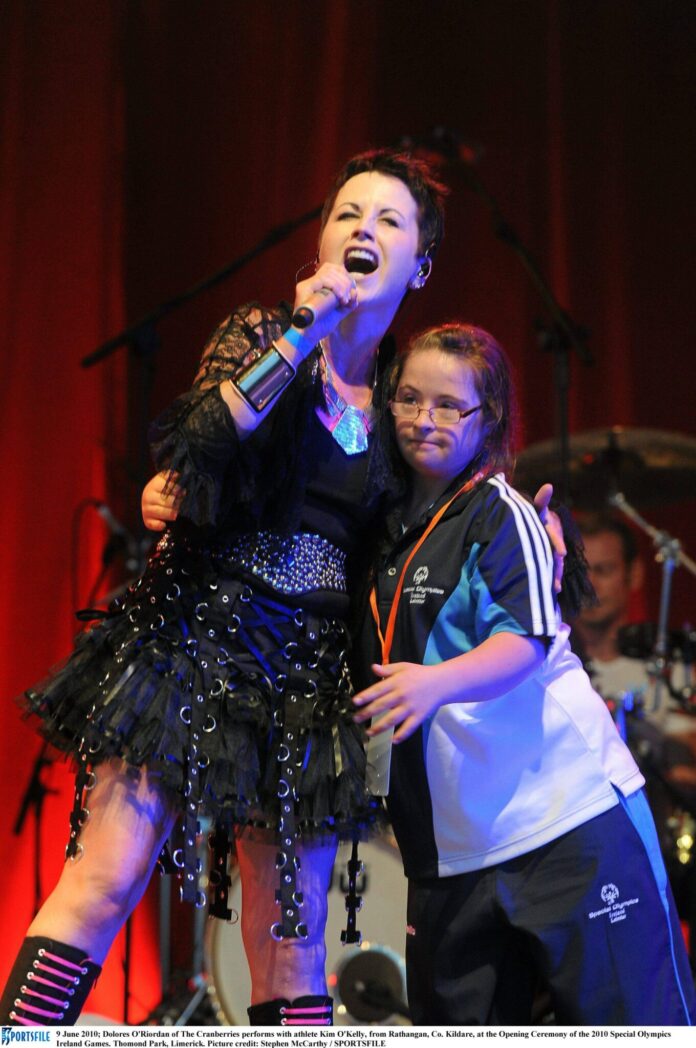 A limited edition camogie jersey has been launched to commemorate Cranberries star Dolores O'Riordan's 50th birthday, with 10 being made for auction.
Manufactured by McKeever, the shirt is a Limerick camogie one with some touches inspired by the lead singer such as the number 50 on the back.
A group of Italian fans called 'Cranberries Italia' came up with the idea as a mark of respect to the late O'Riordan, in hopes to raise funds for social and volunteer projects related to the camogie team and sports activities in the city of Limerick.
Speaking on launching the shirt, the group said that it's been something they've been working on for a long time.
We're so happy to have made this happen and to pay tribute to Dolores by making this sport shirt. Even more because this shirt will be made in a very limited number: only 10 pieces, some of which we'll try to auction off to raise money for our ItaliaLovesLimerick project and for sporting activities related to the camogie team, or for volunteering activities always in Limerick. These are details we're still working out. Of course one of the shirts will be donated to the Dolores family.
Details are still being worked out in regards to the auctions. The camogie shirt was chosen as Dolores played camogie in Limerick during her youth.
On their social media accounts, the organisation did reveal a few clues in the lead up to the launch.
On the jersey, there are words, 'Living through the spirit of your dreams' – lyrics from 'Ordinary Day', the lead single taken of her debut album, 'Are You Listening?'
We've thought many times about how to make this birthday special and it seemed like the best to involve part of the Limerick community. Creating what can forever remain a sign of the deep connection between our fan community and the Cranberries city community.
The post Cranberries Italia launch limited edition Limerick camogie shirt to commemorate Dolores O'Riordan's 50th birthday appeared first on Sporting Limerick.