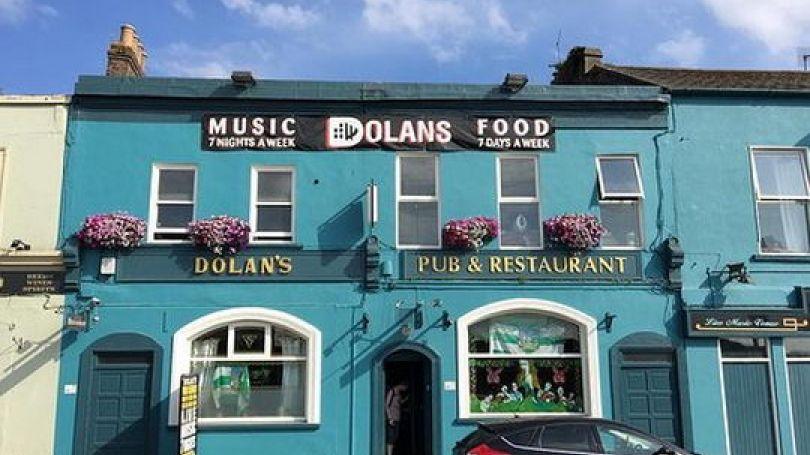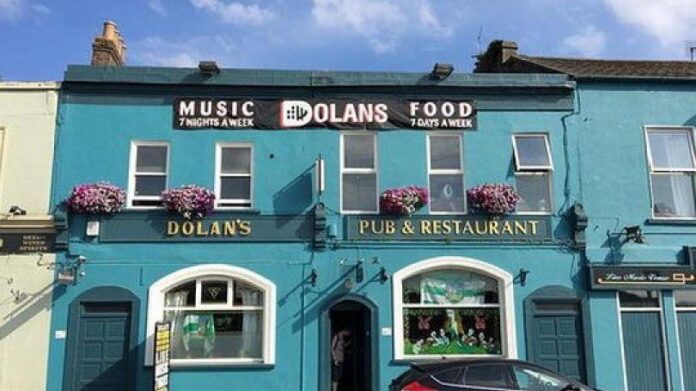 A number of socially distanced gigs will take place in Dolan's warehouse this weekend. This includes Pillow Queens who are performing live on Friday the 10th of September at 7.30 pm and a Queen tribute band known as 'Qween' are playing on Saturday the 11th of September at 8.00 pm. For more information, please visit https://www.dolans.ie/#home-pub-warehouse-limerick-section
Limerick City Gallery of Art will present an exhibition, 'The Loneliness of Being German', by Thomas Breezing and Vera Klute. This will take place from Friday the 9th– Sunday the 12th of September. For more information visit http://gallery.limerick.ie/TheLonelinessofBeingGermanThomasBrezingVeraKlute.html.
Feile Na Greine is a free yearly music festival which will take place at a range of outdoor venues including The Commercial on Saturday the 11th of September and Pharmacia on Sunday the 12th of September. Tickets are free but they must be booked online in advance. Visit https://linktr.ee/feilenagreine to book tickets.