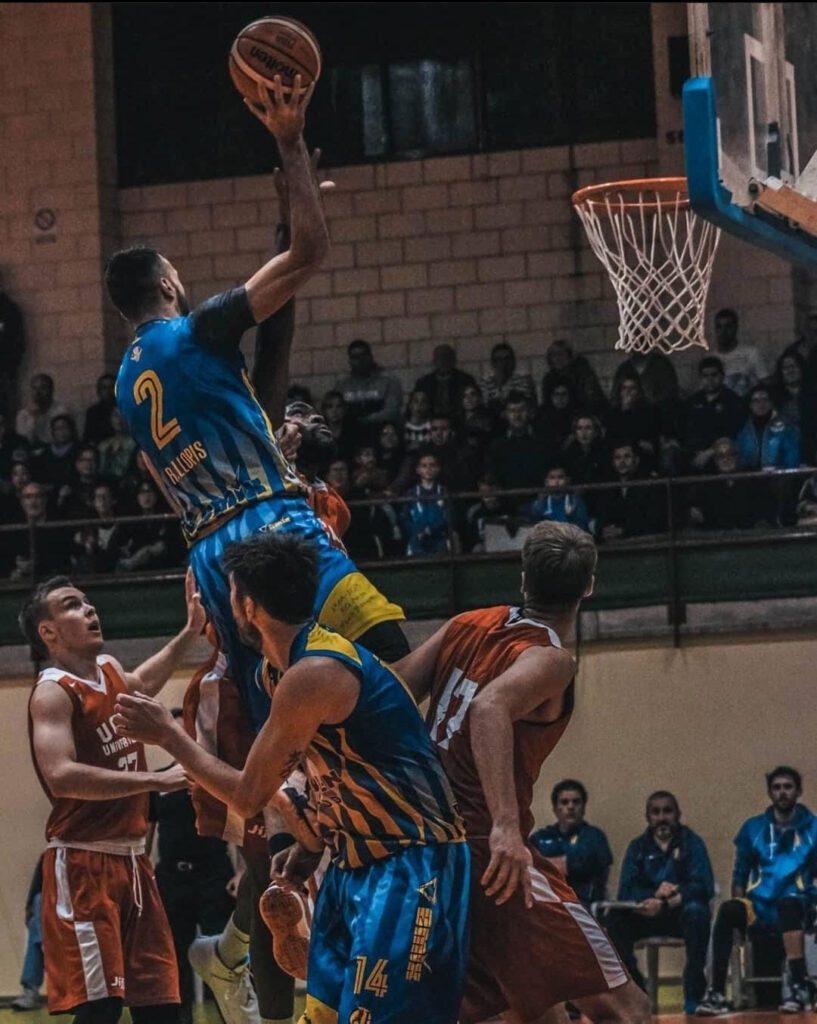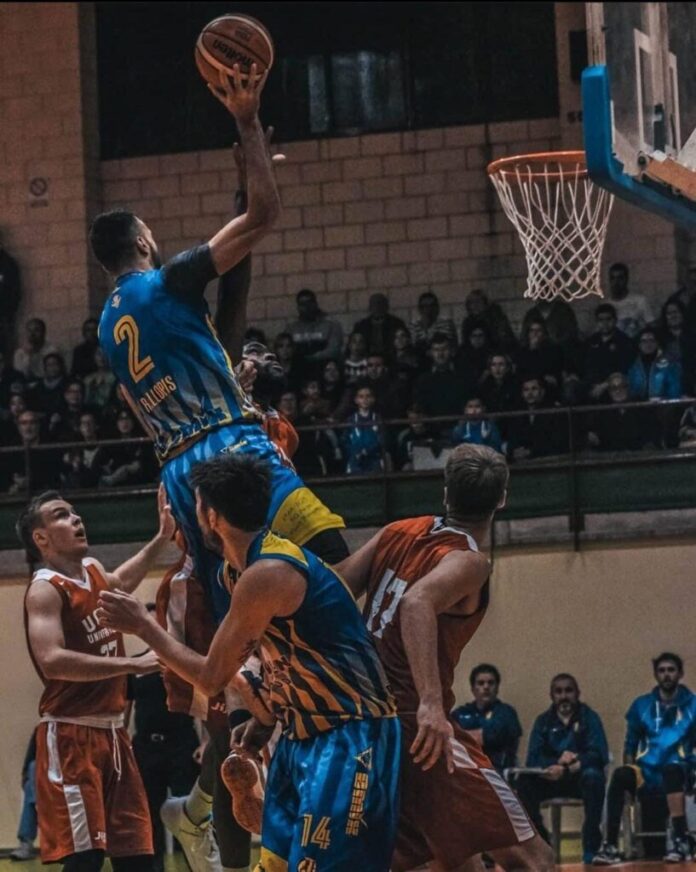 THE Limerick Celtics have announced another new signing as Rafa LLopis Martinez joins up for the 2021/22 season.
This comes after the promising Andre Woodford signing last week.
The 28-year-old Spaniard is 6'5″ and a power forward, who previously played for Navarra.
Speaking on the signing, all at the club are excited for Martinez to get started.
"We are delighted that Rafa is back with our Limerick Celtics Men's National League team and can't wait to see him play in our Limerick colours in the coming weeks!"
Rafa will start his player development sessions with the young Celtics players next week.
If you want to join Limerick Celtics and be part of these exciting new skill development sessions just send an inquiry on the website www.limerickceltics.com, or email [email protected] or text @ 086 8219145.
The post Limerick Celtics unveil new signing Rafa Llopis Martinez appeared first on Sporting Limerick.