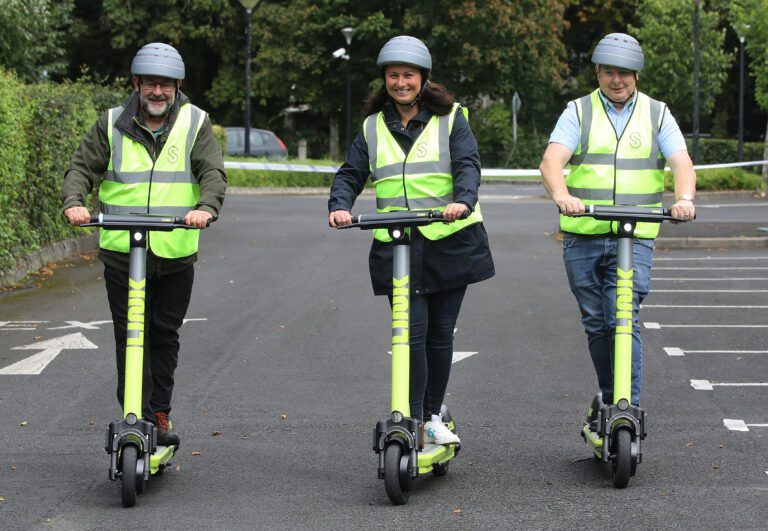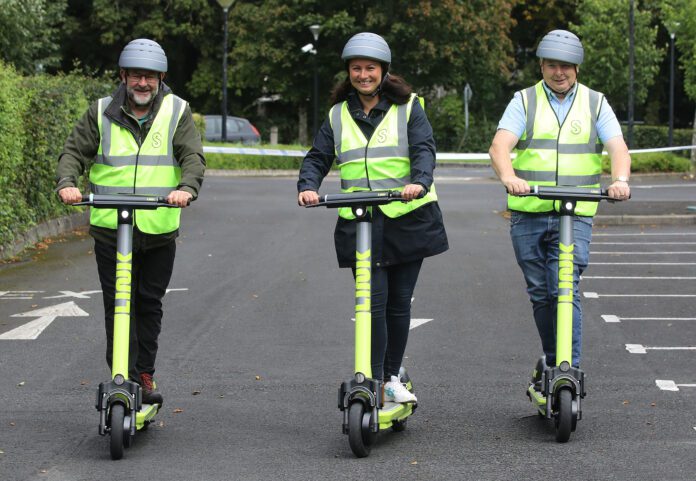 A US firm is considering Limerick as a base to manufacture pedestrian-friendly e-scooters.
Super-pedestrian, which was spun out of Massachusetts Institute of Technology in 2012, claims to hold unique artificial intelligence technology that will prevent its fleet of electric scooters from being used on footpaths, in real time.
The transportation robotics and human-scale mobility company currently operates shared e-scooter fleets in more than 50 cities across eight countries.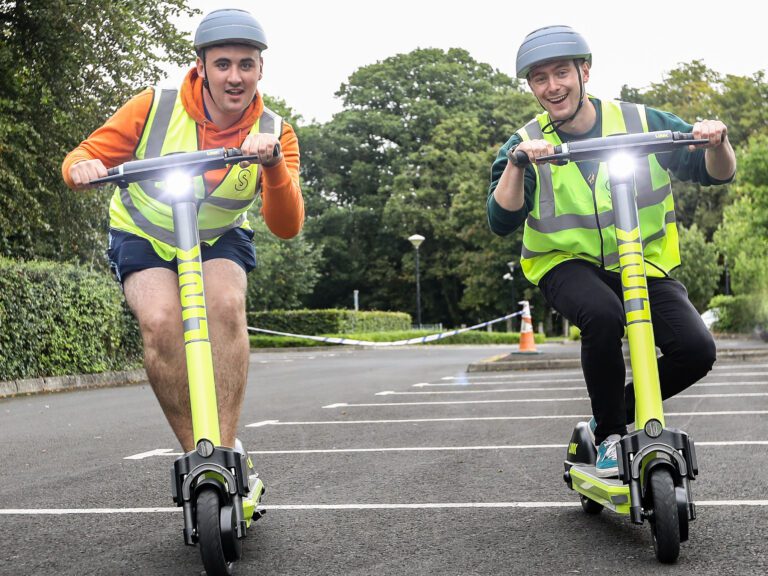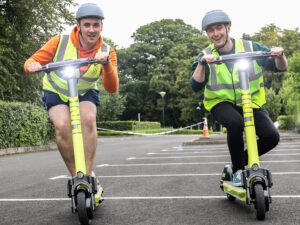 A spokesman said it hopes to invest €15m over the next 12 months in Ireland and employ up to 100 people, with Limerick in the reckoning as its base location.
"Superpedestrian wants Ireland to become its tech hub for Europe and the Middle East, and Limerick is one location we're exploring as a base to create jobs due to its wealth of IT expertise and talent in the area. We're in advanced discussions to begin recruiting Irish engineers to work at the leading edge of AI and electrification." Jean Andrews Director of Policy for Ireland.
The company showcased its fleet in Limerick today as it awaits legislation to set out rules on the use of e-scooters. The impending Road Traffic (Miscellaneous Provisions) Bill could be debated and passed by the Oireachtas later this year, which could see a surge in jobs in the sector.
"A city of Limerick's size could receive a fleet of around 500 of the high-tech micromobility vehicles, which have active safety features," said a spokesman.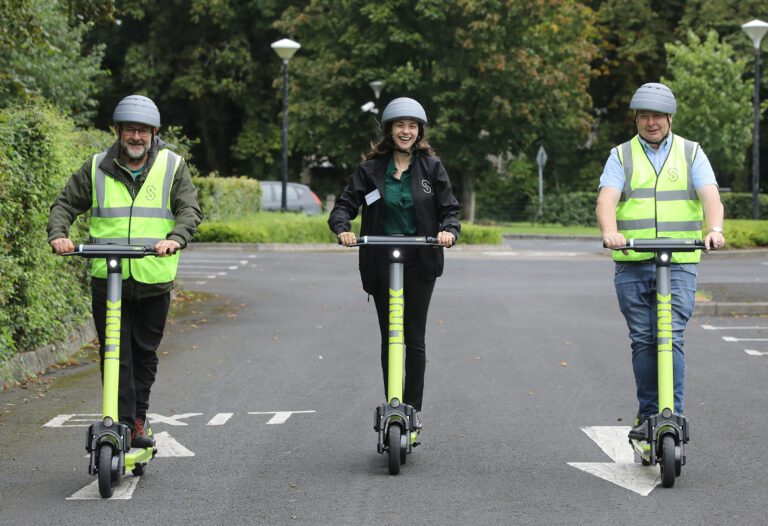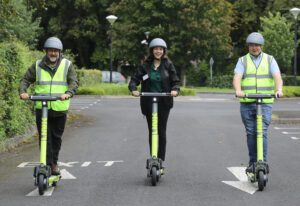 Superpedestrian said it is "a fully carbon neutral business" with a mission "to help cities combat climate change, clean up air pollution, and reduce road deaths".
"Every journey that urban riders choose to make on Superpedestrian scooters instead of using a car is one that helps combat the climate crisis. Because we design, engineer and manufacture our own vehicles, we minimise CO2 at every stage," a spokesman added.
The company said its e-scooter features a network of sensors and microprocessors that calculate 1,000 vehicle health checks every second during a ride, to prevent battery fires, tip over detection, it removes itself from service if issues are detected with electronics, battery, motor and braking system.
Each e-scooter will also store geofence maps to protect users, pedestrians and motorists.