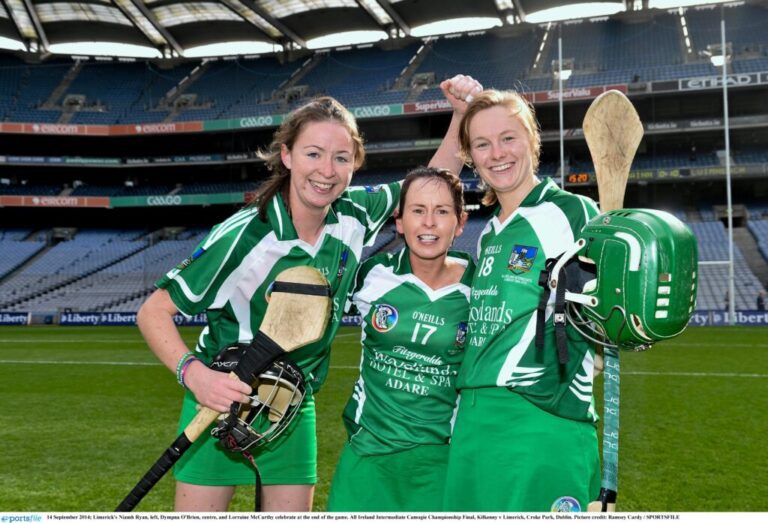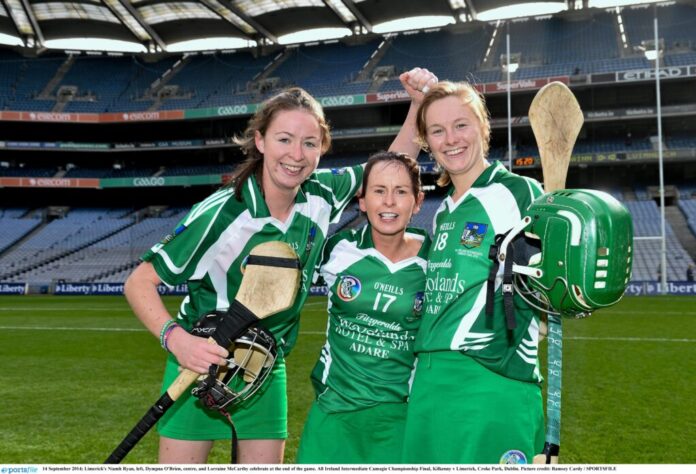 AHEAD of the Neville Jewellers Camogie Championship, we caught up with Lorraine McCarthy of Bruff to talk over what she's expecting in the lead-up to the start of this year's championship.
After coming up from intermediate, she's relishing the task of stepping up, playing among the senior ranks.
"It's super. We can't wait to get started next weekend."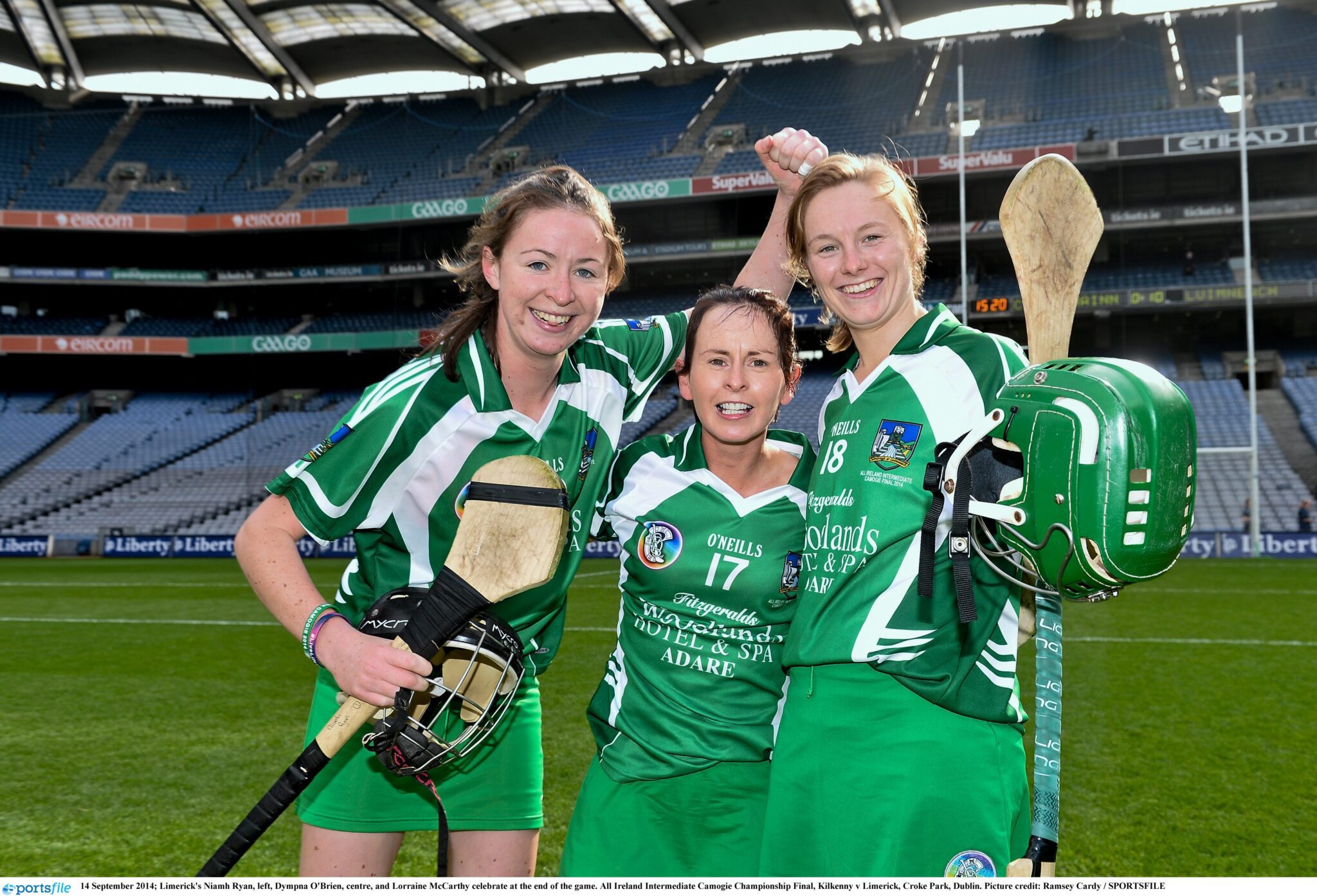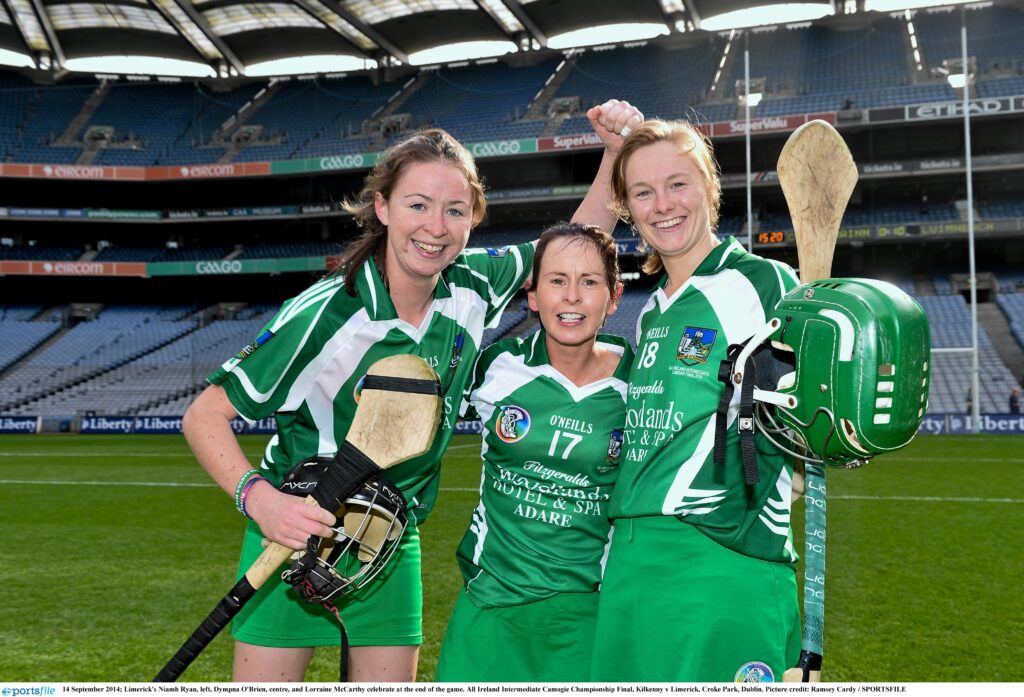 In the midst of it all, there's the difficult challenge of Crecora on the horizon.
"We're up against Crecora so it'll always be a tough battle against them. We've come across them a lot of times in the intermediate championship and it's always been a tight match. I don't think we came out too much on top in any of them but we'll be hoping to rectify that on Sunday."
With plenty of Bruff players appearing in the Limerick camogie jersey as of late, there's plenty of reason for hope for the team, a melange of youth and experience.
---
The post WATCH: Lorraine McCarthy of Bruff 'can't wait' to get started on step up to the senior ranks appeared first on Sporting Limerick.