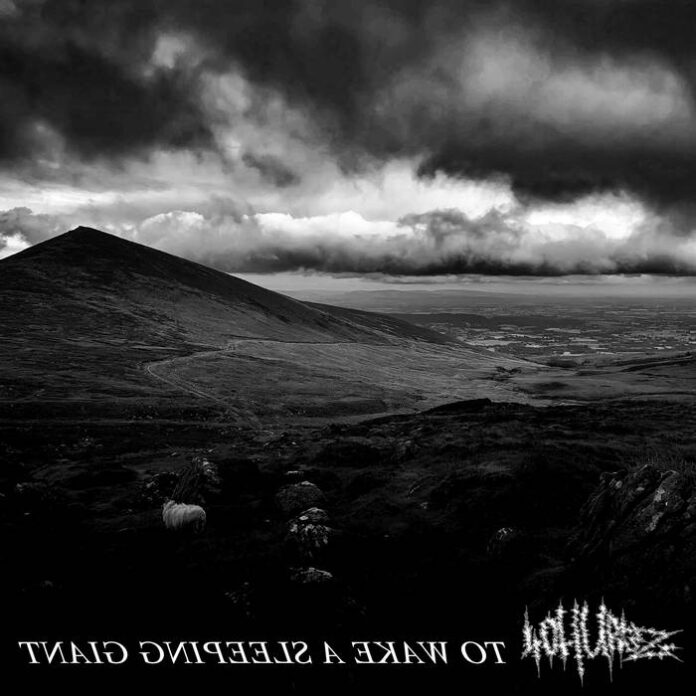 LIMERICK / CLARE producer / DJ 40Hurtz has been the man behind some of the finest break beats on recordings from Limerick rappers Hazey Haze, Citrus Fresh, Krome and Strange Boy to name a few. This new eight track release is the debut album from Eoin Burke Maguire (aka 40Hurtz) and features cameos from all of the above and the lead single 'He's Awake' with Jim Dollard .
Recorded at Dry Lane Studios and released on the Pigtown Talent label, To Wake A Sleeping Giant is an exhilarating journey into metallic beats and dark paranoia, not for the faint hearted.
Sign up for the weekly Limerick Post newsletter
STREAM/SUPPORT HERE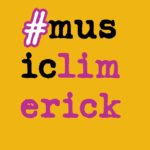 MusicLimerick – New Music Favourites is a Spotify playlist of some of the fine music being produced by Limerick artists over the last 12 months.
Follow the playlist HERE