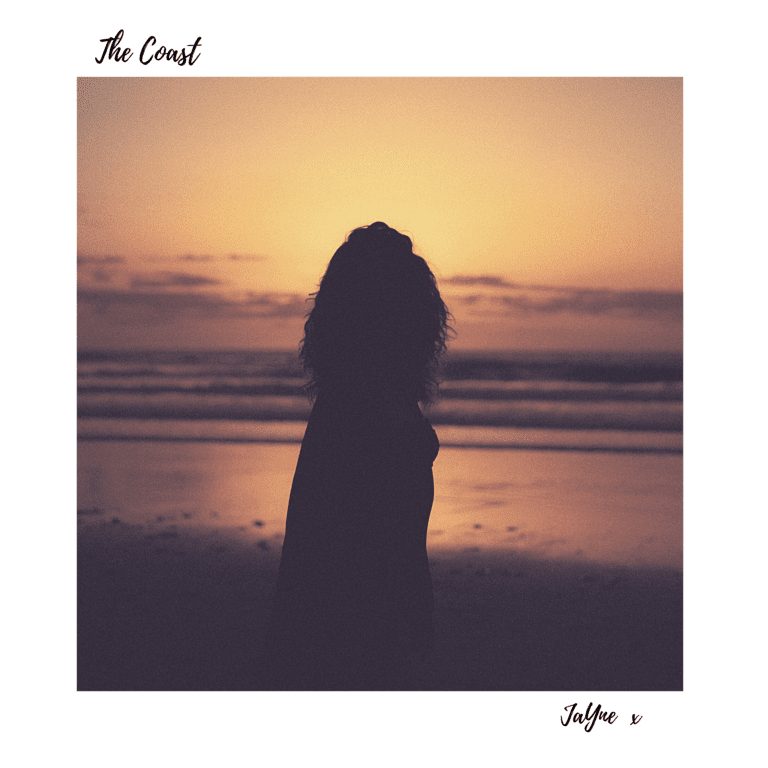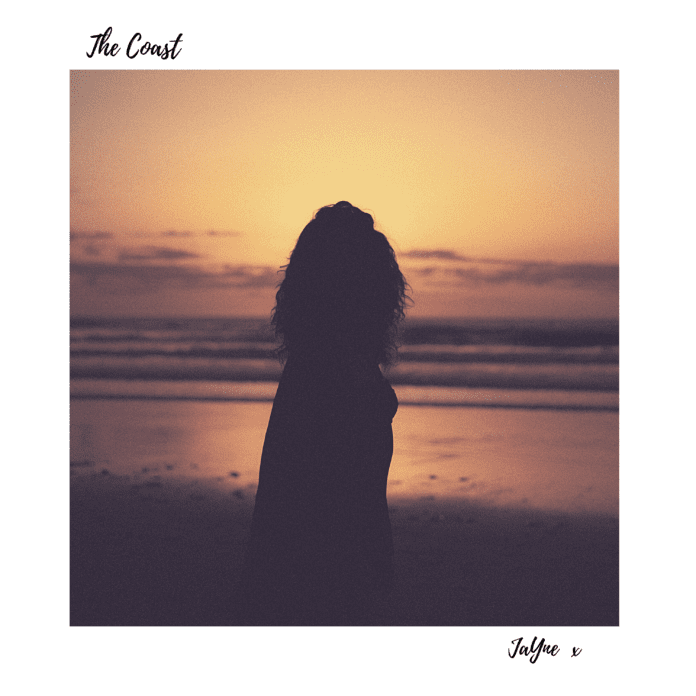 LIMERICK singer/songwriter JaYne has released her new single 'The Coast' written with Limerick Jazz guitar player Paddy Shanahan and produced by Ben Wanders.
As well as her solo work JaYne (Jane Fraser) fronts indie/soul group Eve's Record Box and presents a weekly jazz/world music radio show on lccr.ie called The Record Box.
The new single is an emotive and atmospheric track about finding your place in a stressful world delivered by the singer's wonderful soulful voice.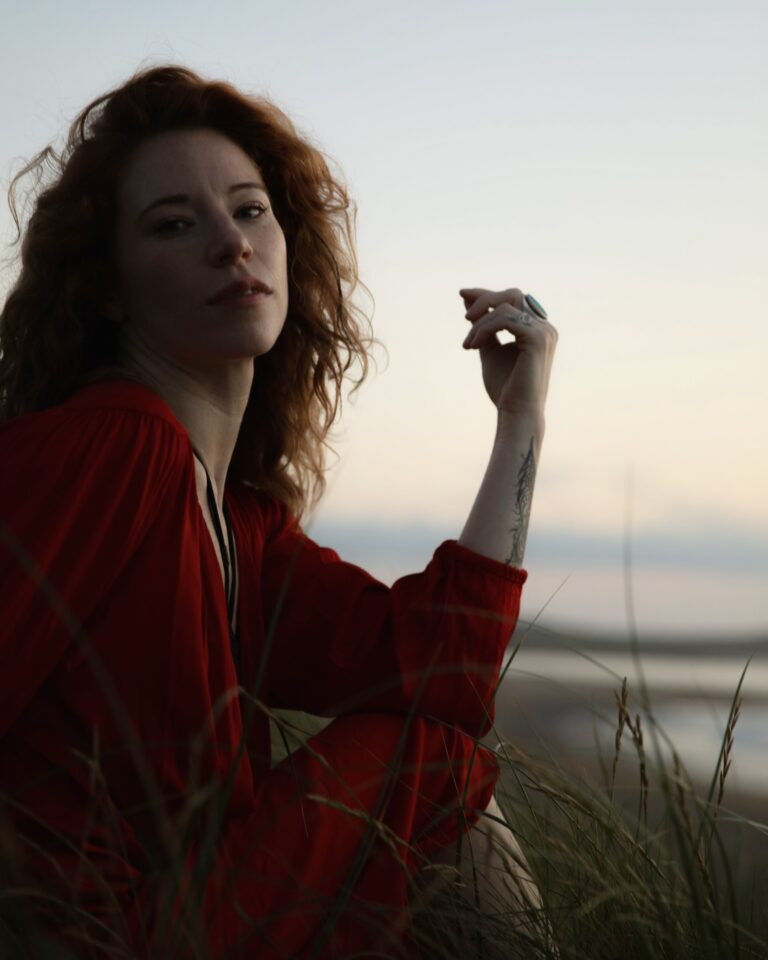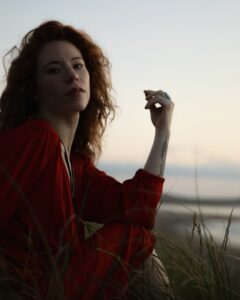 JaYne explained, "I was feeling totally lost and stressed about stuff, then a wave of comfort came to me thinking about how small I really was in the grand scheme of all existence and then the song came."
The artist recently covered the Tears For Fears hit Everybody Wants To Rule The World and lent her voice to tracks for a number of the artists on the city's ever growing hip-hop scene including Willze, Strange Boy and Danny Lanham. Previous musical collaborations have seen her songs signed to Sony Thrive, ViperRecording and Good Soldier.
Now working with Dublin based sync agency Avant Music Port and newly established talent agency Launch LK the Limerick artist is set to release her first solo album early next year.
JaYne will be performing at King John's Castle this Saturday September 18 supporting Hazey Haze, New Jackson, Paddy Mulcahy and Leo Miyagee.
STREAM / SUPPORT HERE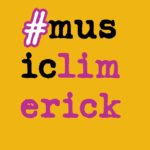 MusicLimerick – New Music Favourites is a Spotify playlist of some of the fine music being produced by Limerick artists over the last 12 months.
Follow the playlist HERE