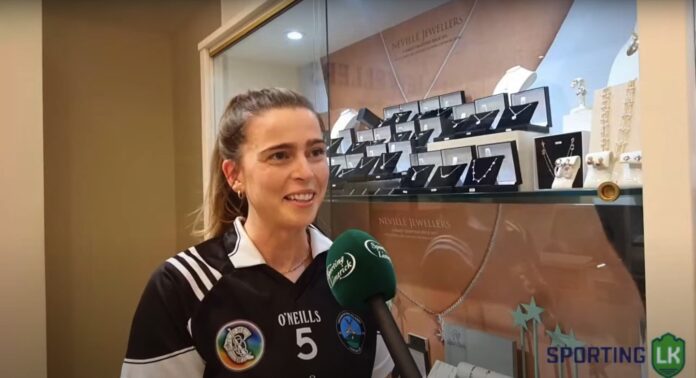 GRANAGH Ballingarry's Emer Hickey spoke with Sporting Limerick today to share her thoughts ahead of their clash against last years winners Killeedy.
This Granagh Ballingarry Camogie side have been consistently building since the summer league and will leave nothing to chance in terms of preparation ahead of the championship opener.
"All about taking it one game at a time. We've had a lot of opportunity to train together and definitely getting to know each other this year has been a huge part of Grannagh Ballingarry and all of the younger girls coming through" said Grannagh Ballingarry captain Emer Hickey
Despite a tough opening fixture for this senior side they will enjoy a bye week in round 2, before facing underdogs Na Piarsaigh in round 3.
Take a look at our interview with the Granagh Ballingarry captain below:
The post WATCH: Granagh Ballingarry Camogie Captain Emer Hickey shares her thoughts ahead of challenging championship opener against Killeedy appeared first on Sporting Limerick.