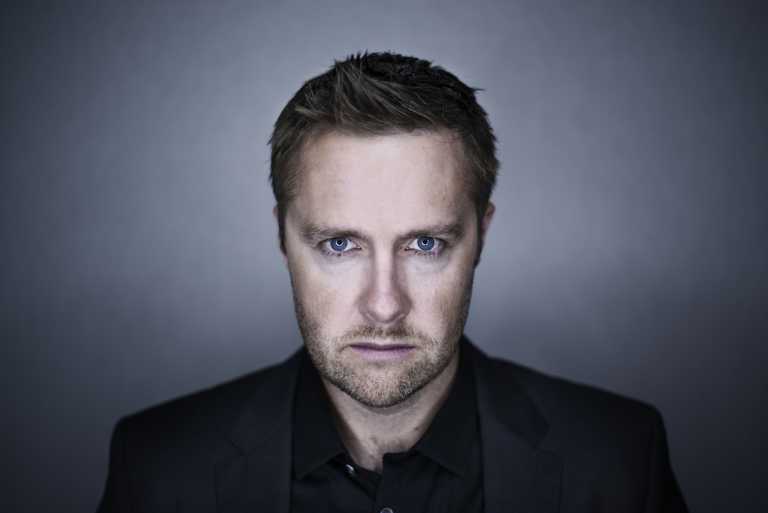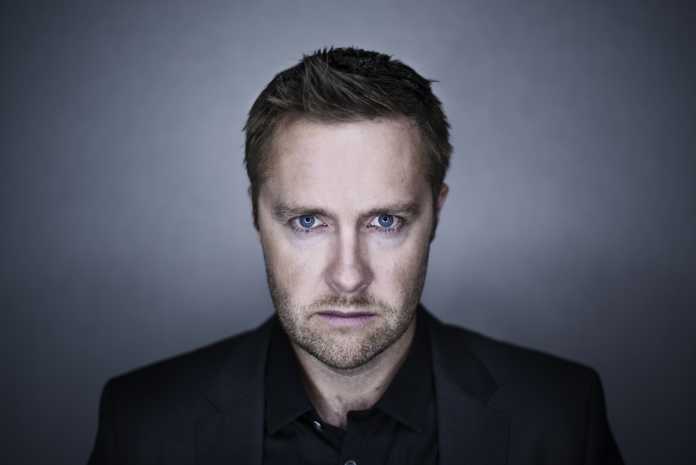 KEITH Barry, the world's leading TV hypnotist, mentalist and brain hacker, has just announced details of his brand new show 'Reconnected' and he will be coming to Limerick.
Keith Barry, the internationally acclaimed Mind Magician, will reconnect the people of Ireland with this magical, mystical and emotional mentalism show. His most interactive and immersive theatre show to date, 'Reconnected' is packed with mind-reading, audience participation and laughter.
Has there ever been a more appropriate title for a tour than 'Reconnected'? Keith Barry's last live show was on 7 March 2020 where he played to a packed 3Olympia theatre, ending the show with a loud, raucous standing ovation. On 8 March 2020 he began writing 'Reconnected' and now the show is going on tour across Ireland.
Tickets go on sale this Friday at 9am from Ticketmaster – (In person: From Ticketmaster Outlets Nationwide, By Telephone (24 Hour): ROI: 0818 719 300, Northern Ireland: 0844 277 4455, Book Online: www.ticketmaster.ie).
Nationwide Tour Dates
January
Saturday Jan 1st –  The Glenroyal Hotel, Maynooth
Jan 2nd –  INEC , Killarney
Jan 6th –  Radisson Blu, Limerick 
Jan 7th –  Glor, Ennis
Jan 8th – Radisson Hotel , Athlone
Jan 13th –  Great National Hotel, Ballina
Friday Jan 14th –  Black Box , Galway
Saturday Jan 15th –  3Olympia Theatre
Jan 20th –  Hillgrove Hotel , Monaghan
Friday Jan 21st –  Fairways Hotel, Dundalk
Saturday Jan 22nd – TLT Theatre Drogheda
Jan 27th-  Hotel Kilkenny
Friday Jan 28th –  Amber Springs, Gorey
February
Feb 3rd – The Clanree Hotel. Letterkenny
Friday Feb 4th – Radisson Hotel, Sligo
Saturday Feb 5th – Arklow Bay Hotel
Feb 10th –  Tullamore Court Hotel, Offaly
Feb 11th –  Clonmel Park Hotel, Tipperary
Feb 12th –  Landmark Hotel , Carrick on Shannon
Feb 17th – National Opera House , Wexford
Friday Feb 18th – Woodlands Hotel Waterford
Saturday Feb 19th –  Royal Theatre, Castlebar
Friday Feb 25th – Cork Opera House
March:
Friday 4th March –  Mullingar Park Hotel
Saturday 5th March – Midlands Park Hotel, Portlaoise
March 10th – Haven Hotel, Dunmore East, Waterford
Friday March 11th-  Dolmen Hotel Carlow
In addition to developing this brand new theatrical experience in 2020, Keith Barry also wrote his first book 'Brain Hacks' and it is set to be published in October. He also made his 7th appearance on The Ellen Degeneres Show last year as well as connecting thousands of people all over the world with his highly acclaimed virtual shows and he now aims to do the same in person with YOU!
A true master of his craft, don't miss Keith Barry's new show 'Reconnected' on tour across Ireland. Tickets go on sale this Friday at 9am.