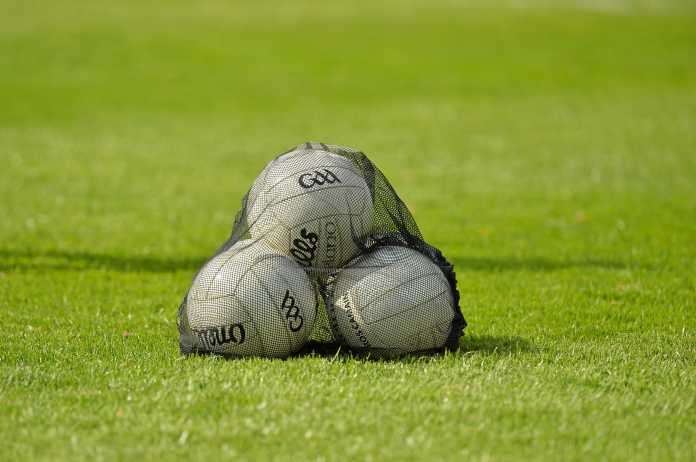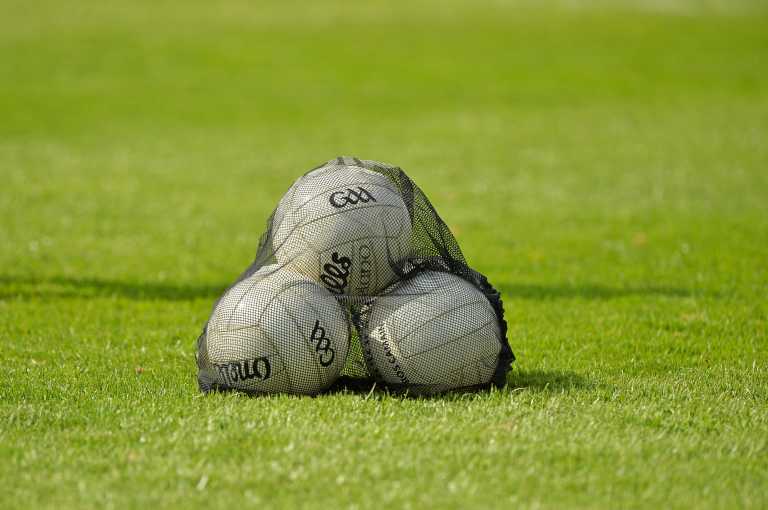 NEWCASTLE West football captain Darren O'Doherty has shared his thoughts ahead of his sides quarter-final clash with Claughaun.
Ahead of Newcastle West's quarter-final fixture with Claughaun in Mick Neville Park, captain Darren O'Doherty appears to know exactly what kind of team awaits on Sunday.
Sign up for the weekly Limerick Post newsletter
"They're a serious side, they're athletic and they're fit and have plenty skill so we're going to need our A-game to be competitive in that game."
O'Doherty says his side actually learned a lot in defeat earlier this year as they fell to Monaleen in the League final, falling short of a five-in-a-row.
"That was a huge learning point, we were kind of going into that game with five in a row on our mind in the county league and we lost it, so obviously there's a lot of learning to do"
But for the third year in four, Adare are the team to beat acknowledges O'Doherty with Newcastle the last team to beat them, in the 2019 semi-final en route to capturing the title.
"Adare have been a class team the past 4 or 5 years now… they obviously are the standard setters, they're the team we all want to beat"
Newcastle West face Claughaun in the Limerick SFC quarter-final on Sunday in Mick Neville Park at 1pm.
The post WATCH: Newcastle West's Darren O'Doherty on preparations ahead of clash with "athletic" Claughaun appeared first on Sporting Limerick.