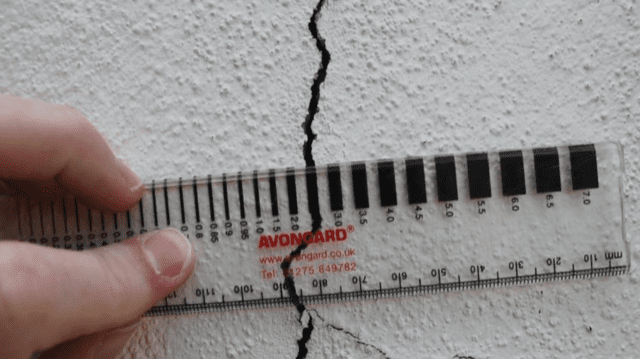 LIMERICK TD and Local Minister Patrick O'Donovan has met the Minister for Housing, Planning and Local Government Darragh O'Brien and raised the issue of Pyrite in Co. Limerick homes with the Minister. He stressed the need for a redress scheme to be brought forward and finalised so that residents can move forward. Minister O'Donovan said he told the Minister that he had been working with some Co. Limerick residents, together with previous Ministers from Housing and Limerick City and County Council now since 2018 and that there was a need for certainty now for homeowners in Limerick.
"This is a very, very serious matter for the impacted families and homeowners here in Limerick. I've seen the homes in question, and I've seen what Pyrite does. It's shocking and its frightening. These families are in a desperate position through no fault of theirs. I used the opportunity when I met Darragh O'Brien to really impress upon him the need for people in Limerick to have equity with those in previous Pyrite schemes, and to have a scheme in place soon."
Patrick O'Donovan also said that he expected, and feared, that further Co. Limerick homes would be impacted by the Pyrite issue. Based on the way the problem had spread so far he expected that it would not only spread in our region, but it would also spill into other counties, which up to now are not affected. He added that some Limerick people had made contact him who had purchased houses in Clare on the same issue, again anxious to seek redress.
Since meeting with Minister O'Brien, Patrick O'Donovan has again written to Limerick City and County Council to seek an update on the latest update on their engagement with the Department on the matter, as the Council have to provide local data to the Department on the matter and make the necessary submissions.