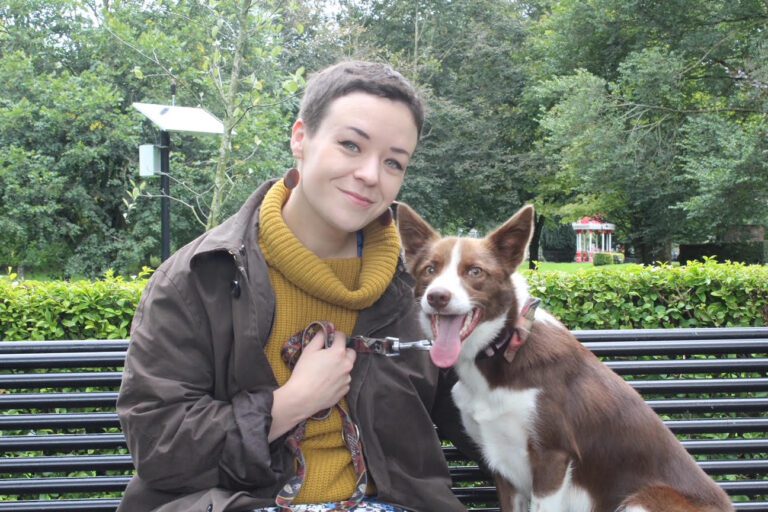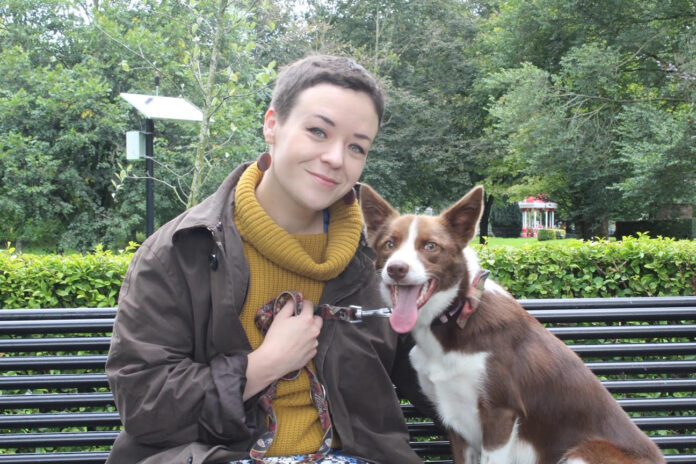 THE award-winning folk singer Emma Langford has shared her struggle with anxiety and depression, from childhood through to the COVID-19 pandemic, as she helped launch Limerick Mental Health Week, Friday.
 Langford, (31), performed live on board wooden ship, Ilen, as it sailed into the Treaty City for a week of workshops and events promoting positive mental health.
 The Limerick singer also joined Olympian Roisin Upton, hurler Adrian Breen, and Limerick's Mayor Cllr Daniel Butler, in laying 30 white roses in the River Shannon, to commemorate 300 lives lost to Covid in Limerick since the start of the pandemic.
 While a place for recreation and social gatherings the river has also been a magnet for those in distress, and the city's riverbanks and bridges are patrolled nightly by volunteers in response to a number of suicides.
 Sharing her own experience of battling serious bouts of stress, anxiety and depression, Langford said the shutdown of the live entertainment industry because of Covid was "really challenging".
 "I have spent the past 18 months just trying to survive, and just trying to stay sane," she offered.
 A recent three-week tour of Germany and Austria, her first since restrictions lifted, sparked off "a deep fog of anxiety and depression".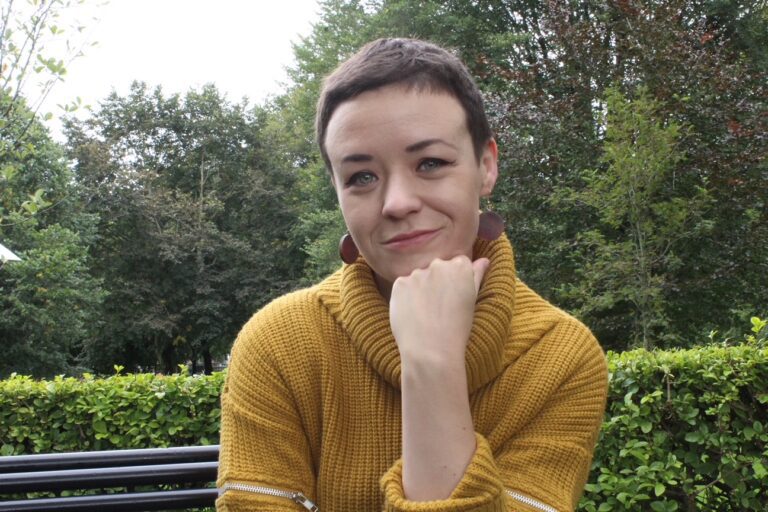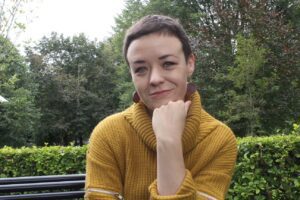 Langford, who has sought counselling at times, said she has battled with different forms of "worry" since she was very young, and that, sometimes these emotional "explosions" can be overwhelming.
 This happened just before her recent tour when "I tried to clean the sitting room and I couldn't figure out what I needed to do first, and I just sat down and cried and I couldn't stop crying for hours, it was the worst its being in a very long time."
 "It wasn't like I had negative thoughts running around my head, it was that I couldn't think, at all, and it was a dense fog of confusion and tiredness, it felt like everything had gotten (too) much."
 Langford has found solace in expressing her emotions in songs and music, and, the support and love of her fiancé, family, friends, and bandmates, and her beloved rescue dog Willow, have all helped balance the shade with light.
 "This is not unique to the pandemic, it's something I have dealt with for years. I remember as a kid telling my mum and dad that I was worried about my brain, and then, as a teenager, obviously there is all the hormonal stuff that comes with that, and all the confusion about life and the world, and feeling like an outsider and an outcast."
 "In college, I started to realise that I was really struggling with it, I've always struggled with worry and stress, and handling all of that."
 Despite it all, Langford remains positive, and has been using the hiatus from perfuming live during lockdown as an opportunity "to look after myself".
 She insists, "fame isn't the problem, it's time management, the more success you have, the less time you have for yourself, to do what you need to do to actually handle the stress that comes with rising success."
 A new weekly routine of lifting weights under the guidance of a personal trainer "who is like my psychologist" is helping.
 She finds strength in seeing her fears as "something that can be overcome as opposed to something that can stop you".
 Welcoming Langford's help in raising awareness about mental health struggles, Dr Lisa O'Rourke Scott, Chair of Limerick Mental Health Association said that demand for its services "more than doubled" between March and July this year, increasing from 156 to 365 service users.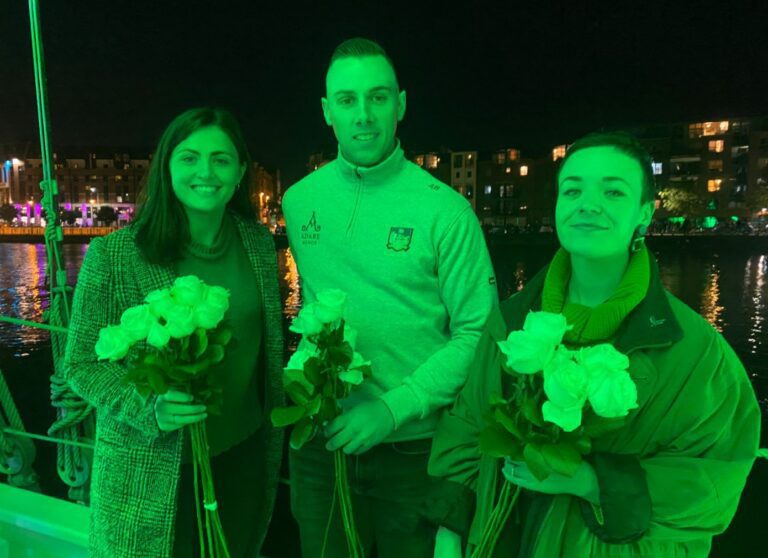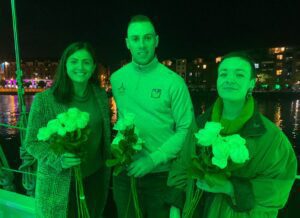 "Limerick has the highest suicide rate in the country, and the highest rate of suicide among young adult males," Dr O'Rourke added.
 Mayor Daniel Butler said he believed that one of the keys to tackling the issue lies in "communities coming together to openly discuss mental health".
 "The past 18 months has proved challenging for many individuals in Limerick, and more support is required in the county. I'm encouraging every citizen, if you are struggling, and we all struggle, just to reach out and ask for help," said Mayor Butler.