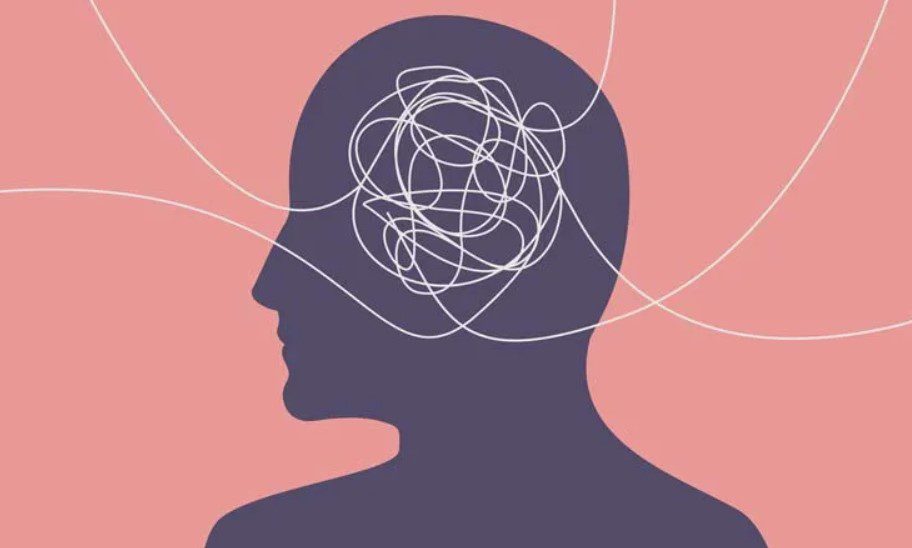 by Alan Jacques
Sign up for the weekly Limerick Post newsletter
MORE than €2.7 million in financial, mental health and wellbeing supports for Limerick students was announced this week.
Minister of State for Skills and Further Education, and Limerick County Fianna Fáil TD, Niall Collins, said that the funding is being allocated to students in University of Limerick, Mary Immaculate College and Technological University Shannon Campus.
The announcement is a part of an overall funding package of €17.2 million in student supports and €5 million to support students' mental health and wellbeing that was announced by Minister Collins.
The supports are being provided as part of a €105 million package for Further and Higher Education provided by Government.
"Students have endured an incredibly difficult 18 months due to Covid-19. They are now back on campus but they still need significant support – financial and other," Minister Collins said.
"The Student Assistance Fund is to help students who might be financially struggling and we are confirming €17 million for students, with €2,065,364 being allocated to students in Limerick.
"The long-term impact of the pandemic on young people's mental health has the potential to be significant. We invested €5 million in services and increasing staff numbers last year and this additional €5 million will enable the continued provision and enhancement of student counselling services and the roll-out of innovative mental health and wellbeing supports for students and training for staff.
"A total of €660,000 has already been provided for students in Limerick."
The Student Assistance Fund provides financial support to full or part-time students who are experiencing financial difficulties while attending college. Students can apply for the Student Assistance Fund to help with either temporary or ongoing financial difficulties.
Fine Gael TD, Kieran O'Donnell also welcomed the funding package to aid third-level students in Limerick.
"I know that for many third-level students across Limerick, the pandemic and remote learning in particular took a toll on their mental health. As students have now returned to university and college campuses, we need to make sure that additional measures are in place so that students can access the support they need," Deputy O'Donnell said.
"Along with mental health services, I know that the Student Assistance Fund is a vital support for many third-level students across Limerick. It provides financial help students who experience monetary difficulties while attending college."