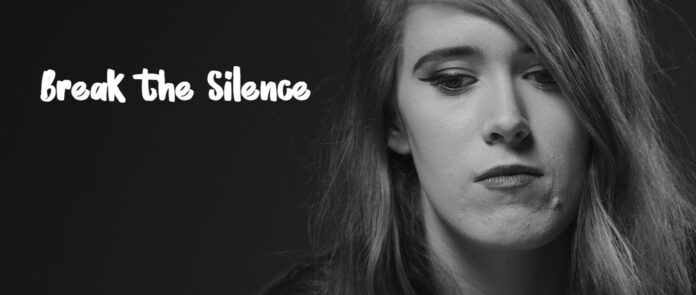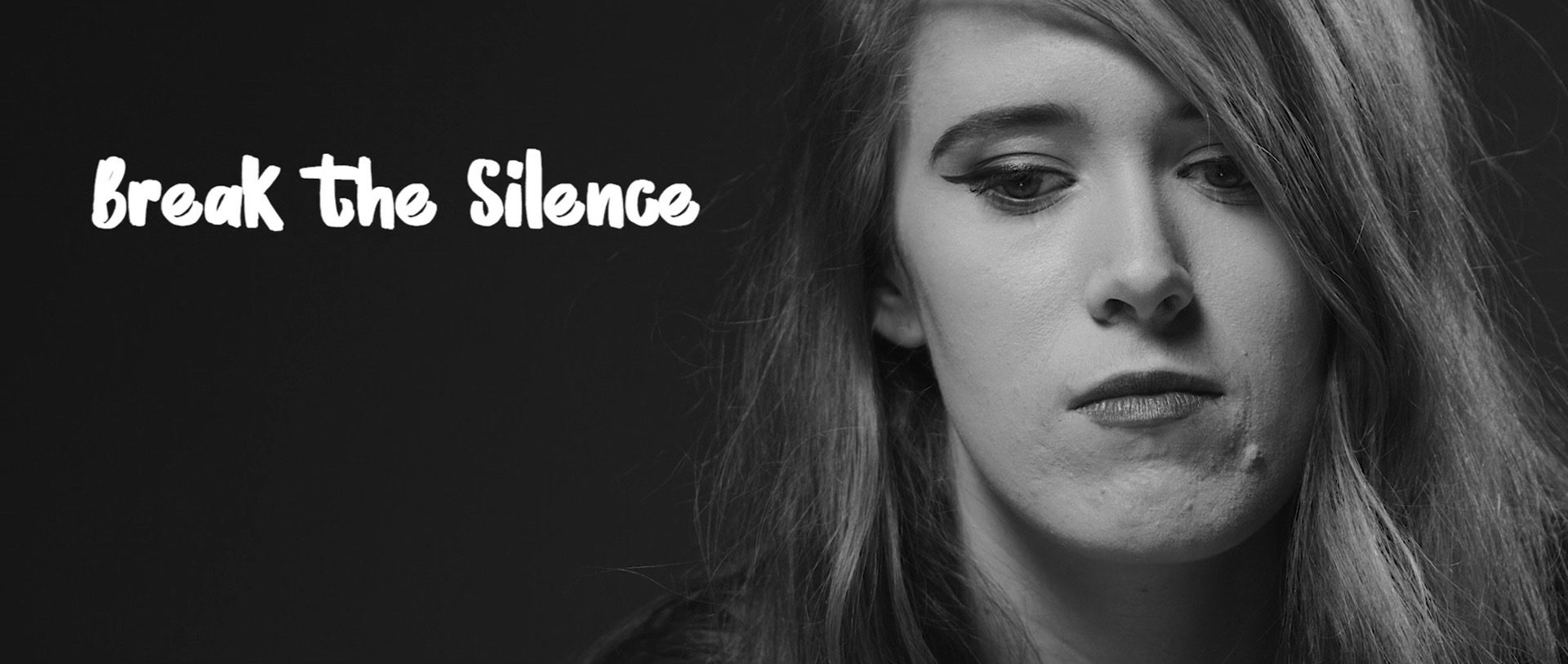 AS part of this year's Limerick Mental Health Awareness Week, Limerick Youth Service will host the premiere of Break the Silence, on Thursday, October 14 at 10am (via Zoom).
Created by young people with LYS' Be Well Youth Mental Health Advisory Panel, Break the Silence is an interactive short film that aims to encourage a help-seeking culture among young people asking them to 'break the silence' with mental health.
Sign up for the weekly Limerick Post newsletter
Speaking ahead of the launch, Shauna Lee, a member of the LYS Be Well Youth Advisory Panel, spoke of the genesis of the project.
"We made Break the Silence to let young people know that at times it's okay to not be okay and that a weight can be lifted when you take the first step to getting help," said Shauna.
"When people are feeling low, it is important they know they can reach out to someone for help, support or guidance. That help can be talking to a friend or contacting a support service, which are highlighted in the video," she added.
Break the Silence will be circulated online and at www.limerickyouthservice.com and has links that will direct viewers to the respective mental health support and information services that are available:
Childline (Under 18s)
Samaritans (Over 18s)
Text 50808 (a free text support service)
youthmentalhealth.ie (access to further information and support)
In addition to online circulation, the members of the Be Well Youth Advisory Panel are keen to circulate Break the Silence in cinemas and distribute it in schools and youth clubs.
"Break the Silence will definitely help some people and, most importantly, may help anyone who was hesitant or unsure about contacting mental health services to get in touch," said Ryan O'Shaughnessy, LYS Be Well Youth Advisory Panel.
"In making Break the Silence, we wanted to avoid creating a video telling people that they should seek help, but rather informing them on how to actually do it," explained Ryan.
"I think that young people will be receptive to Break the Silence. There is a certain level of solace people can take from the fact that these services are being advocated for by people their age."
While acknowledging that there have been great strides in promoting mental health and how young people can access them, Ryan was quick to point out there is a lot of work still to do.
"We need to improve education about the different ways mental health issues can manifest and how to identify and manage them," said Ryan.
John Real, Youth Mental Health Worker with LYS, was full of praise for the young people saying: "The film is striking and will resonate with young people as it is written for young people by young people."
John thanked the members of the Be Well Youth Advisory Panel for their commitment and honest input in making Break the Silence and their ongoing commitment to promoting positive mental health among their peers.
The Be Well Youth Advisory Panel is a part of LYS' Youth Mental Health Project and is supported by the HSE.