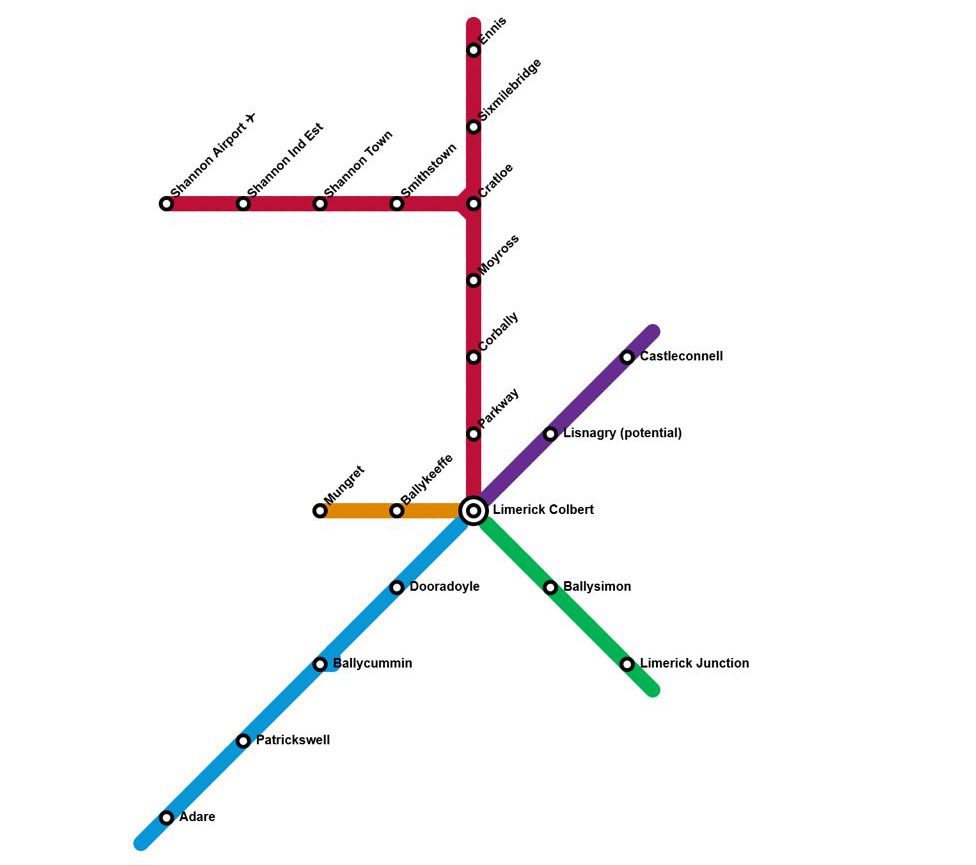 by Tom McCullough
PROPOSALS to develop four railway lines out of Limerick City as part of the revised National Development Plan have been welcomed as a 'game-changer' by Limerick Green Party TD Brian Leddin.
"Since my election as TD I have been determined to see suburban rail developed in Limerick. It is vitally important, not just from a transport perspective, but to allow Limerick to grow sustainably," he said.
"This is a real game changer for the development of Limerick and the Mid-West region. Our job now is to make sure that the land around the proposed stations is earmarked for high quality residential and commercial development".
The plan involves the development of five suburban rail lines out of Colbert Station in the city centre.
The Galway line will serve stations at Parkway, Corbally, Moyross, and Cratloe, with a new line branching off to serve Smithstown, Shannon Town, Shannon Industrial Estate and Shannon Airport.
The Adare/Foynes line will serve stations in Dooradoyle, Ballycummin and Patrickswell while the Mungret line will have an additional station at Ballykeeffe.
The Nenagh line will serve Birdhill, Castleconnell, with potential for a new station at Lisnagry, The Limerick Junction line will include a new Park and Ride station near the Northern Trust building on the Tipperary Road.
"This plan represents fantastic value for money, and most importantly it can be delivered relatively quickly", Deputy Leddin said.
"Although the Mungret and Foynes rail lines are currently not in use, they were never formally abandoned, and so the planning process should be a lot more straightforward than for new rail or road projects," he explained.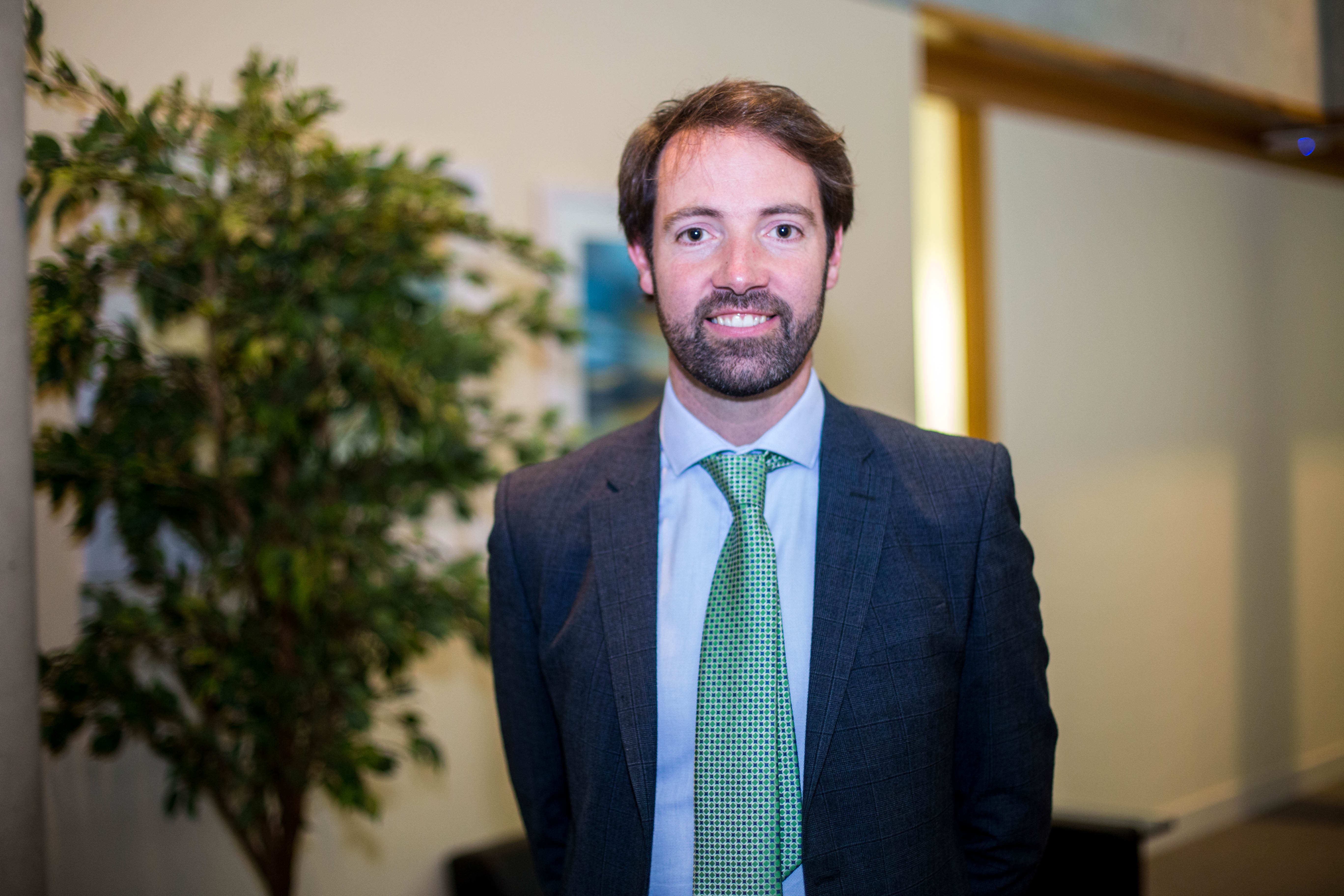 "When the agreement was made in the Programme for Government that public transport funding would be double that of the roads funding, I was determined that part of this funding would go to Limerick, because of the potential of the rail lines that criss-cross the city.
"To be fair to Minister Eamon Ryan he totally got it and has been very supportive of this proposal for Limerick. Now we just need to make sure that our new development plan designates the locations of the new stations as strategic development sites", Deputy Leddin concluded.