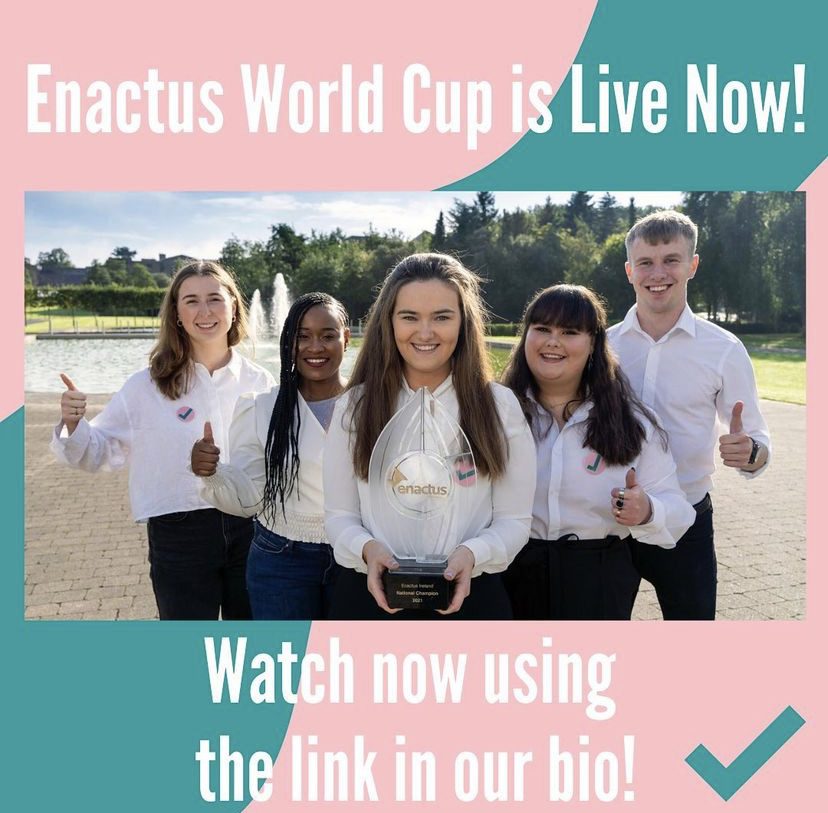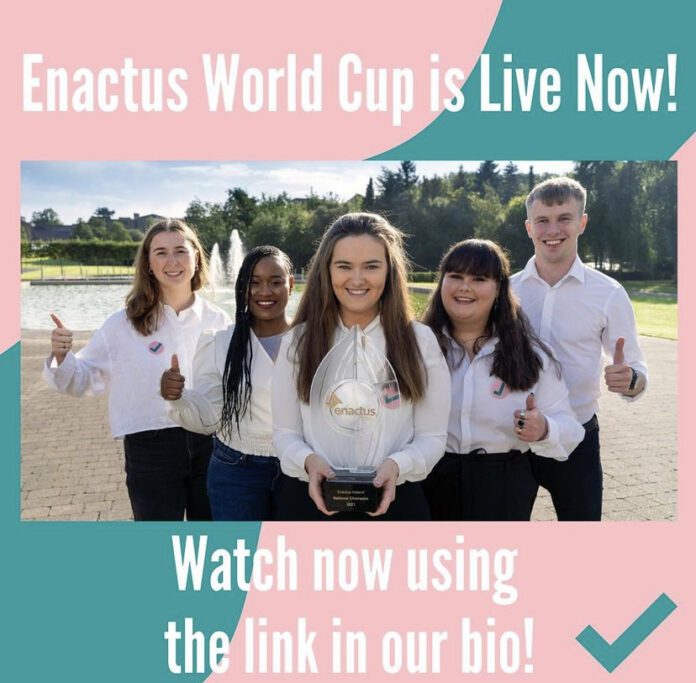 ENACTUS is an organisation that brings students from 1,700 Universities across 36 countries together to create projects which promote positive social change and fight injustice.
In early 2020, Anytime of the Month, was created within Enactus UL, which is an enterprise run by students to help tackle period poverty.
"We want to create a transparent initiative where all the revenue is circled back into the project and into sustainable period poverty solutions for those who need it most." a statement read.
View this post on Instagram
Enactus UL recently won the Enactus Ireland National Championship and as a result of this they will now be competing in the Enactus World Cup where National champion teams compete to receive 50'000 USD prize money.
To find out how you can support 'any time of the month' and watch the Enactus cup live, click HERE.