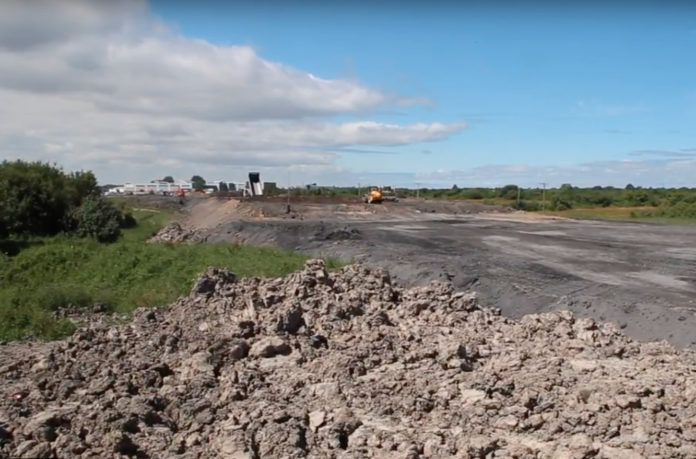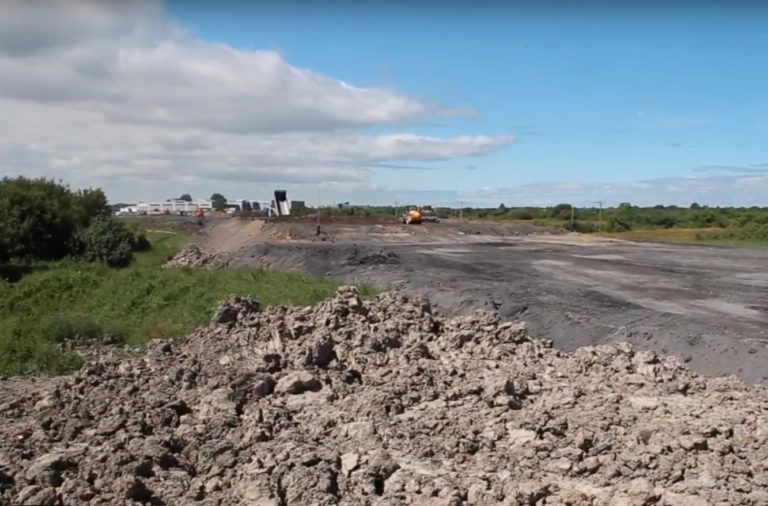 by Alan Jacques
Sign up for the weekly Limerick Post newsletter
THE exclusion of the Northern Distributor Road (NDR) from the National Development Plan is a huge blow to the development of Limerick and the wider region.
That's according to Sinn Féin TD Maurice Quinlivan, who believes the Northern Distributor Road is crucial to the development of Limerick City. Not to have it included in the National Development Plan, he said, is a "bitter blow".
"The community in Moyross have had to fight tooth and nail for the Coonagh-Knockalisheen Road, and Northern Distributor Road is a key element to this road project," the Limerick politician commented this week.
"The construction of the NDR would have removed vast amounts of traffic from the city and would have provided a link from the residential areas of the Northside of the city to the University of Limerick and its surrounding industrial estates."
Deputy Quinlivan also hit out at the Green Party leader, Minister for Transport Eamon Ryan, who he claims, has once again missed the mark when it comes to Limerick.
"He created obstacles to the construction of the Coonagh-Knockalisheen Road and now he seems to be determined to do the same with the Northern Distributor Road section of this transport network. It is now crystal clear that the opposition to the Coonagh-Knockalisheen Road previously was because the Green Party wanted to torpedo Northern Distributor Road.
"The Minister and his colleagues were quick to trumpet elements of the plan, but they have widely missed the mark when it comes to the development of Limerick City. It is essential that the business and community groups and leaders demand that this particular piece of infrastructure is delivered for Limerick," he added.
Labour Party councillor Conor Sheehan also took issue with the decision and maintains the omission of the NDR from the National Development Plan will condemn Corbally and Rhebogue to even more traffic congestion.
'The much-heralded plan has again failed to include the Northern Distributor Road which was initially omitted from the 2018 published by the previous Fine Gael Government," Cllr Sheehan said.
"The new vehicular bridge over the park canal which was granted permission by An Bord Pleanála last week combined with the lack of a filter route or distributor road for vehicular traffic will mean that the people of Rhebogue and Corbally are being condemned to decades more of traffic congestion with our community becoming the de facto designated route to get from East Clare to the University of Limerick by car.
"At the very least, the Northern Distributor Road would take traffic away from these residential areas and now instead this new bridge which will not even have a footpath as a planning condition will only encourage vehicular traffic to go through Lower Park and Rhebogue to get to UL," he concluded.