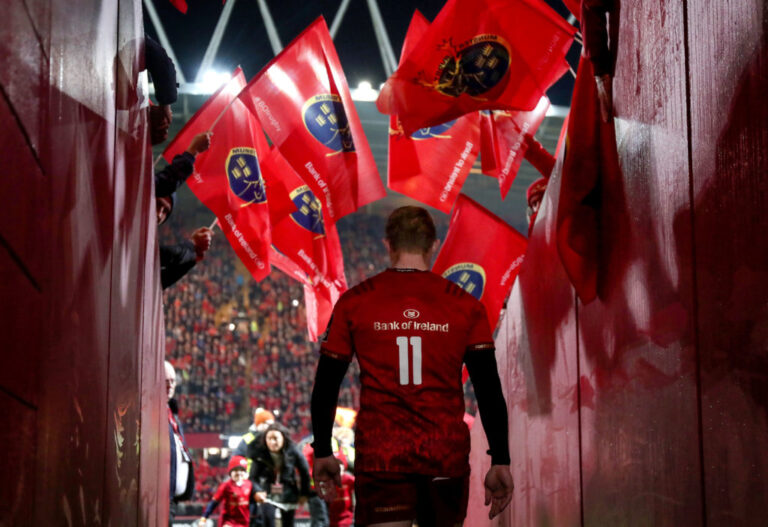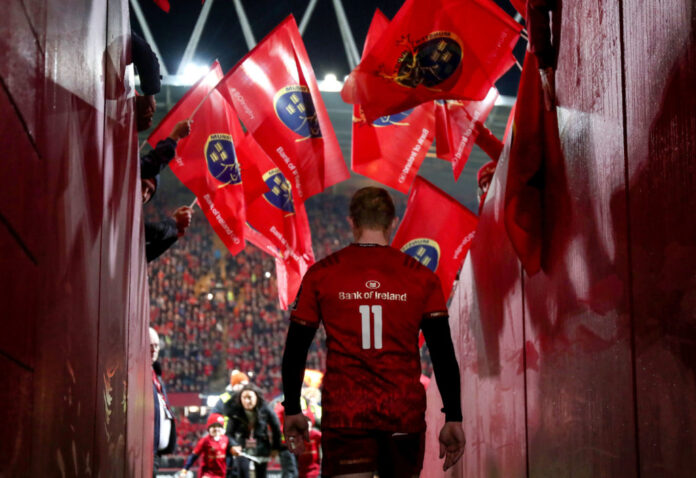 THE Munster star will appear on the iconic show to discuss the release of hi new book titled 'fight or flight' and the launch of his new coffee roasting business in Limerick called Eleven14.
Kieth Earls is a rugby icon in Limerick and since making his debut for Munster in 2007 he has earned 182 caps, scoring 295 points in the process, making him one of the most productive players the province has ever produced.
In addition to that, Earls has produced an impressive international career. With 93 Irish caps and counting, Ireland's second highest try scorer has ran in 170 points for his county and was one of the youngest British and Irish Lions in history at the time at just 21.
Although Earls still has a lot of fight left in him with his appetite for rugby only getting greater, as he enters the letter stages of his career he has begun to nurture passions off the pitch which he will chat about on tonight's Late Late Show.
Earls is set to appear on long-time Irish talk show the Late Late Show tonight to discuss his upcoming book 'Fight Or Flight', which is an autobiography outlining Earls' early life, his induction to rugby as well as stories and reflections regarding his extensive club and international career with Munster and Ireland.
In the book, Earls opens up about battles with mental health which almost forced the winger to walk away from the game entirely on more than one occasion.
Earls book 'Fight or Flight, My Life, My Choices' co-written by Tommy Conlon, is available to pre-order from O'Mahony booksellers and will be available to purchase on the 21st of October 2021.
However, Earls has been a busy man over the past few months. In tandem with writing his autobiography, he's also been preparing for the launch of his Limerick based coffee roasting business. Eleven14 Coffee blends three different South American roasts with vastly different profiles, in addition to one decaf blend.
The Limerick roasting company was conceived through Earls' love of coffee, which he discovered during the early days of his playing career when bonding with fellow teammates and opponents. Earls decided to take this interest one step further and establish a coffee roasting business in his native Limerick.
Tune into RTÉ One tonight at 9.30pm to get a glimpse of a rare TV interview between Tubridy and one of Limerick's greats, Keith Earls.
The post Keith Earls to appear on tonight's Late Late Show to chat about his storied career, his new book and life after rugby appeared first on Sporting Limerick.