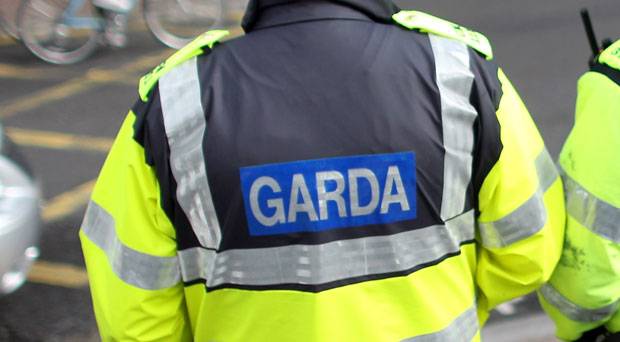 by Austin Hobbs
THE saying "buyer beware" is as old as time, yet some people are still being lured into dodgy deals.
Limerick Garda Crime Prevention Officer, Sergeant Ber Leetch has given a prime example of how people can fall victim of crime in this regard.
"Last week, a woman travelled from Longford to collect a car she bought online. She had arranged to meet the seller at Coonagh where she handed over cash and the seller left very quickly.
"The lady then saw that a sticker had been placed over the mileage on the car. The car had 100,000 miles more on it than was advertised online. Unfortunately, she doesn't have any details of who exactly she bought the car from so she is at a financial loss with no means of getting anything back."
Sergt Leetch cautioned, "Anybody buying or selling an item online must check and double-check the details of the item to ensure that they are getting what they bought. Use only a reputable online marketplace. Verify the seller's identity, get proof of the specifics of the item and never use anonymous forms of payment like cash."