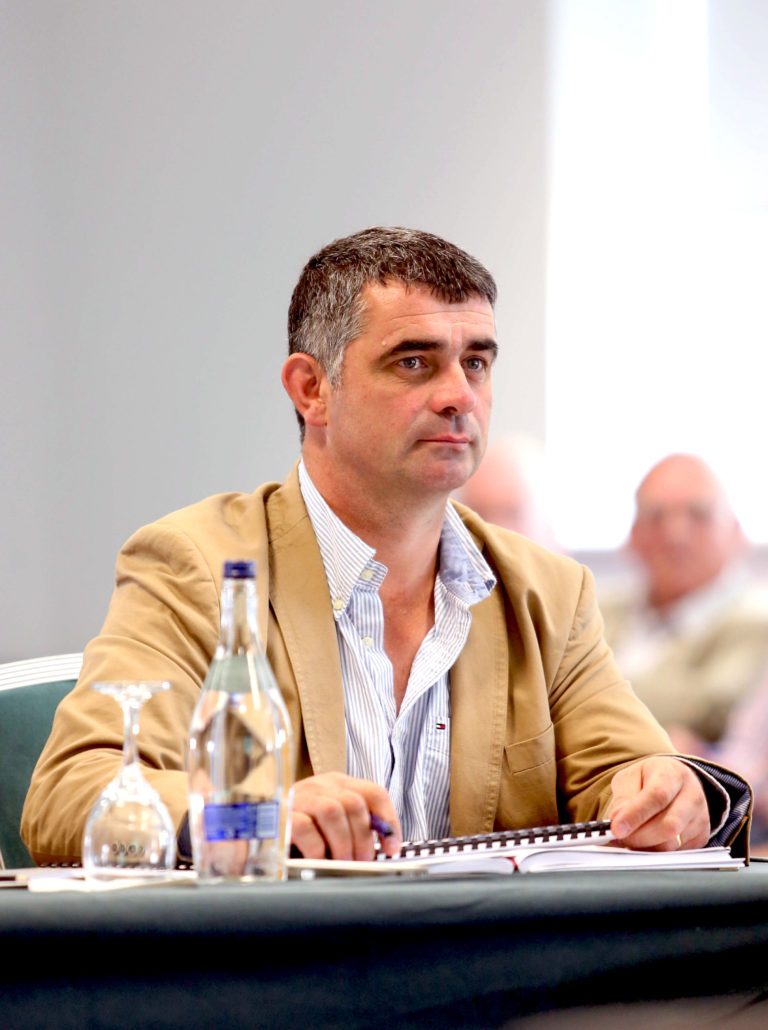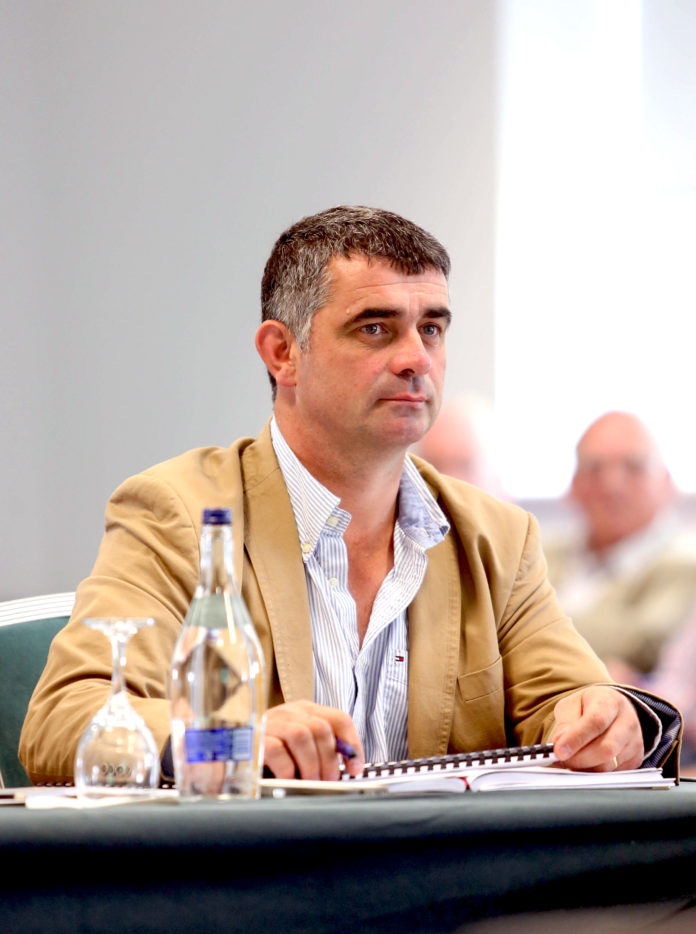 by Alan Jacques
INDEPENDENT TD Richard O'Donoghue has strongly criticised what he considers the Government's "hands-off" approach to the widespread closure of Bank of Ireland (BOI) branches across the country, including seven in Limerick.
Branches in Abbeyfeale, Askeaton, Bruff, Caherdavin, Rathkeale, Roxboro and University of Limerick all closed last weekend.
Deputy O'Donoghue hit out at the move, pointing out that the Government were 15 per cent shareholders in BOI, yet "stood idly by".
The County Limerick politician personally challenged Finance Minister Paschal Donohoe on the matter during an intense Dáil debate this week.
"It's shocking that this Government did absolutely nothing," Deputy O'Donoghue declared.
"What's the point in being a major shareholder in something worth hanging onto only to keep schtum on the matter? Why was nothing done about these closures?
"The fabric of Rural Ireland is being eroded in so many ways, but it shouldn't be accelerated by our Government."
In response, Minister Donohoe said: "As Minister for Finance, I have no role in the commercial decisions made by any bank in the State. This includes banks in which the State has a shareholding.
"Decisions in this regard, including the management of branch networks, are the sole responsibility of the board and management of the banks which must be run on an independent and commercial basis.
"The independence of banks in which the State has a shareholding is protected by Relationship Frameworks which are legally binding documents that cannot be changed unilaterally. These frameworks which are publicly available, were insisted upon by the European Commission to protect competition in the Irish market."
Separately Deputy O'Donoghue was informed by the Minister that AIB Rathkeale is to remain open.
"The AIB branch in Rathkeale is not closing," the Minster confirmed.
"While the branch will no longer offer over the counter cash services, the team in Rathkeale will continue to personally support and advise their customers on their financial needs, be it account opening, mortgages, business or personal loans or financial planning. The branch remains open Monday through to Friday," Minister Donohoe told Deputy O'Donoghue.
"Through AIB's partnership with An Post, its customers can continue to conduct the vast majority of their day to day banking transactions through their local post office, located on Thomas Street, Rathkeale."
"Customers will be able to access full banking services at AIB branches in Newcastle West and also in Adare," the Minister concluded.