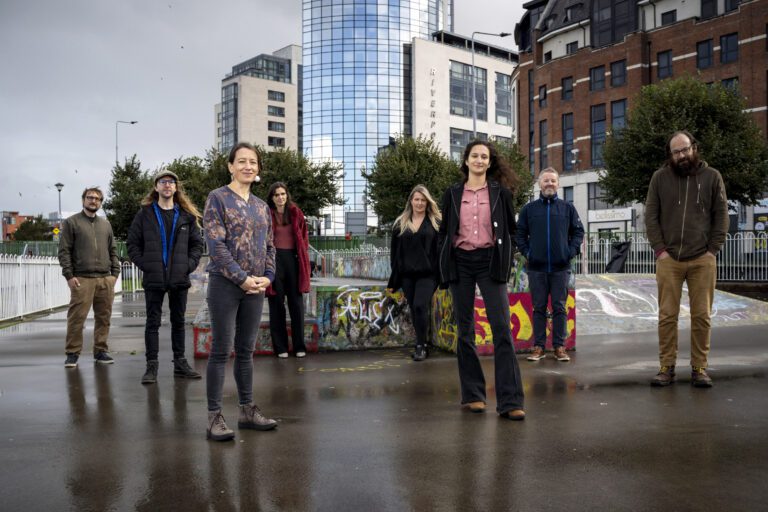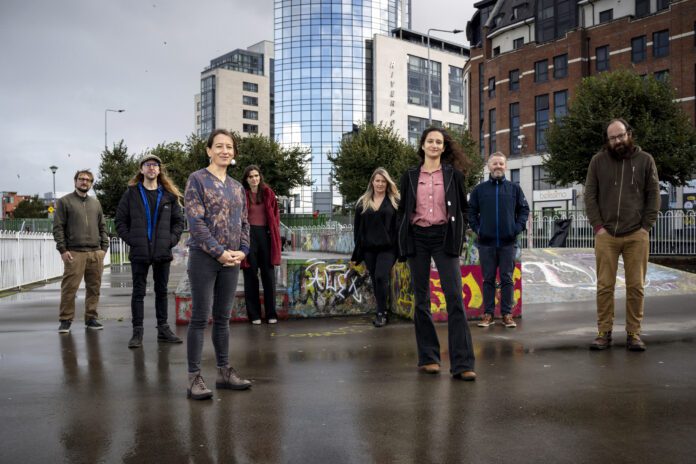 by Alan Jacques
THE late Limerick fashion designer Vonnie Reynolds, who dressed Irish and American high societies in the 1970s and 1980s, is the subject of a documentary set to receive €10,000 in funding.
The film is being produced by one of four commissioned teams who will receive funding, as well as further training and support to produce their documentary projects in the Mid West.
ENGINE Docs, Film in Limerick's documentary film training scheme for emerging film talent, this week announced its four winners.
The Innovate Limerick scheme supported by Limerick and Clare Education and Training Board and delivered in partnership with the prestigious Sheffield DocFest in England, delivered a three-month training programme that culminated with the 12 selected teams pitching their projects to an industry panel.
The four commissioned projects and teams are: Focal Nua, Life on the Bridge, Liscannor Flagstone and Vonnie: Limerick's Forgotten Fashion Icon.
Commenting on the pitch event, Regional Film Manager, Paul C Ryan said: "The standard of the projects that was pitched was just incredible. We have so much documentary film talent in the region and it's great to see the 12 teams progress their ideas and skills on the training lab with the guidance of Sheffield Doc Fest and all the superb tutors we have had over the past few months.
"We look forward to seeing the commissioned films playing at festivals internationally and firmly putting Mid West documentary talent on the map."
Commissioned teams will now receive further industry training as they prepare for production. Filming will begin this month and completed films will delivered by the end of the year for distribution to film festivals internationally.