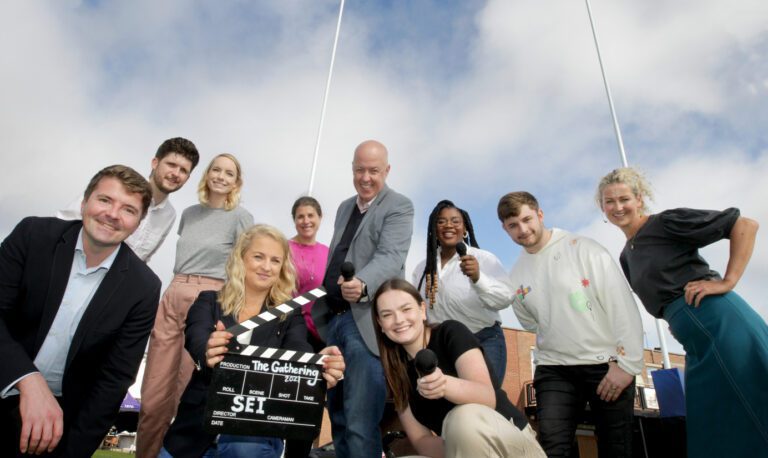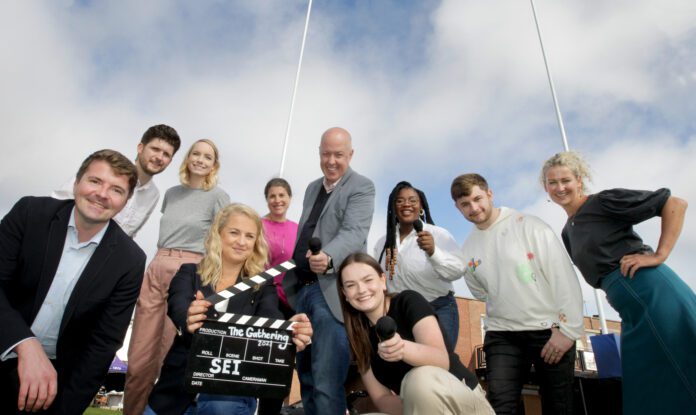 by Alan Jacques
alan@limerickpost.ie
SOCIAL entrepreneur Mamobo Ogoro, a PhD student at the University of Limerick, was honoured at this year's Social Entrepreneurs Ireland (SEI) Gathering.
Founder of Gorm Media, Mamobo was one of eight social entrepreneurs from all over the country whose achievement were recognised during a special online event.
Gorm Media, is a digital media platform that curates common ground on social issues. In 2021, the platform went from strength to strength, holding regular online events and producing a wide-range of multimedia content that promotes curiosity, conversation and creativity.
Recently, Gorm Media held their first in person event 'Beyond Blackness' as part of Culture Night 2021.
They also partnered with Screen Skills Ireland & Film to create the 'Diverse Screen Programme', designed to train individuals from culturally diverse background to enter the media industry.
Since its foundation in 2004, SEI has supported more than 400 social entrepreneurs across the country. This year, SEI received 172 applications to its Ideas Academy, with 60 securing a place on the programme that supports people with early stages solutions to move from idea to action. SEI also runs a number of other programmes for social entrepreneurs from start up to scale up.
Speaking at the Gathering event, SEI chief executive Tim Griffiths, said that over the past year, society had witnesses incredible feats of human ingenuity and kindness shine through the gloom of the pandemic.
"We've seen multiple Covid-19 vaccines developed at unbelievable speed and technology continue to transform the way we all stay connected.
"Alongside these break-throughs, social entrepreneurs are shifting the attitude and expectations about solving social problems from 'should', to 'could', to 'will'. They are leading by example.
"In a world where a great deal of uncertainty remains, social entrepreneurs are stepping up with solutions to social problems and are inspiring others through taking action," Mr Griffiths concluded.