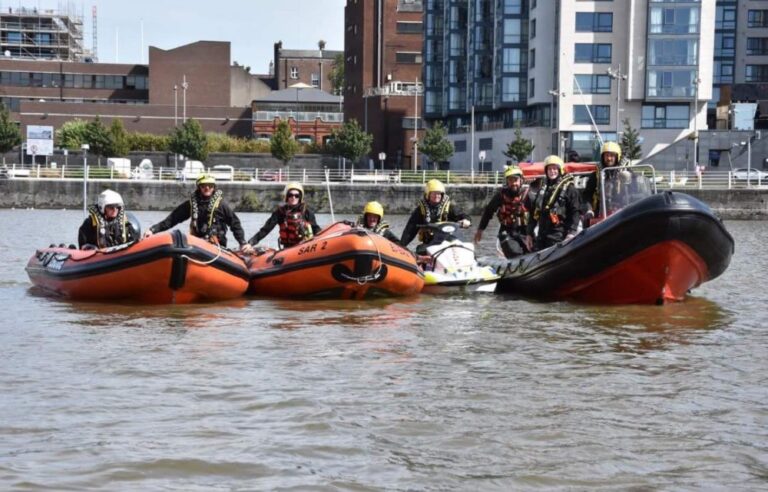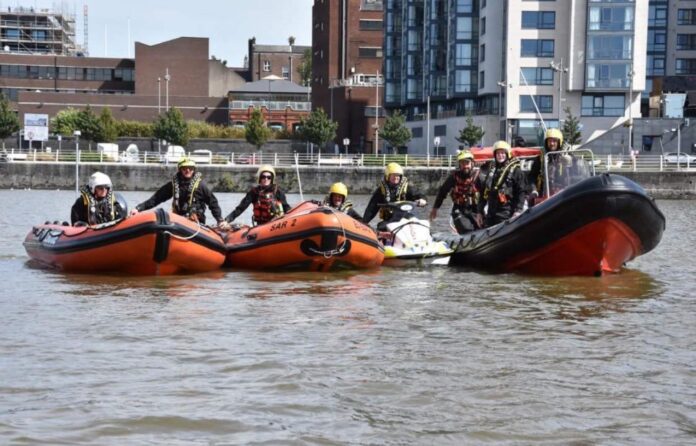 LIMERICK Marine Search and Rescue is currently inviting applications from members of the public who wish to become volunteers.
The Limerick Marine Search and Rescue Service is comprised of highly dedicated and committed local volunteers who give their free time to helping those in difficulty in the region's rivers and lakes.
The organisation's primary purpose is to respond to search and rescue mission taskings from the Irish Coast Guard and the Munster Regional Fire Control Centre.
During these Search And Rescue missions, volunteers will often work alongside and support a number of other organisations, such as the Irish Coast Guard, gardaí, fire and ambulance services.
The ideal candidates will be aged over 18, living or working locally, be competent swimmers, pass the Rescue Service Medical, have a driving license and be keen to learn new skills (all training provided) and enjoy working in a team.