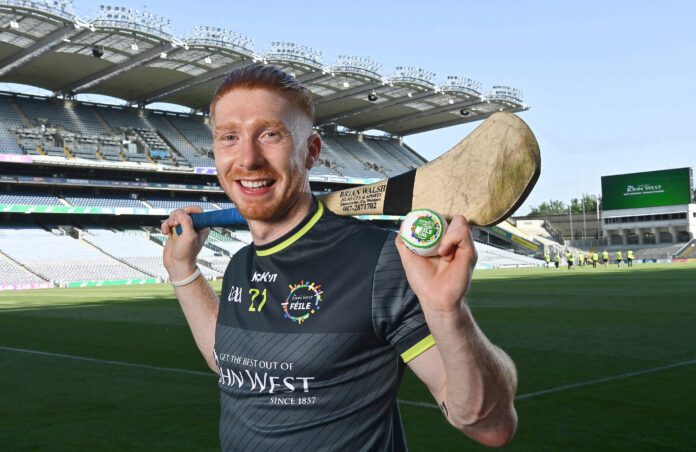 LIMERICK hurling star and All-Ireland winner Cian Lynch spoke exclusively to the Limerick Post on the importance of discussing mental health, reaching out to others and breaking the stigma surrounding men when talking about the matter.
The Patrickswell native stated : "It obviously is hugely important, I suppose we all go through periods in our life where we're not feeling the greatest or we have days where you get up in the morning and we're just not feeling right and we're not feeling like today is going to be a good day, I think it's just important to bounce those feelings off people."
Following the raising of awareness for mental health, last week in Limerick saw Mental Health Week take place, which is of vital importance to everyone.
Lynch mentioned that men in particular need to be more open about their problems, not only in sport, but in all areas of life as he said: "For ourselves, I suppose as males we're kind of reluctant at times to express our emotions and express our feelings….  It's important to surround ourselves with people that you can bounce these things off and just be that support."
Even with such a high profile name, the Limerick superstar mentioned the importance of asking for assistance, reaching out to others as everyone in life, no matter what they do will have moments of hardship.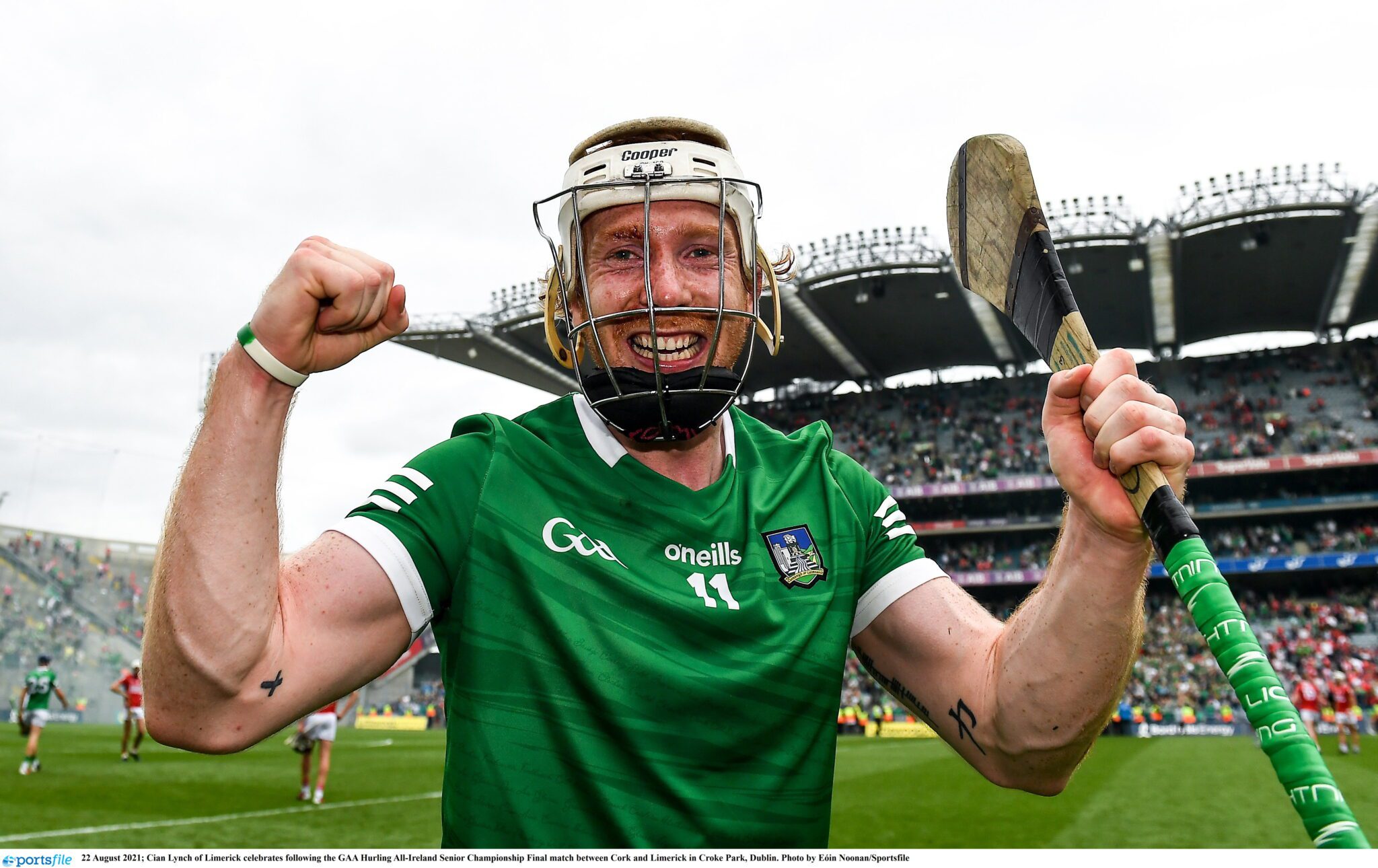 "If there's one bit of advice I can give anyone, everyone struggles, everyone has time periods in their life where things aren't going well or feeling down in the dumps, it's never a problem to ask for help…
"I think that's the main message, it needs to be reiterated to people, just reach out… if there's anything I can do for anyone, I'd happily pick up the phone and be that rock for someone." He added.
The 25-year- old also discussed that there will be down moments, but there will also always be hope and help to solve any issues any individual may have.
"There's so much in life and there's so much light at the end of the tunnel." the Hurling All-star said at the launch of John West Féile 50th anniversary celebrations.
Limerick legend Ciaran Carey also talked about the importance of looking after your mental health and discussing the stigma around addiction and depression, normalising the conversation.
Carey is not only a legend and icon of the county, but also an advocate for assisting with mental health and easing any problems one may have with depression and or addiction.
Holding a BA in Counselling and Addiction Studies from ICHAS in Limerick, Carey has developed a new service called 'MyMove' which aims to support to people who are looking to improve areas in their emotional and mental health.
Carey told Sporting Limerick recently in an exclusive interview how such issues can also have a deeper impact on those around you but also the ease in which mental health struggles can grow quickly on anyone.
The former Limerick hero from Patrickswell said: "Sometimes people probably don't see the real knock on, the real domino effect that can happen… family members can also believe it or not can get emotionally as sick as the person in addiction… Addiction doesn't take any breaks. It is always there waiting in the wings for someone who is under pressure."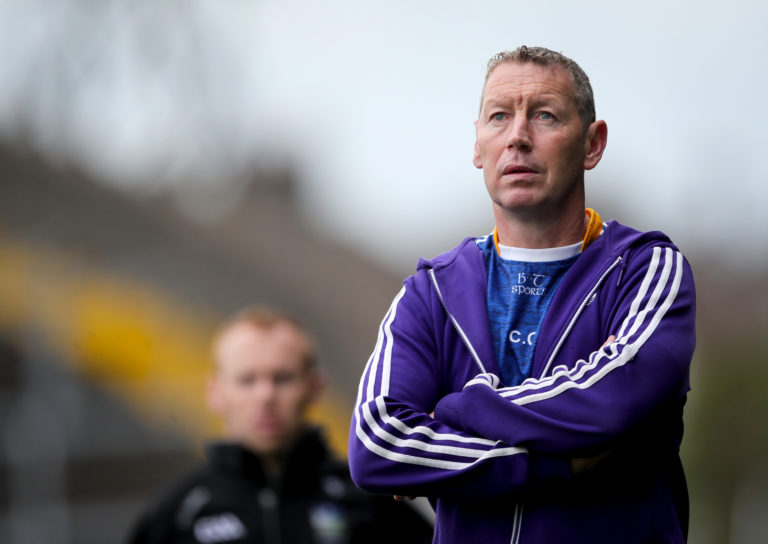 The 51-year- old discussed the importance of high profile people discussing their own struggles, demonstrating that no one is out of reach of mental struggle, anyone can go through a difficult time. Carey praised mental health week, the benefits seen from raising such awareness.
"What makes it extra special really is the amount of profiled people that come out and share their own stories… just to show in case anyone is struggling that they're not unique… whether you play sport, whether you're a bricklayer, you're a nurse, you're a teacher, it doesn't really matter… it hits everybody and has no boundaries… there's a huge amount of positive stories… people do get their lives back together, they do start a new chapter." Carey stated.