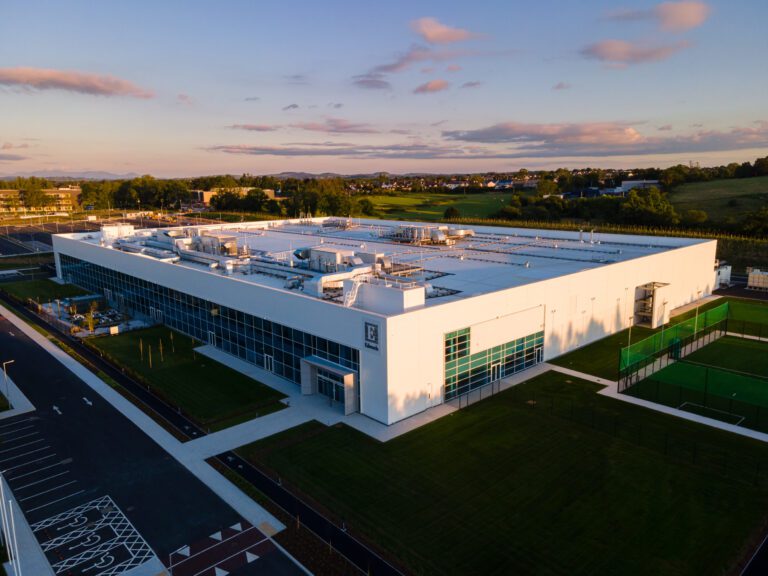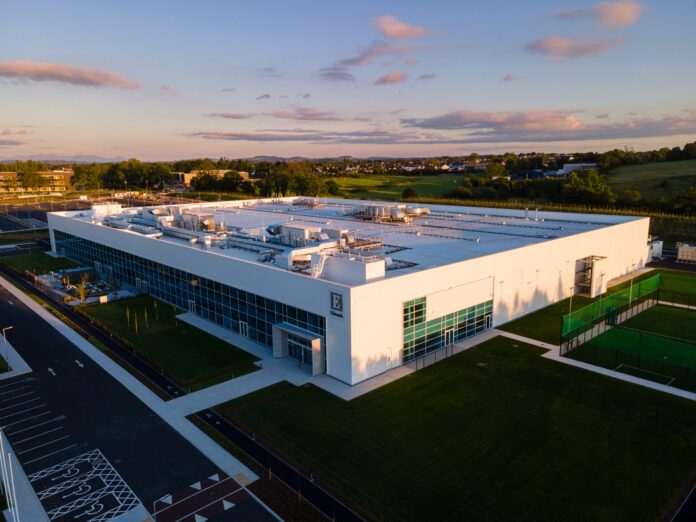 by David Raleigh
news@limerickpost.ie
A facility in Limerick, creating 250 jobs in the manufacturing of life-saving medical devices, was officially opened today, Friday.
The opening of Edwards Lifesciences Corporation, in Castletroy, by the Tánaiste and Minister for Enterprise, Trade and Employment, Leo Varadkar, will see the company's workforce rise to 850 in the coming years, a spokesperson said.
Edwards, which already employs 250 people, established operations in Ireland in 2018 at a facility in the Shannon Freezone, Co Clare.
The firm's Castletroy operation is focused on the manufacture of breakthrough innovative therapies and life-saving medical technologies for patients suffering from heart valve disease.
"By expanding our presence in the area, we aim to create a hub for Europe and bring us closer to the patients in the region who will receive these life-saving therapies," said Michael Mussallem, Edwards's chairman and chief executive.
Employees at the plant will manufacture transcatheter therapies to repair or replace damaged heart valves, enabling patients to live longer, healthier lives.
"Our teams are dedicated to patients and work with passion and we look forward to welcoming new members to join us in our mission to save and improve the lives of thousands of people around the world," Mr Mussallen added.
Minster Varadkar said the company's decision to expand its operations in Limerick was "an enormous vote of confidence in the talent, skills, and experience on offer in the Mid West region".
Meanwhile, commenting on the jobs boost, the chief executive of IDA Ireland, Martin Shanahan, said the investment by Edwards "demonstrates the company's commitment to the region and its ambitions for its operations here".
Limerick Fine Gael TD Kieran O'Donnell said: "This is a great news day for Limerick City and Castletroy. As a TD for Limerick City and part of the local community here, I wish to extend a warm welcome to Edwards Lifesciences management to Castletroy and wish them every success with this very ambitious and exciting investment here and I look forward to continuing to work with them in the years ahead. The company has already made a large positive contribution to the economic development, in both investment and new Jobs terms, to our city and region."