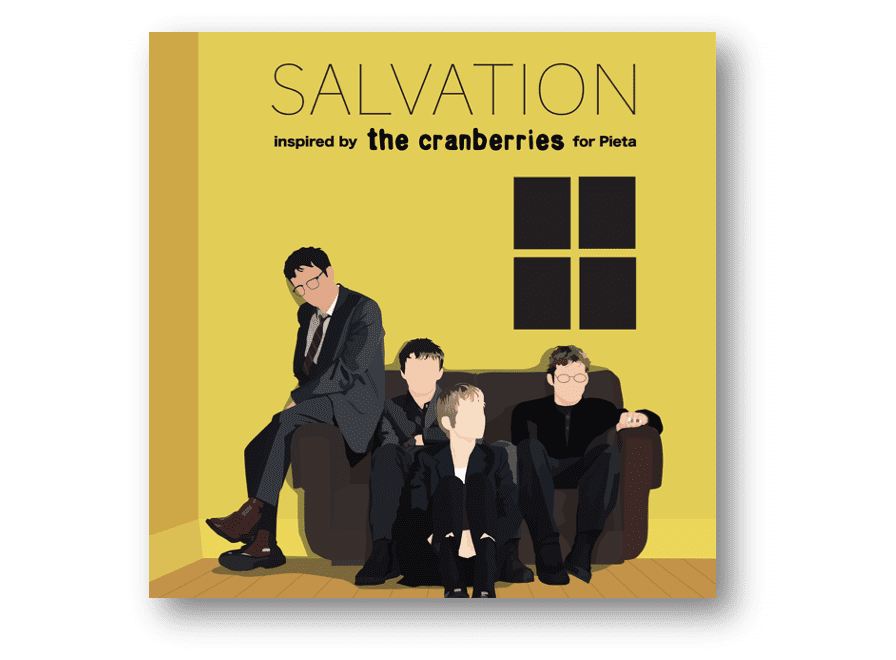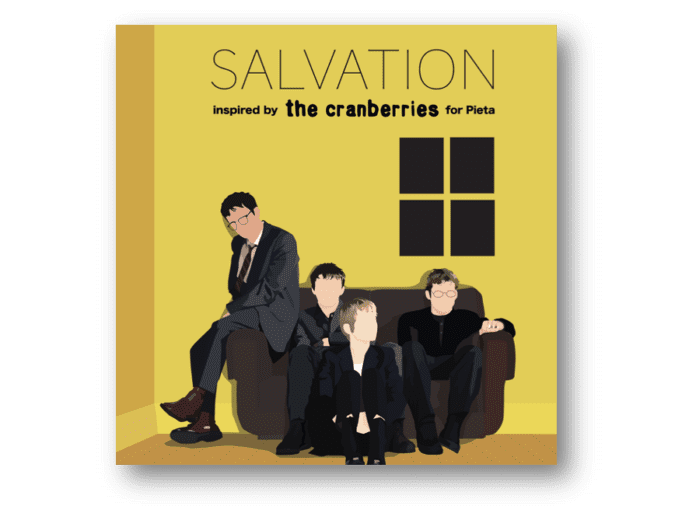 SALVATION is the title of a new 13 track collection of covers inspired by The Cranberries to be released on Friday November 5.
The album features performances from Irish artists choosing their favourite songs from The Cranberries first five studio albums: 'Everybody Else is Doing It, So Why Can't We?', 'No Need To Argue', 'To The Faithful Departed', 'Bury The Hatchet', and 'Wake Up and Smell the Coffee'.
Established and rising Irish stars have contributed to the album. Sinéad O'Connor performs 'No Need to Argue', Wyvern Lingo play 'Salvation' and Moncrieff covers 'Free to Decide'.
Singer Kellie Lewis was coached by Dolores O'Riordan to the finale of RTE'S The Voice of Ireland in 2014 and contributes her version of Ridiculous Thoughts to the album.
Other featured singers include Aimée with her disco version of 'Linger', Walking On Cars and 'Promises' and Northern Irish Music Prize winner (2020) Kitt Philippa with the tender rendition of Twenty One.
Also included is a rare performance (recorded live for The Gerry Ryan Show in 2002) of 'Chocolate Brown' performed by The Cranberries for RTÉ 2FM.
Noel Hogan of The Cranberries commented,
"We are delighted and honoured to be associated with a very special album, Salvation- Inspired by The Cranberries featuring covers of some of our best known songs by some of the very best of contemporary Irish artists, all for a very worthy cause, Pieta"
SALVATION – inspired by The Cranberries will be available on CD, download, all streaming platforms & Limited-Edition vinyl from November 5. Pre Order HERE
Full Tracklisting
Sinéad O'Connor – No Need to Argue
Irish Women in Harmony – Dreams
Pillow Queens – When You're Gone
Moncrieff – Free to Decide
Wyvern Lingo – Salvation
Aimée – Linger
Walking On Cars – Promises
Kodaline with the RTE Orchestra featuring Noel Hogan – Zombie (Live)
The Cranberries – Chocolate Brown (Recorded Live for 2FM)
Kitt Philippa – Twenty One
ROE – Can't Be with You
True Tides – Ode to My Family
Kellie Lewis – Ridiculous Thoughts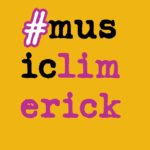 MusicLimerick – New Music Favourites is a Spotify playlist of some of the fine music being produced by Limerick artists over the last 12 months.
Follow the playlist HERE