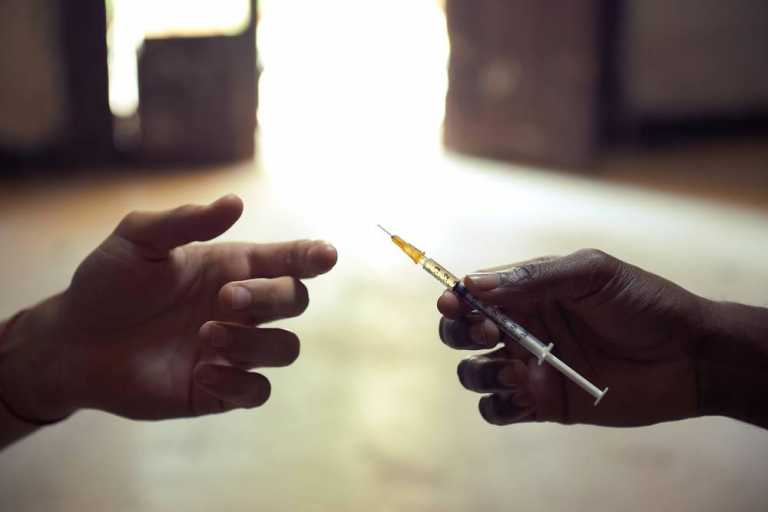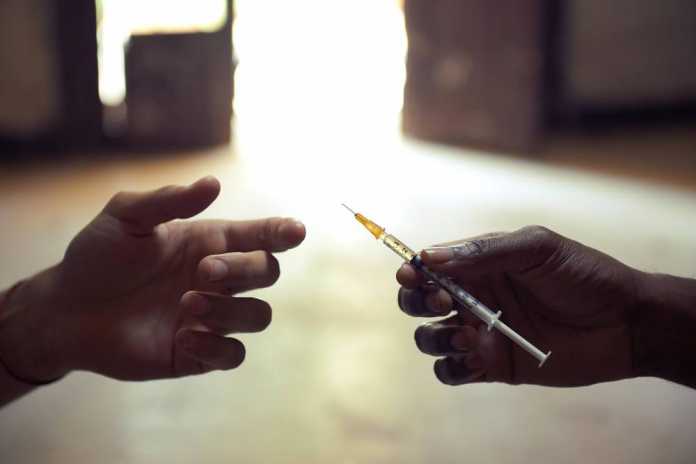 by David Raleigh
news@limerickpost.ie
LEVELS of drug dealing in St Mary's Park are presently "worse" than before the community was earmarked for Regeneration 14 years ago, a local councillor has claimed.
The estate, known as The Island Field, is a stronghold for the Keane and Collopy organised crime gangs (OCGs), who were coupled for years and are now amicably operating independently of each other, yet aligned against their rivals the Ryan McCarthy OCG, based in Moyross.
The area, set among sub-standard council homes that are being refurbished, as well as burnt out houses, has been besieged by drug dealing for decades.
Despite being earmarked for social and physical regeneration in 2007, little has changed, Labour councillor Conor Sheehan told a special meeting of the Metropolitan District held to discuss the Regeneration project.
Cllr Sheehan said it was not good enough that 14 years after Regeneration was launched there was still no community centre for the area.
"We haven't had a Regeneration meeting in months. The entire process has broken down, and I'm really concerned," Cllr Sheehan said.
He said if the community centre is not delivered, "this community will not have benefited from Regeneration at all".
"In fact, the community, in my view, and in the view of a lot of people living there, is that it has gotten worse — we have had problems with widespread and rampant open drug-taking and drug dealing."
He described how a relative who lives near the estate cannot access a local walkway "without side-stepping people taking drugs or who are very unwell having taken drugs".
"Fourteen years on, it's absolutely horrifying and if it were to happen in another more affluent area, I doubt it would be tolerated."
Last March the head of the Limerick Garda Division Chief Superintendent Gerry Roche sanctioned Operation Copóg, to target drug dealing in the estate, and deployed increased garda patrols and resources specifically to the area.
When asked for comment a garda spokesperson replied: "Operation Copóg is an ongoing Garda operation targeting the sale and supply of controlled drugs and anti-social behaviour in the St Mary's Park Area of Limerick City, and this Operation utilises resources across various uniform and plain clothes units."
"An Garda Síochána are also liaising with numerous stakeholders in the area to assist with the goals of this operation including Limerick City and County Council," she added.
Local sources said a well known drugs supermarket continues to operate out of the estate, despite being subjected to a number of garda raids.
A joint task force involving gardaí and the council was also established to assist the community and earmarked a number of derelict properties and unauthorised structures for demolition and removal.
As well as St Mary's Park, the Regeneration umbrella also covers Moyross, Southill, and Ballinacurra Weston.
Newly appointed head of Regeneration Joe Delaney told the meeting that his team were engaging with the community in St Mary's Park with a view to providing a community centre in the estate.
Limerick Regeneration is funded by government until 2023.
Joe Delaney told councillors that an exit strategy was being formulated, and that individual projects in the four Regeneration areas would continue to be funded on approval by the respective department.