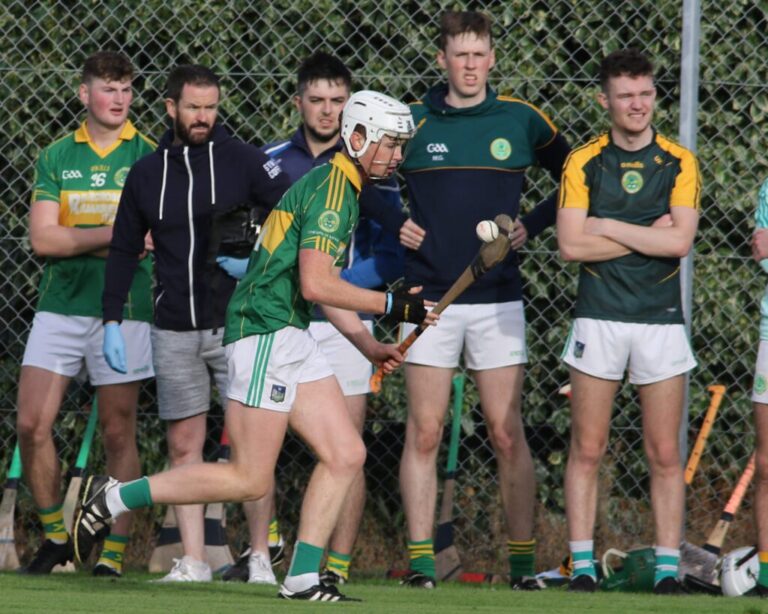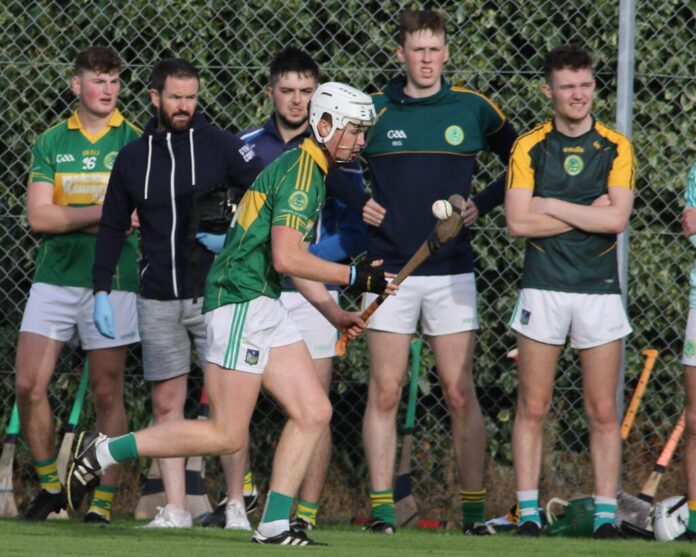 CAPPAMORE are preparing for their second ever Premier Intermediate Hurling Final.
This Sunday, Cappamore face Mungret St Pauls with promotion to the top tier on offer in the TUS Gaelic Grounds. Cappamore, in their second year back at the grade, have won three of their four games this year with manager Declan Deere outlining that there's work yet to be done.
"About 13 days out now, a good bit of work to be done on the training field and we're all looking forward to the big day at the Gaelic Grounds."
"There's always areas to improve on especially in club hurling, when we sit down and reflect about certain performances there's a couple of wides or a couple of frees you'd given away, maybe a couple of goal scoring opportunities that you'd want to take on a day but look, we're happy enough."
The game that Cappamore failed to win was against this weekend's opponents with the City coming away with a two point win in the group stages.
But Deere will pay little heed to that result with every game a new one, especially a final.
"Everyday you go out, especially in hurling, it's a new game, it's gonna take on a new life of it's own as well, we can look back and reflect on the last day but as I said it's gonna be a new game and a new challenge"
"Both teams are gonna bring different things to the table, both teams are gonna try improve things, both teams are gonna try counteract what other teams are doing but at the end of the day it'll all came down to who wants it more"
The East side recovered from the loss to mungret with a three point win over Murroe Boher to book their place in the semi-finals. And while they just got over the line against Murroe, they were at their best as they put the Intermediate champions Newcastle West to the sword with a 1-18 to 1-6 win, with the youth in particular playing their part.
"From the Newcastle West game I think our average age was 23 or 24, but saying that I think seven of them played in the premier intermediate final five years ago, it is a good makeup between experience and youth"
"Youth tend to play with a good bit of freedom and then we have the experienced boys as well, they have their cool head when it counts."
And overall, everyone within the team is excited to play in the Gaelic Grounds with a return to the senior ranks only an hour away.
"Everyones excited to be going into the Gaelic Grounds on Senior final day and representing Cappamore, the lads are very proud to be doing that."
Watch the interview in full with Deere below.
Mungret St Pauls take on Cappamore in the 2021 Premier Intermediate Hurling Final on Sunday October 24 in the TUS Gaelic Grounds.
The post WATCH: "It'll all came down to who wants it more" | Cappamore manager Declan Deere on what it will take to earn promotion appeared first on Sporting Limerick.