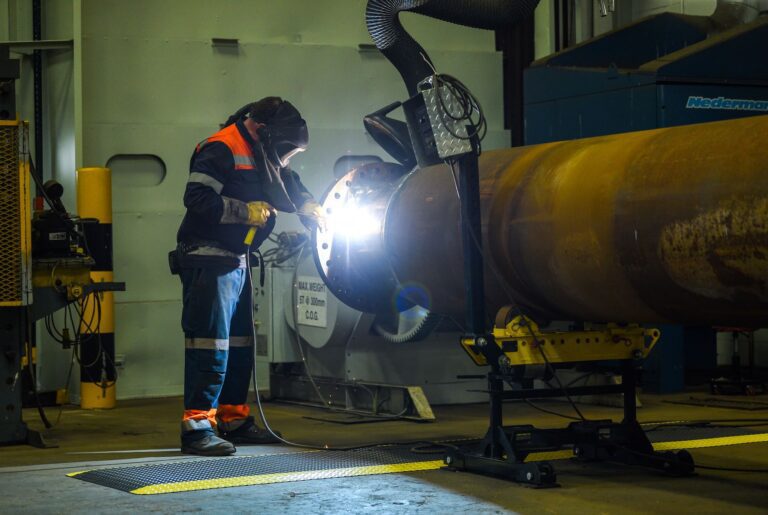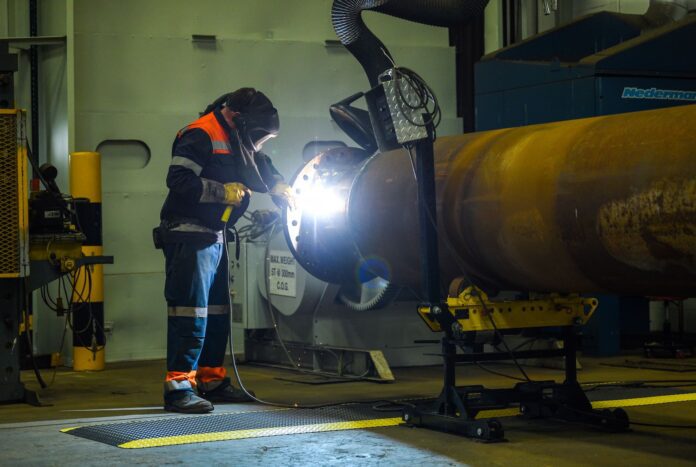 AUGHINISH Alumina, which employs 450 people in Askeaton, has been chosen to represent Ireland in the European Good Practice Awards.
The company was among the winners in the Irish leg of the competition hosted by the Health and Safety Authority on behalf of EU-OSHA.
A second Mid West company, Ennis-based Organic Lens Manufacturing, will also represent Ireland at the event.
The awards highlight the impactful and innovative ways in which organisations demonstrate the benefits of good safety and health in the workplace in relation to managing work-related musculoskeletal disorders (MSDs).
MSDs are injuries or disorders that affect any part of the musculoskeletal system and are associated with ergonomic risk factors such as excessive force, awkward posture and repetition. Symptoms can include aches and pains, swelling, numbness and weakness.
MSDs remain the most common work-related health problem in the EU with approximately three out of every five workers reporting MSD complaints. Effective ergonomic interventions will reduce the adverse health effects on workers and can also positively impact their ability to carry out the work activity more efficiently.
Speaking about the awards, Yvonne Mullooly, assistant chief executive with the Health and Safety Authority said: "We are delighted to have Aughinish Alumina progressing to represent Ireland in the European Good Practice Awards. Musculoskeletal disorders are the most prevalent of all work-related injuries in the Irish workplace. The key aim of the awards is to share best practice examples and both these companies have demonstrated active management of ergonomic risks through a systematic risk assessment process and full consultation with workers. I wish them all the best on the European stage."
Aughinish Alumina identified risk factors for workers carrying out a particular task including poor posture, and the potential for heat burn injury and repetitive strain. New equipment was designed and introduced which resulted in posture improvements for workers and a reduction in the exposure to MSD risks.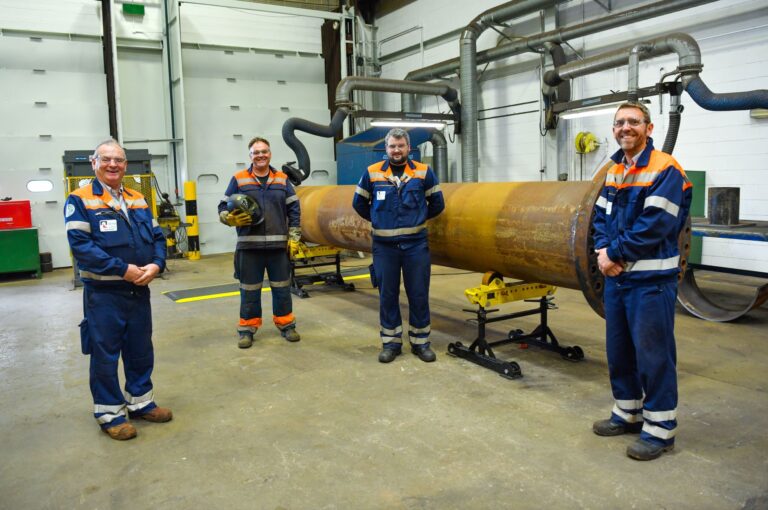 For Organic Lens Manufacturing, concerns about potential health issues due to the need to assume an awkward kneeling position while working on a narrow platform led to engineering modifications, in close collaboration with workers, to reduce the risk of musculoskeletal injury.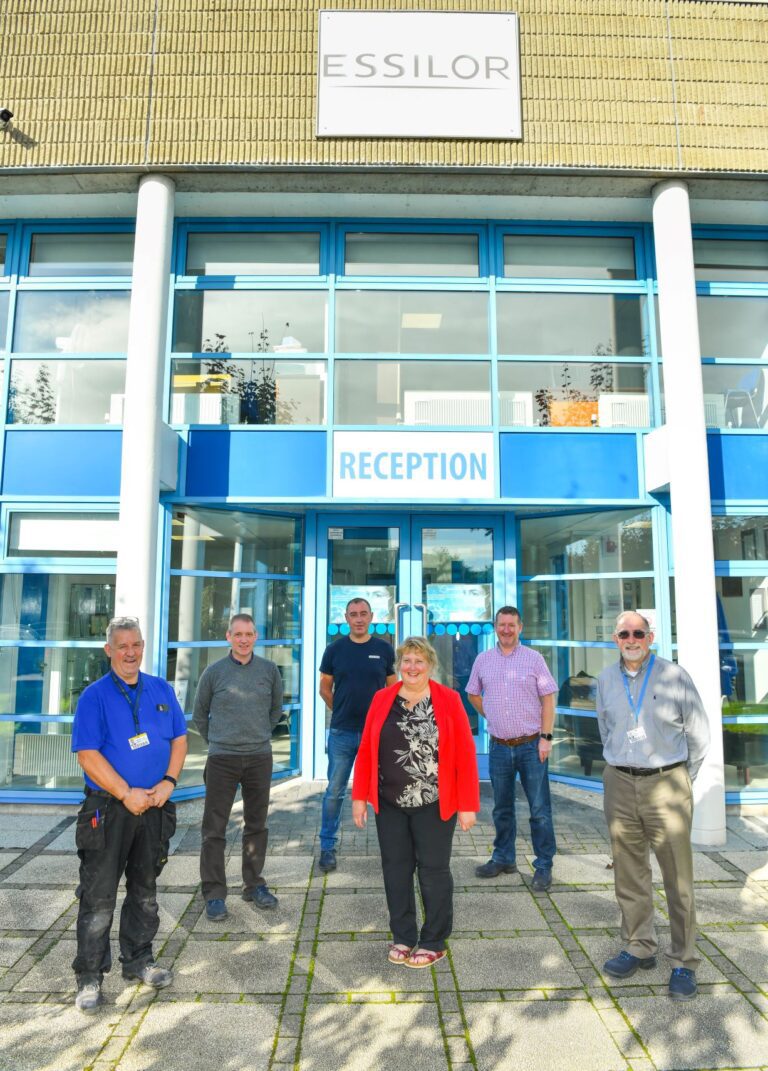 Both companies have demonstrated through well-considered process and engineering improvements, and genuine consultation with employees, how resources invested in the safety and health of workers can lead directly to positive outcomes for all.