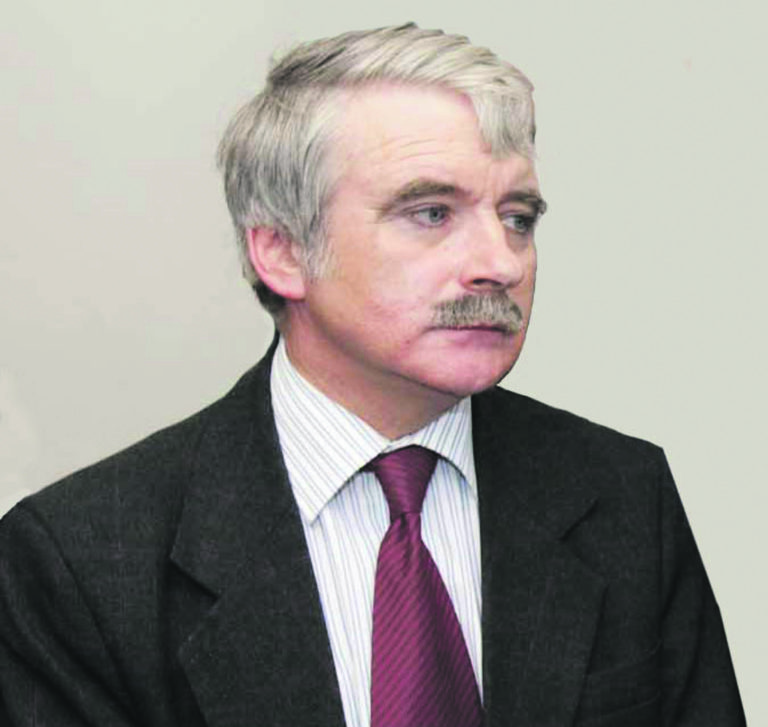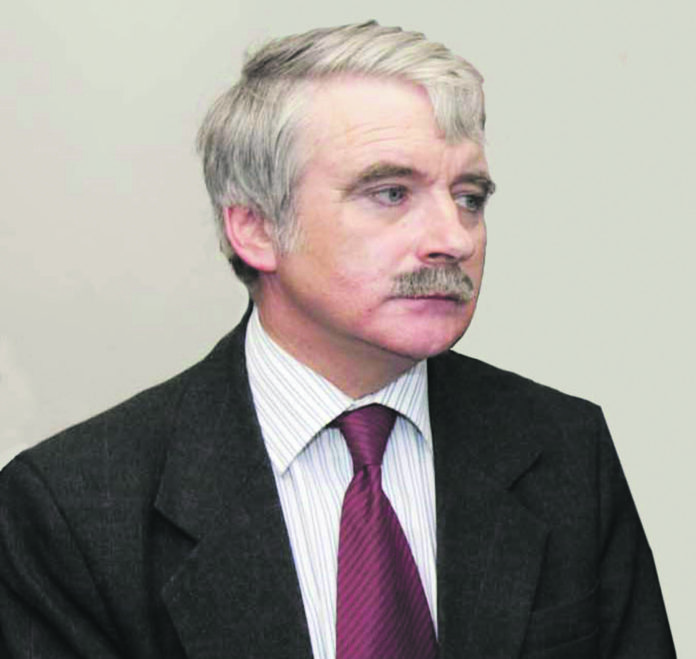 by Alan Jacques
FIANNA Fáil TD Willie O'Dea has welcomed confirmation that the Department of Education will pay an estimated €31 million over the next three years to survivors of sexual abuse in day schools, including Creagh Lane Primary School in Limerick. 
€21 million was set aside in last week's Budget for the Department to meet its obligations to survivors that arose out of a 2014 European Court of Human Rights ruling. The Department estimates that 350 people are now eligible to apply for redress under the scheme.
"This funding is being provided for the victims of child sex abuse, such as those that attended Creagh Lane National School, who are now be able to seek redress from the State," Deputy O'Dea said.
"Last July, the Government said that the victims of child sex abuse would be able to apply for compensation through a new scheme which opened for applications. Since then, 48 applications have been received and 40 have been approved. 25 payments have been issued so far with successful applicants entitled to payments of up to €84,000.
"In recent years I led a Dáil debate on a motion to ensure that all victims of child sex abuse whose perpetrators have been convicted can seek redress from the State and subsequently Justice Iarfhlaith O'Neill agreed with our stance.
"My motion sought to amend the scheme for ex-gratia payments from the State to victims following a decision of the European Court of Human Rights. It found that the State provided inadequate protection against child abuse in national schools.
"Education Minister Norma Foley has righted a wrong and she is doing this in the interests of justice and humanity. I am extremely happy now that the victims of Creagh Lane National School are now receiving the compensation that they have long since campaigned for," Deputy O'Dea concluded.