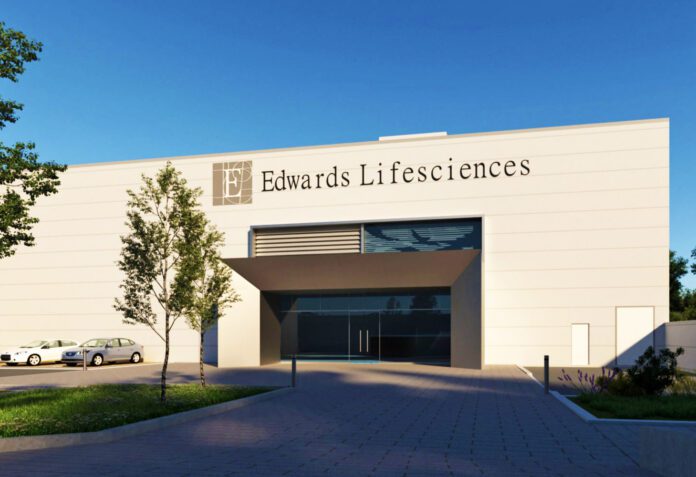 THE Mayor of the City and County of Limerick Daniel Butler has welcomed yesterday's announcement that Edwards Lifesciences are to expand their operation in Limerick with the creation of 250 new jobs.
Mayor Butler said: "This announcement by the firm is a huge vote of confidence for the team already in place at the facility as well as the broader sector across Limerick and Mid West region. We are delighted that the company has selected Limerick for the additional investment which will bring the number of jobs to 850 at their campus in the National Technology Park in Plassey."
The Californian company specialises in health technology for those in need of critical care or patients with heart disease. The company have been in Castletroy since 2018, and with the recent announcement will raise the total number of employed at the facility to 850 people. With Limerick one of 42 countries, from Europe, Asia and South America, that the company has as a presence in.
"The announcement comes as the company opens its state-of-the-art operations centre which will manufacture transcatheter therapies to repair or replace damaged heart valves."
"Limerick has a unique eco-system which makes it hugely attractive for firms to invest here. By working in partnership we can showcase our ambitions as we support IDA Ireland in their work in securing investment for the Mid West as we develop and expand the life sciences sector and others."