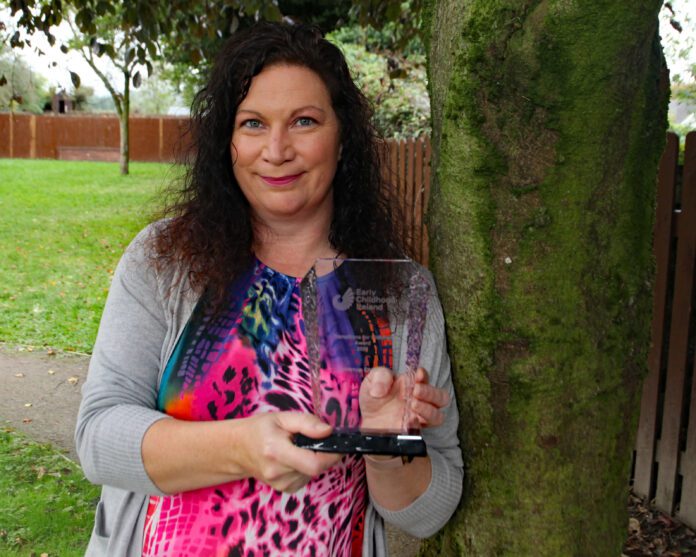 A LIMERICK childcare provider is among the winners of Early Childhood Ireland's National Annual Awards, which recognise the excellent practice of educators in early
learning and care settings.
Buttercup Childcare was awarded the Transitions for Children Award at this year's National Annual Awards.
Early Childhood Ireland supports 3,800 childcare members nationwide, who – in turn – support over 120,000 children and their families. This includes 145 members in County Limerick.
Commenting on the awards, Teresa Heeney, CEO of Early Childhood Ireland, said: "I would like to congratulate Buttercup Childcare and thank them for their innovative approach and contribution to the continued development of the early years sector. Their story demonstrated how important it is that children's views are listened to and included when planning experiences.
"The Early Childhood Ireland National Annual Awards showcase the excellent practice in early learning and care settings. Our sector has faced another challenging year as we continue to live with COVID-19, but as the high quality of the awardees demonstrates, our members and their staff continue to deliver quality care and education for Irish families."
Teresa Heeney added: "The National Awards clearly demonstrate the resourcefulness and commitment of those who work within the early years sector and reinforces the need to fully professionalise the sector to ensure our workforce is properly recognised and valued. I hope the government moves positively in this direction in the very near future."