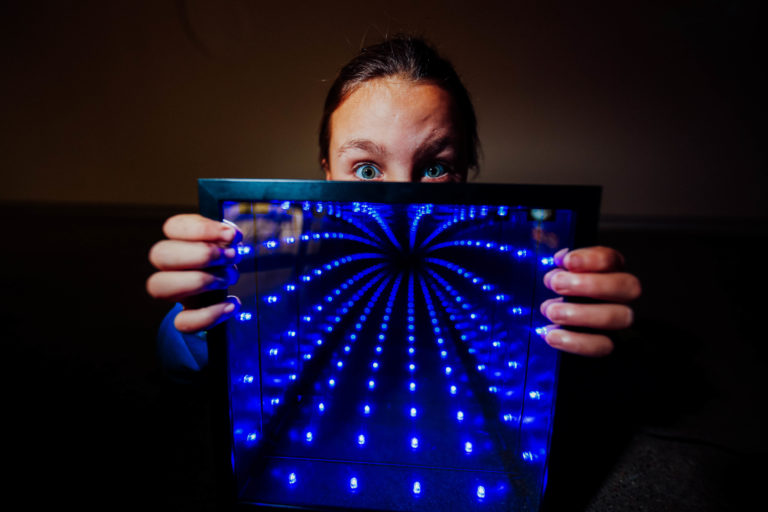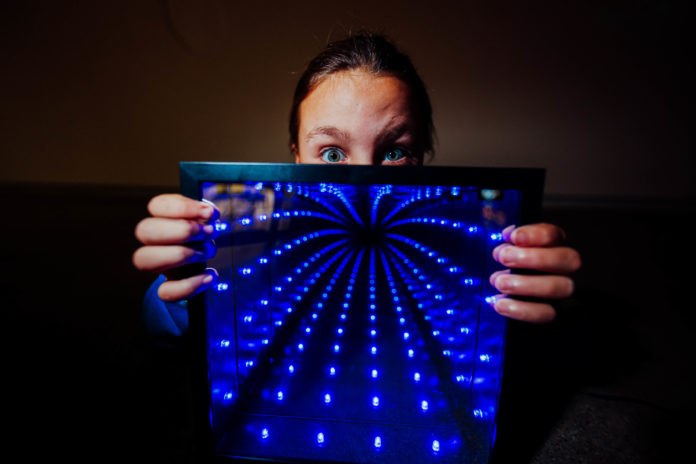 LIMERICK Festival of Science will take place as part of Science Week 2021 with events for all ages taking place both in person and online.
The event will support the government's 'Creating Our Future' campaign, which provides the public with the opportunity to submit their ideas for research to make Ireland better for all.
Running from November 7-14, Science Week 2021 aims to give the public inspiration for ideas for the Creating Our Future campaign by providing an opportunity to discuss and explore how science can contribute to a better future. Submissions to the campaign, which was launched in July 2021, will run until the end of November. Ideas can be submitted at www.creatingourfuture.ie.
A sample of the Limerick Festival of Science events taking place and available to join online are:
Smart Technology in Art – Two exhibitions that will allow you to explore how SMART Technology is being used to create and aid the interpretation of Art.  Tuesday November 9 to Friday 12 November at the Hunt Museum.
Science of Sleep – Monday November 8 – a free online seminar where a sleep expert will talk about the science of sleep and provide practical strategies on improving your sleep quality.
 Director General, Science Foundation Ireland and Chief Scientific Adviser to the Government of Ireland, Prof Mark Ferguson said: "Science Week has been such an important week in our calendar for over two decades and I am delighted to see it growing every year. Covid-19 has been incredible challenging for everyone, but we have seen the best of what science and research has to offer in providing solutions and creating a better future for us all. I am delighted to say that Irish scientists, doctors and researchers have played a fundamental role throughout the pandemic. As we move out of the pandemic and really think about the future that we want for ourselves and future generations, we all have an opportunity to have our voice heard through the government's Creating Our Future campaign. I would encourage the people submit their ideas to the platform as well as engaging with Science Week through our events and digital activity; there really is something for everyone."
 For a full list of the thrilling science shows, workshops and talks across the country, visit the Science Week website www.scienceweek.ie and https://www.ul.ie/scieng/news-centre/news/science-week-2021-7th-14th-november.