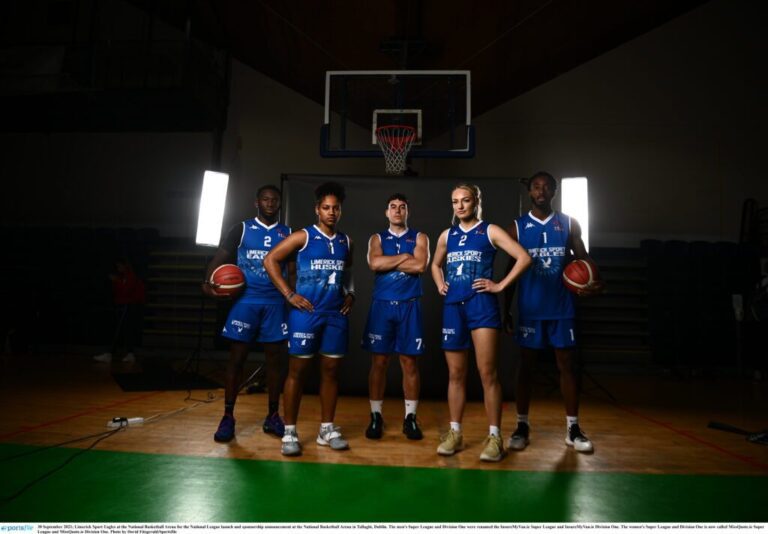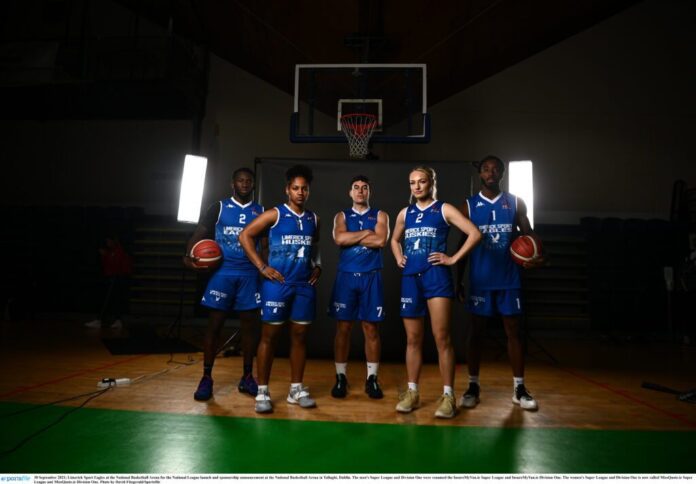 THE all-Limerick derby in the Men's National Basketball first division took place in St Munchins.
Limerick Sport Eagles squared up against their local rivals Limerick Celtics last Saturday, in what was set to be a highly intense game of basketball.
The Limerick Sport Eagles were looking to maintain their unbeaten start to the season when they arrived at Limerick Celtics home court and they did not disappoint, showing their superior team play throughout the game.
They played tenacious defence and pushed the ball at great pace on offence, earning a 24-17 lead at the end of the first quarter. The second quarter was more of the same from Matt Hall's side as they were able to call on his strong bench to sustain the game's fast pace.
Eagles held a comfortable 13 point lead at half-time and continued to build momentum during the third quarter, with both Manny Payton and Daniel Ajuka filling the highlight reel with breakaway dunks.
Eagles held a very comfortable 20 point lead at the end of the third quarter. However, Limerick Celtics mounted an admirable comeback attempt in the fourth quarter, but Matt Hall's men regathered they're momentum and claimed the local derby victory on a score line of 105 – 99.
Again Payton was the top scorer on the night pouring in 46 points, going 15/16 from the ine.
"It was important for us to come here tonight and perform. We took the foot off the pedal for a bit in the 4th quarter and allowed them back in the game.

"We showed great composure in the last few minutes against a very noisy home crowd to close out the game. A big thanks to all our supporters who came to support us here tonight. Our full focus now shifts to next weekend's CUP game".

Eagles Coach Matt Hall
Limerick Sport Eagles play Galway Titans in the first knock-out round of the National Cup next Saturday Oct 30th at 7pm in UL Arena.
---
Take a look at other results across division 1 below:
Drogheda Wolves 82 – 62 LYIT Donegal
Titans BC 83-86 Ulster University
Dublin Lions 71-74 McGowans Tolka Rovers
Fr. Mathews 66-74 UCC Demons
The post Limerick Sport Eagles take local derby with win over Celtics in Men's National Basketball first division clash appeared first on Sporting Limerick.