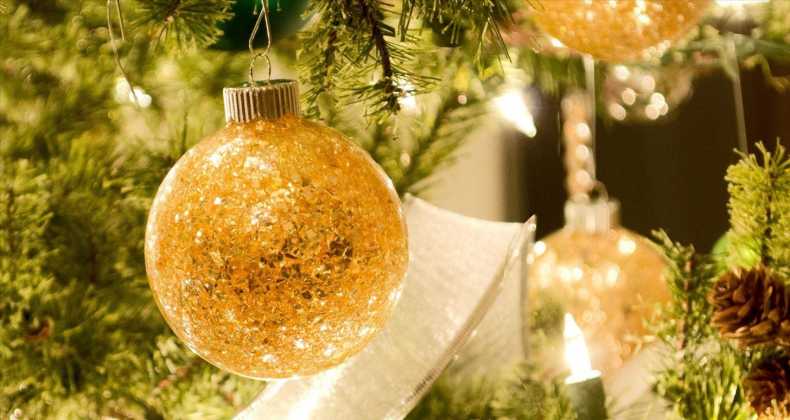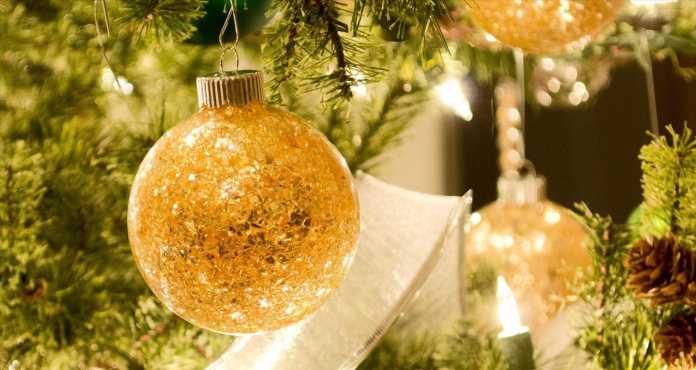 THERE are fears that the popular city centre festive event Limerick On Ice may not go ahead this year due to insurance issues.
According to organiser Fran O'Donnell, insurance underwriters have decided that "they have no appetite for the leisure market in Ireland anymore".
"The effect of this is that not only ice rinks will be affected but also the very diverse leisure industry. This will range from gyms, bowling alleys, bouncing castles, waterparks and many other related businesses. At Limerick on Ice over 45 people who normally work there won't have any work this Christmas," said Mr O'Donnell.
"Limerick on Ice normally draws in excess of 30,000 skaters and an additional 8,000 people who come to view the sport. This has the knock on effect of reducing the footfall into the city by approximately 50,000 who come not only to skate but to shop, eat and drink and spend money in our local economy."
Limerick TD Kieran O'Donnell said he has made the Tánaiste aware of the matter and a question has been raised before the Dáil by Minister Heather Humphreys, according to Mr O'Donnell.
He continued: "One of the most popular sessions at Limerick on Ice was the the special needs time. Wheelchairs could be brought on to the ice and the ice marshals would take turns in wheeling them around the rink. Each child also received a photo and a goody bag and Santa would always put on his skates for these very special guests. The event was free for all attending."
Mr O'Donnell stated that Limerick on Ice had a 100 per cent safety record "but still the insurance companies just don't want to know about Ireland".
"Something needs to be done to bring normality back into the insurance sector which is currently closing business down," he concluded.
Fine Gael Senator Maria Byrne said all insurance options must be examined "to ensure that ice rinks can be in our cities and towns for the incoming festive period.
In the Seanad this week, the Limerick Senator raised concerns with the market gap of insurance for ice rinks.
She said: "London insurance companies are no longer willing to insure ice rinks as they did pre-Brexit. An ice rink operator who has had no claims over the last 17 years was quoted €300,000 for the five to six-week operation period."
Senator Byrne continued: "We must intervene to find an appropriate resolution to ensure that ice rinks can reopen.
"I raised my concerns with the Leader of the Seanad Regina Doherty this week. I was pleased to hear that Senator Doherty will write to the Department of Finance and seek a resolution to ensure appropriate interventions. Ice rinks provide great festivity and joy to families at the lead up to Christmas, and we must find a resolution."