LIMERICK DJ/presenter Brian Hartnett celebrates his 500th episode of his radio show The Other Side Of The Tracks on Limerick City Community Radio tonight with a special guest appearance by rapper/poet Denise Chaila.
Denise will chat about her music, her plans for the future and choose tracks for the show. Chaila's debut album 'Go Bravely' won the RTE Choice Music Award for album of the year in 2020.
Denise has just released a new single in collaboration with her Narolane labelmate Murli called 'Energy'. Limerick photographer / artist B+ produced a new short film called Energy: A Visual Mixtape with Denise which is now showing at Ormston House until Saturday December 4.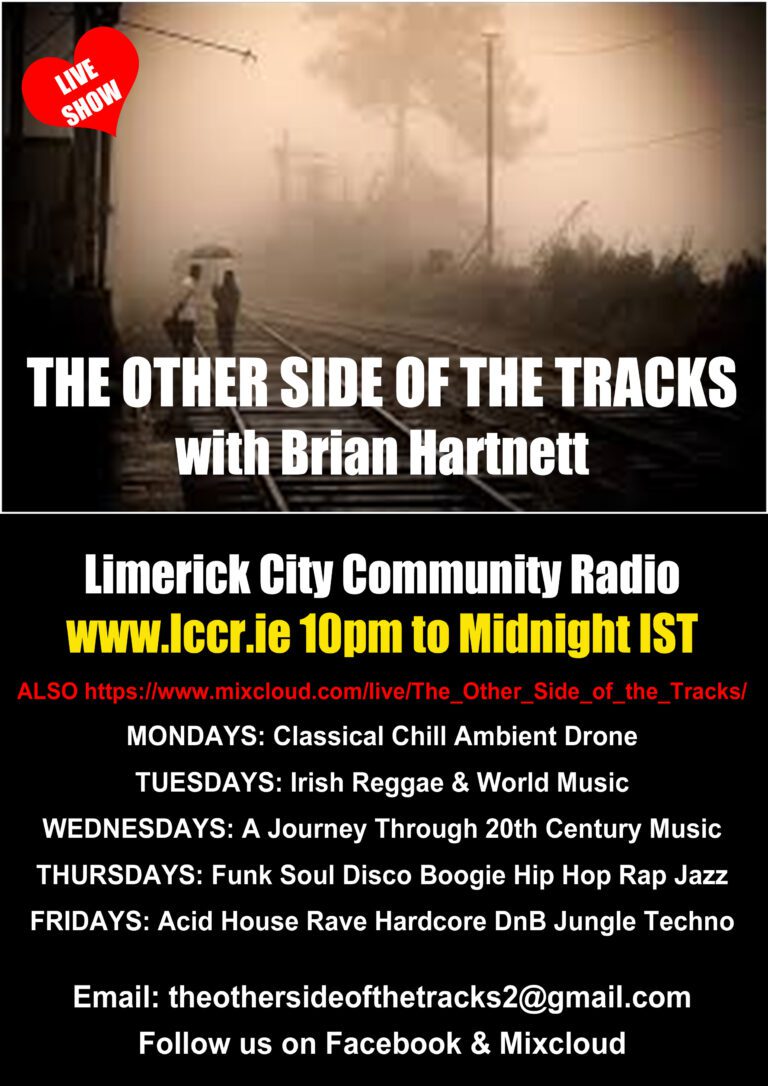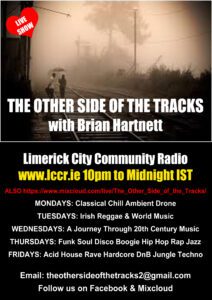 Brian broadcasts his show five nights a week expertly curating a wide range of musical styles accompanied by visuals and film.
The Other Side of the Tracks is presented on Limerick City Community Radio www.lccr.ie and on Mixcloud at https://www.mixcloud.com/live/.
Brian features an eclectic style of music and chat with guests nightly. Mondays – classical, chill, ambient and drone, Tuesdays – Irish, reggae and world music, Wednesdays – 20th century popular and alternative, Thursdays – funk, soul, hip hop, jazz, Fridays – acid house, jungle, dnb, techno.
Listen live or to podcasts of all the shows on Mixcloud or at www.lccr.ie
Tune in to The Other Side of the Tracks on LCCR.ie tonight from 10pm.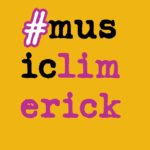 MusicLimerick – New Music Favourites is a Spotify playlist of some of the fine music being produced by Limerick artists over the last 12 months.
Follow the playlist HERE