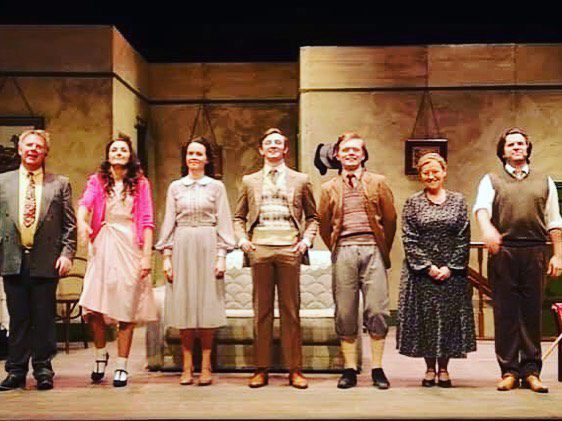 THE Torch Players had just started a run of performances of Neil Simon's play, Lost in Yonkers in March 2020 when the pandemic hit and were locked out of Belltable after just two shows.
After over 600 days of Covid restrictions the theatre group will get to complete their run of shows nightly from November 2 – 5 at Belltable.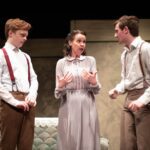 Daordre Minogue of Torch Players told Limerick Post that the theatre were eager to bring the play back to the stage.
"The reviews we received at the time were extremely favourable so the Belltable asked us to reform and complete our run."
-The gifted ensemble of Adam Stapleton, Gary O'Hanlon, Joanne O'Brien, Brid Hartnett, Dan Mooney, Peter Hayes and Mary Jones and their director Maurice O'Sullivan did indeed get great reviews for their run cut-short and are thrilled to get this this Tony Award, Pulitzer Prize and Drama Desk Award Winner back on the Limerick stage.
The hilarious and heart-warming play centres on two teenage boys who, against their will, are left with their stern no-nonsense grandmother, their loving childlike Aunt Bella and their gangster Uncle Louie while their father works as a travelling salesman.
Daordre adds that these nights at Belltable are vital for Torch Players.
"As a long surviving, local amateur drama group and relying on ticket sales to survive we need, more than ever, to get people into the Belltable as we, like many businesses, voluntary groups and charities are struggling to make ends meet."
Torch Players present Lost in Yonkers at Belltable on November 2 – 5.
www.limetheatre.ie for tickets.