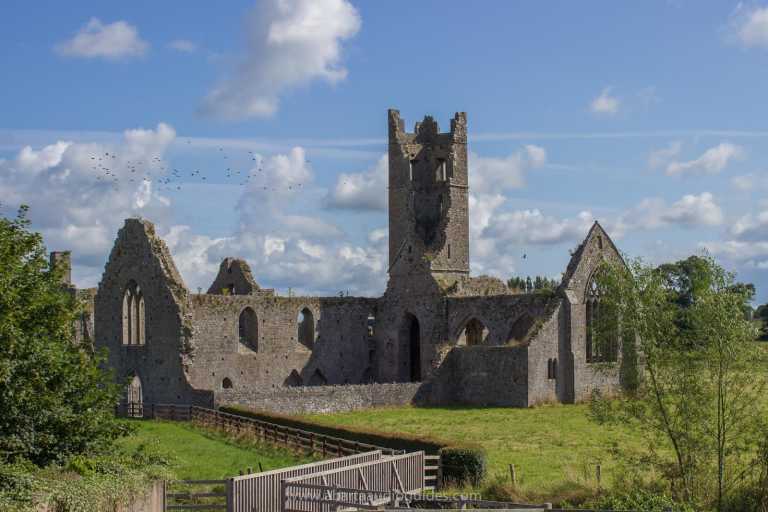 by Tom McCullough
THE Dominican Friary in Kilmallock was among several heritage sites to sustain damage last year, according to the Office of Public Works (OPW).
Anti-social behaviour was cited as the cause of damage in some cases, although the OPW said no one had been sanctioned in any of the incidents.
Records released under Freedom of Information reported damage to 14 historical buildings under the care of the OPW in the past year, although mostly of a relatively minor nature.
The Dominican Friary/St Peter and Paul's Collegiate Church in Kilmallock was a target of various incidents, with the OPW revealing the site was "being used as a toilet", reportedly a frequent problem, and cleaned on a regular basis by the OPW's direct labour force.
Minor masonry damage and dislodged stones were also the subject of repairs, while there was also damage to windows, with the OPW stating that glass had been broken for a second time, with an assessment for a solution to the problem being carried out.