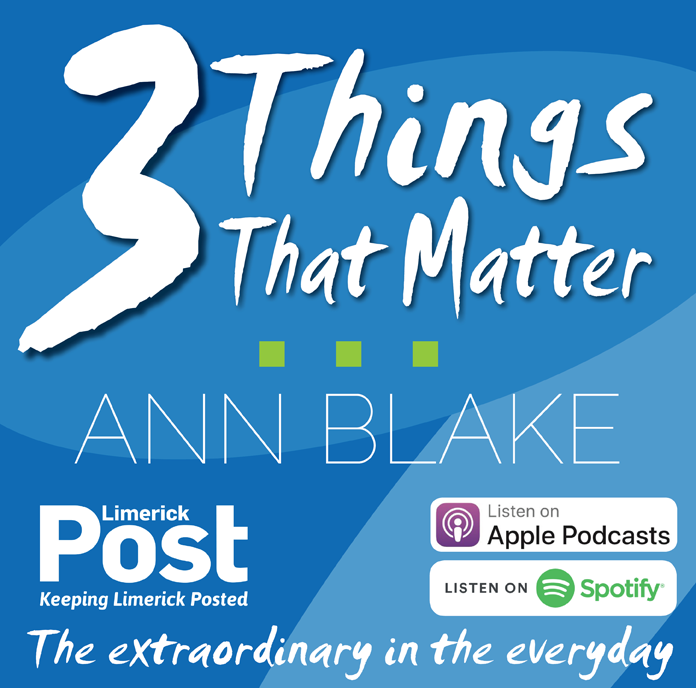 In episode 2 of the second series, Ann speaks to Director of Narrative 4 Ireland, and writer, Dr. James Lawlor.
James's three things bring the listener on a journey of intrigue, discovery and the power of connection.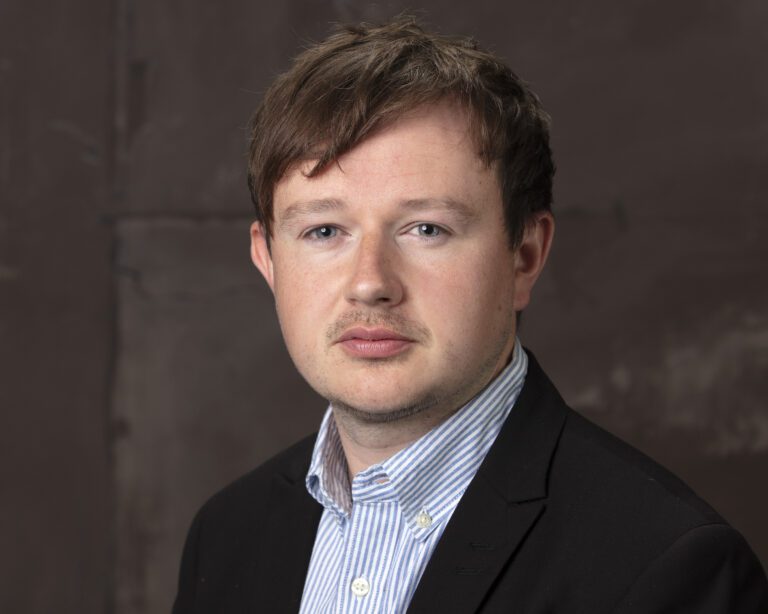 James Lawlor is the director of Narrative 4 Ireland- A national empathy education programme that began in US highschools and now is running in secondary schools in 5 countries.
He is an academic and has recently graduated with a Ph.D from the School of English in UCC. His work examined The Great Book of Ireland' a vellum manuscript created by craftspeople writers, artists and composers to capture a snapshot of Ireland in the late 1980s. He is editor of the Anthology I Live In Michael Hartnett and an occasional writer. He lives in Limerick City.
Three Things That Matter will be released fortnightly on Wednesdays on Limerick Post Podcasts.
If you like the podcast please rate it on Spotify or on Apple Podcasts or wherever you get your podcasts.
Twitter @limerickpost #ThreeThingsTM
Theme Tune by Ann Blake. Recorded by David Blake.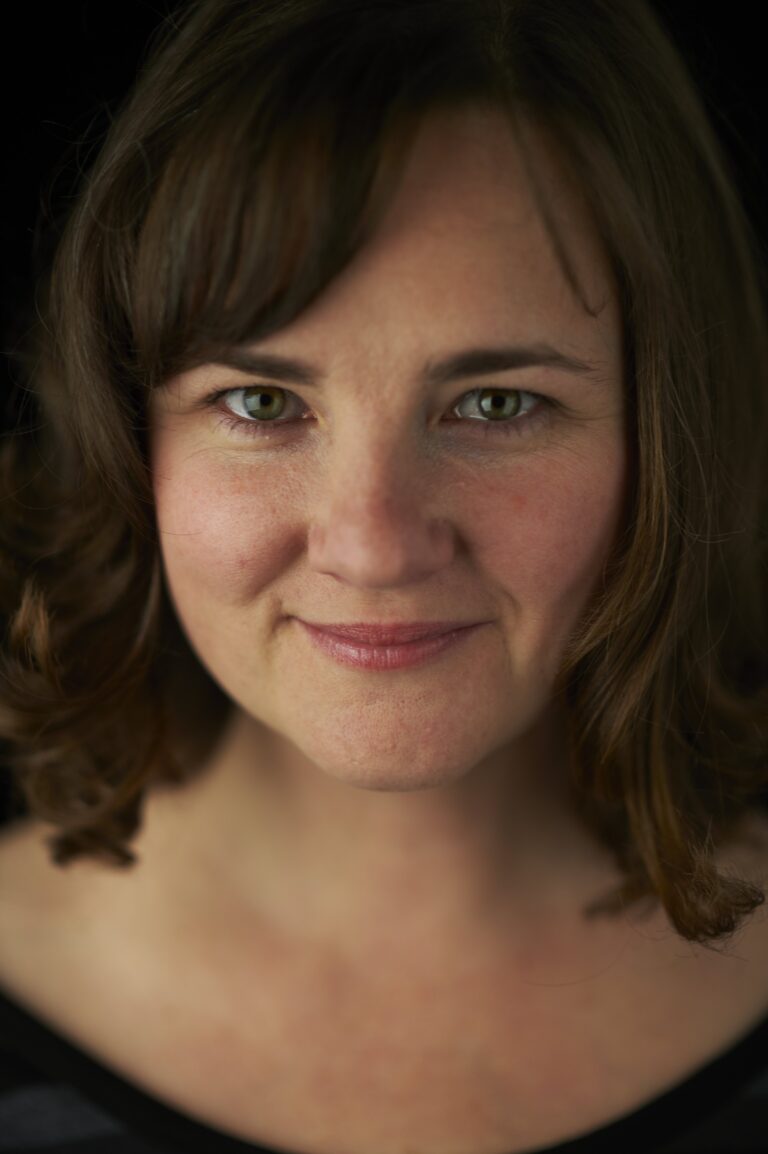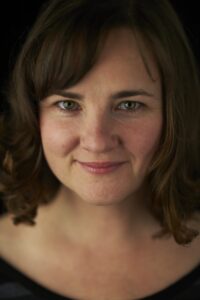 Three Things That Matter is hosted by local playwright, performer and musician, Ann Blake. In each episode a different guest will be interviewed and asked to 'bring' three things that matter to them. These may vary from books and plants to places and occasions. The three things provide a jumping off point for discussion of the extraordinary in the every day.
Follow Ann on Twitter @annblake78 and Instagram annblakeplay and her band The Brad Pitt Light Orchestra on twitter @BPLO
Support the Limerick Post at www.limerickpost.ie