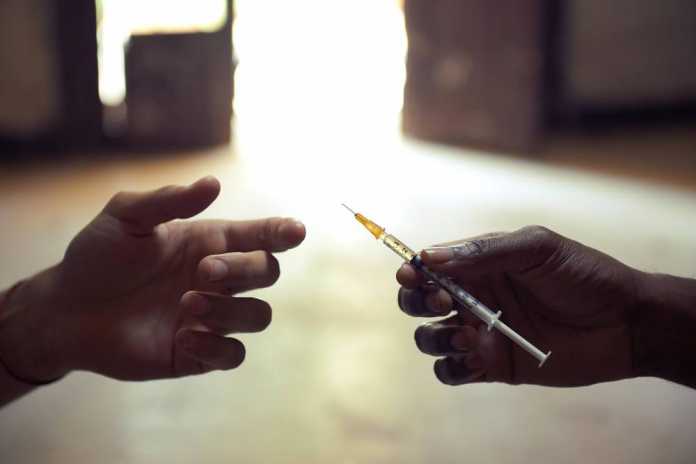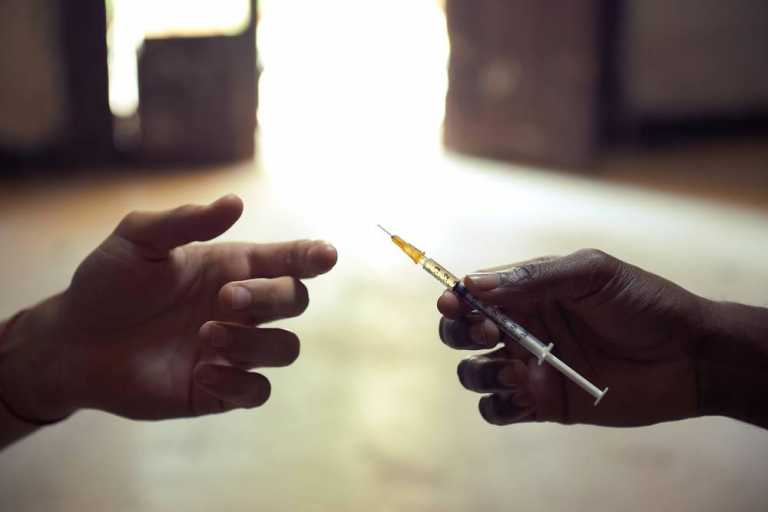 by David Raleigh
A CHARITY helping people in drug addiction has been providing more sterile pipes to inhale crack cocaine in Limerick than in Dublin, as the Treaty City finds itself in the eye of a deadly drug storm.
Chief Executive of the Ana Liffey Drug Project, Tony Duffin, said they have provided 1,433 sterile crack pipes in Dublin since 2020, while around 4,600 have been distributed in Limerick over the same period.
Mr Duffin said the surge in demand in Limerick may be explained by the fact that Ana Liffey became the main provider of crack pipes in the city last year due to the closure of the Limerick pharmacy needle exchange programme during the Covid pandemic.
In Dublin City, Ana Liffey experienced reduced hours in its syringe and crack pipe exchange programme due to the pandemic, and other organisations are providing crack pipes and needles to people in addiction.
However, Mr Duffin warned that demand for its services in Limerick and the wider Mid West region almost doubled in 2020 and they are unable to expand their services to all areas of the city due to a lack of state funds.
"We recently applied for funding to expand our team to help us to respond to the needs of communities on the outskirts of Limerick City such as Weston/Prospect, Southill, Moyross and St Mary's Park. Disappointingly, so far, it has not been possible to secure funding from the State for an expanded service, and there is no indication that sufficient additional finding will be made available to expand this vital service."
Last week the Limerick Post reported how a drugs supermarket continues to operate out of a house in St Mary's Park despite having been raided by gardaí on numerous occasions over the past eight months.
Local Sinn Féin councillor John Costelloe told how a local drugs gang have attempted to intimidate him, including filming and following him, after he highlighted their activities in St Mary's Park.