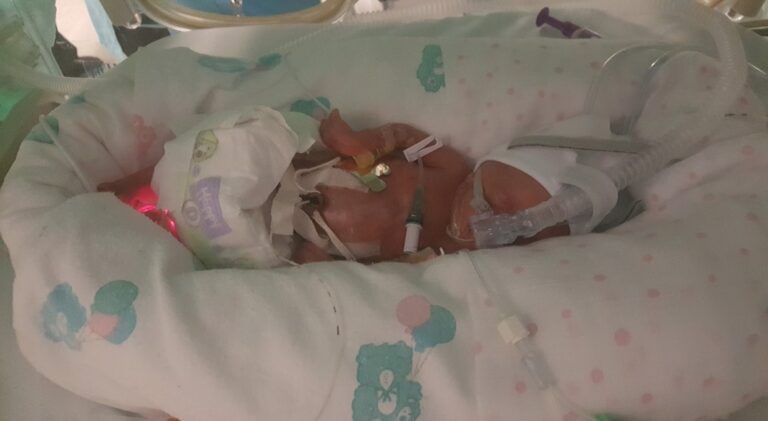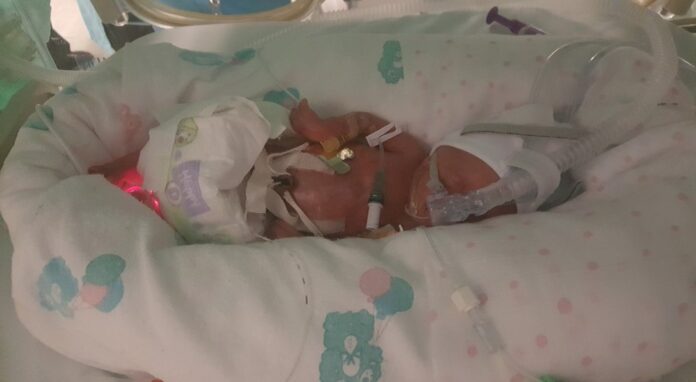 by Bernie English
WHEN baby Grace Gabitt from Croom first came to the world just 29 weeks into her mother's pregnancy three years ago, she was just three quarters the weight of a bag of sugar and needed urgent medical care.
Her mother, Pauline – herself a nurse – told the Limerick Post of her shock when she went for a routine antenatal appointment to discover that the baby she was carrying was "very small for that stage of pregnancy" and she needed an emergency Caesarian section.
"They don't know what caused it, except that the placenta is meant to feed and support the baby, but in our case the opposite had started to happen and Grace was not thriving at all."
After delivery, Grace was cared for for a number of weeks in the special neonatal unit in Dublin with her mother at hand so that she could be near her and eventually establish a breastfeeding routine.
For a short time, a relative offered Pauline a place to stay but this was quite far to get to the hospital every day, and Pauline had to pay out more than €600 for hotel accommodation in less than a week.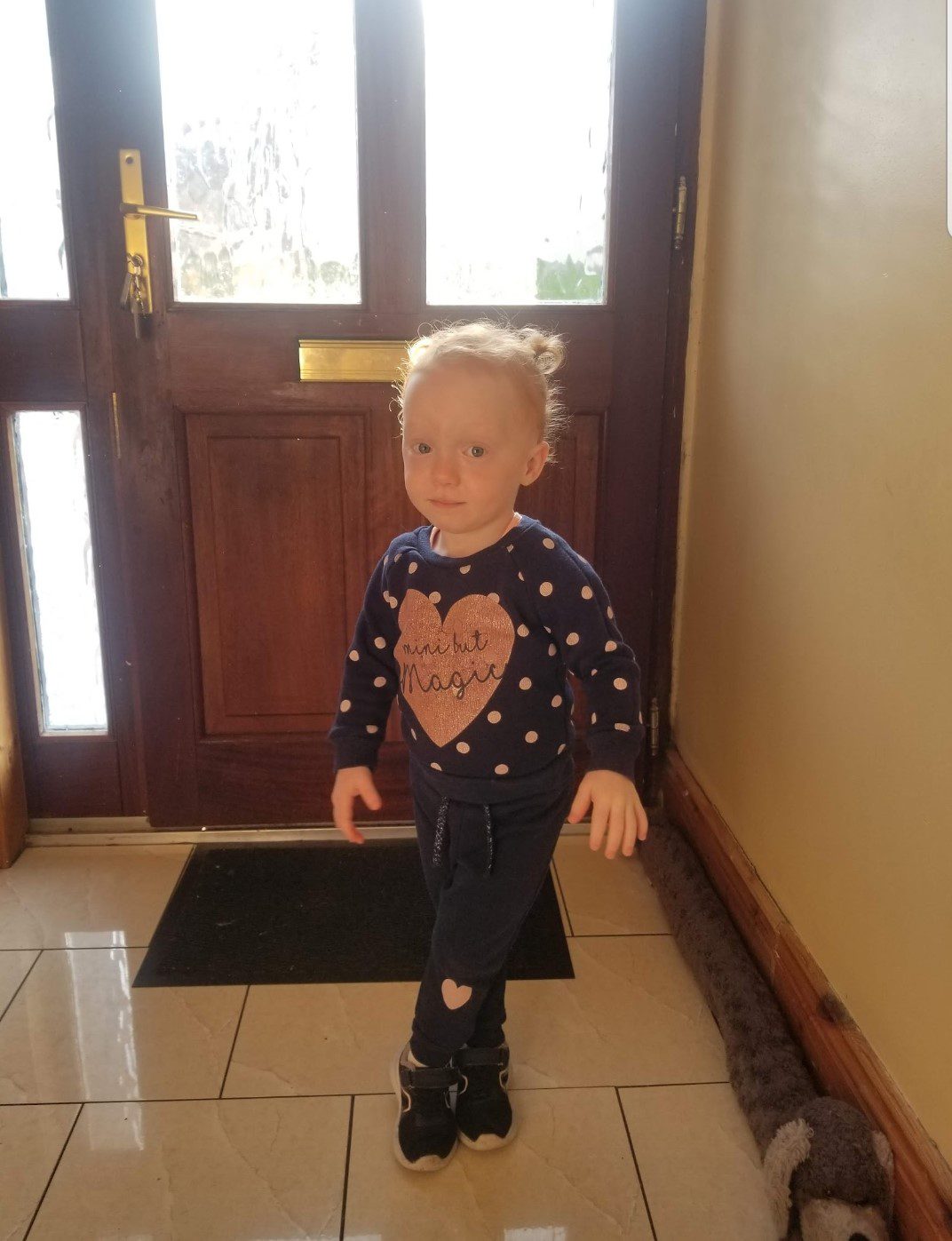 "During our time in Dublin, a social worker contacted us and found a unit of special support accommodation, where we could stay close enough to the hospital. It even had a kitchen so we could cook and didn't have to eat out all the time," Pauline told the Limerick Post.
Little Grace was moved back to the Intensive Care Neonatal Unit at University Maternity Hospital Limerick (UMHL) and spent 99 days there with the advantage that it was closer for her parents,
"The Clayton Hotel was very good to accommodate parents during the Covid lockdown, but the hospital in Limerick is hoping to build a couple of new units for families who are in the situation where they have come from all over to be with their babies,"Pauline explained.
With fundraising for that project in mind, the 'Love Grace's Place' campaign is holding a special event in the Clayton Hotel in Limerick on December 4 with performances by Limerick's answer to the Great Houdini, Steve Spade, and dancing to the Tiny Giants and DJ Smiley as well as raffles and lots of prizes.
Tickets for the evening wear event are €90 and can be bought by emailing [email protected] or by logging on to www.lovegracesplace.webador.ie