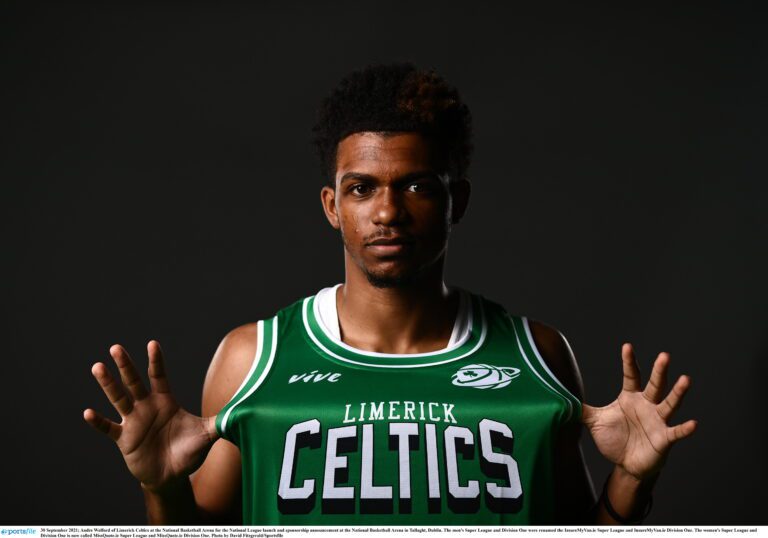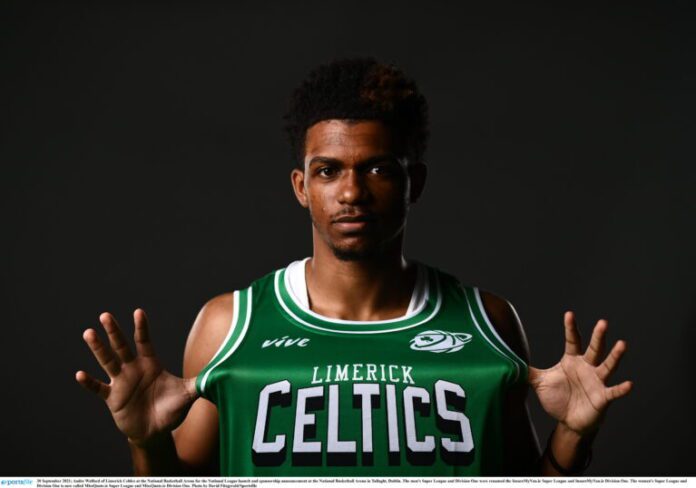 THE Limerick Celtics face a Killarney outfit for the third time this season as the National Division One Basketball League returns.
The Limerick Celtics are the only local side in action this weekend as they travel to Killarney to take on the Cougars. The Celtics have had a mixed start to their season, winning their opener against Scotts Lakers Killarney before losing out to rivals the Eagles.
They bounced back from that reversal as they beat this weekend's opponents in the President's National Cup 104-78 last weekend. The Celtics 50% record has them fifth in the Southern Conference. The Lakers have lost both of their League games thus far this year.
Elsewhere, the Limerick Sport Eagles were rewarded for their perfect start to the season with Manny Payton named as the October coach of the month with Matt Hall getting the coaching award. The Eagles are three from three thus far and return to League action on November 13 when they welcome Fr Mathews to UL.
Check out all of this weekend's fixtures below
All Games will be played on 6/11/21
McGowans Tolka Rovers VS Titans BC in Tolka Rovers Sports Complex at 6:00pm.
LYIT Donegal VS Dublin Lions at LYIT at 6:00pm.
WIT Vikings VS Scotts Lakers Killarney in WIT College Hall at 7:00pm.
Grand Hotel Malahide VS Drogheda Wolves in Malahide Community School at 7:00pm.
EJ Sligo All-Stars VS Ulster University in Mercy College at 7:30pm.
Killarney Cougars VS Limerick Celtics in Presentation Gym Killarney at 7:30pm.
Fr. Mathews VS Portlaoise Panthers in Fr. Mathews Arena at 7:45pm.
The post FIXTURES | The Limerick Celtics travel south to face the Killarney Cougars appeared first on Sporting Limerick.