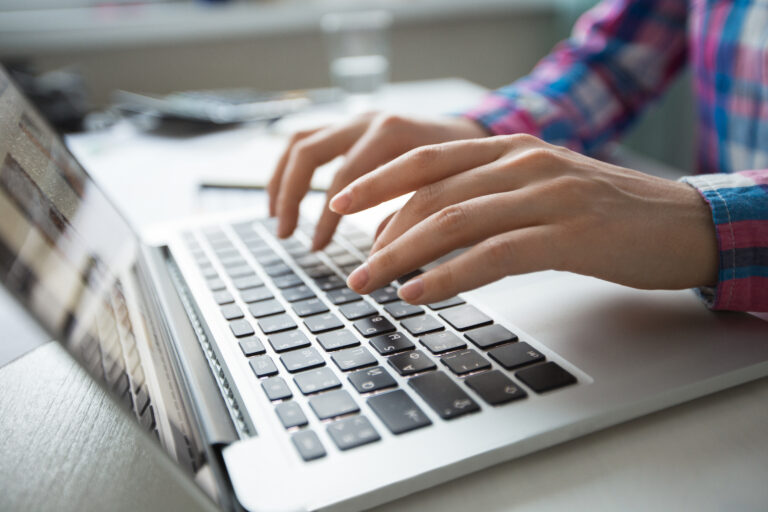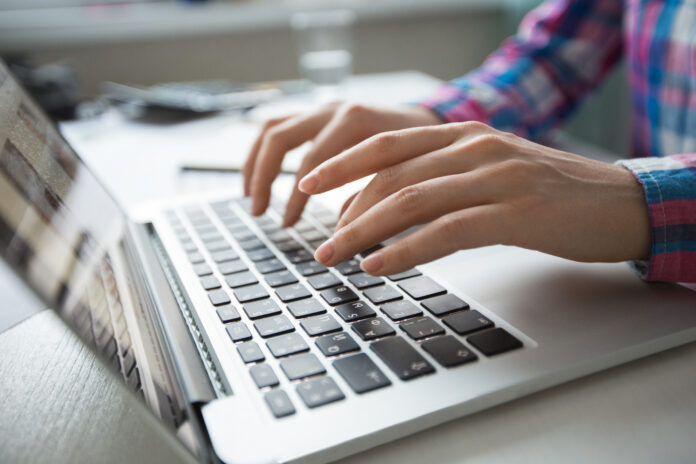 by Bernie English
LIMERICK is the only county in Munster to record a decline in new start up businesses in the last year.
Despite a number of recent job announcements, the city and county experienced a four per cent drop in start ups over the past twelve months, according to figures released by credit risk analyst CRIFVision-Net.
Galway was the only other major centre to see a drop in start ups.
The hotel and restaurant sector continues to be most at risk, with around three in five companies being categorised as 'high-risk'.
The figures suggest that the growth in start-ups was disproportionately concentrated in the first six months of the year, which saw a 42 per cent increase in start-ups .