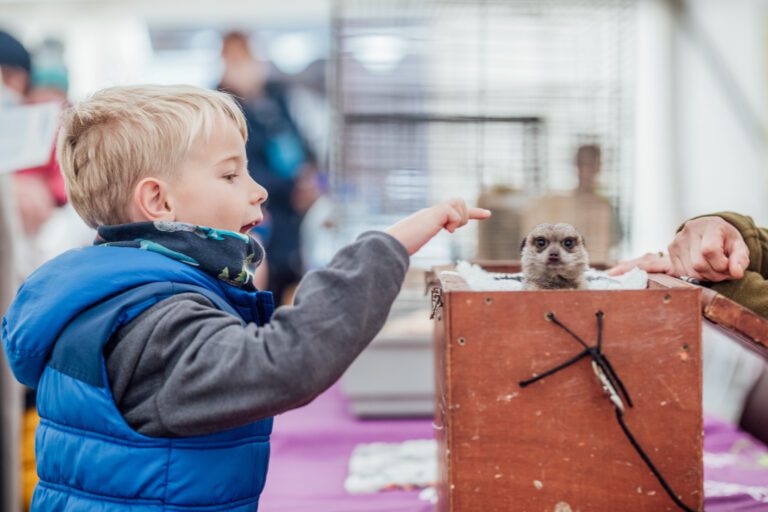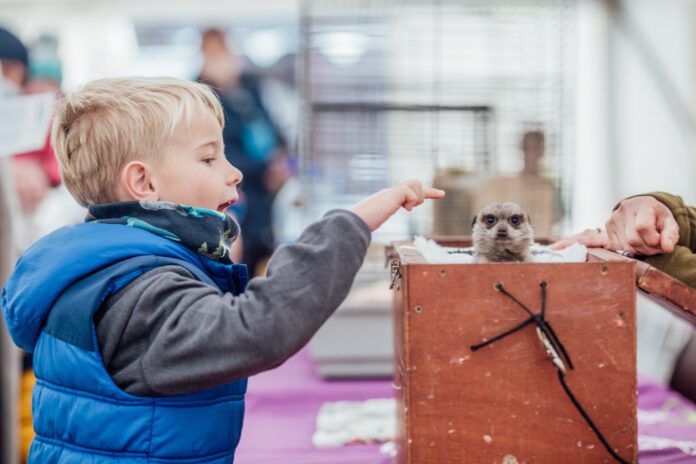 by Tom McCullough
news@limerickpost.ie
BEES, biodiversity and some animal magic were high on the agenda at the University of Limerick this week when a series of virtual and face-to face events were held as part of Science Week 2021.
The action got underway last Sunday when Professor John Breen concentrated on the life of bees and their importance as pollinators, while Rosie Campbell introduced young participants to a variety of creatures, demonstrating the wonders of animal biodiversity in her interactive Animal Magic show.
And by interacting with some wonderful creatures, the youngsters learned about the lives of these animals and the importance of habitat protection.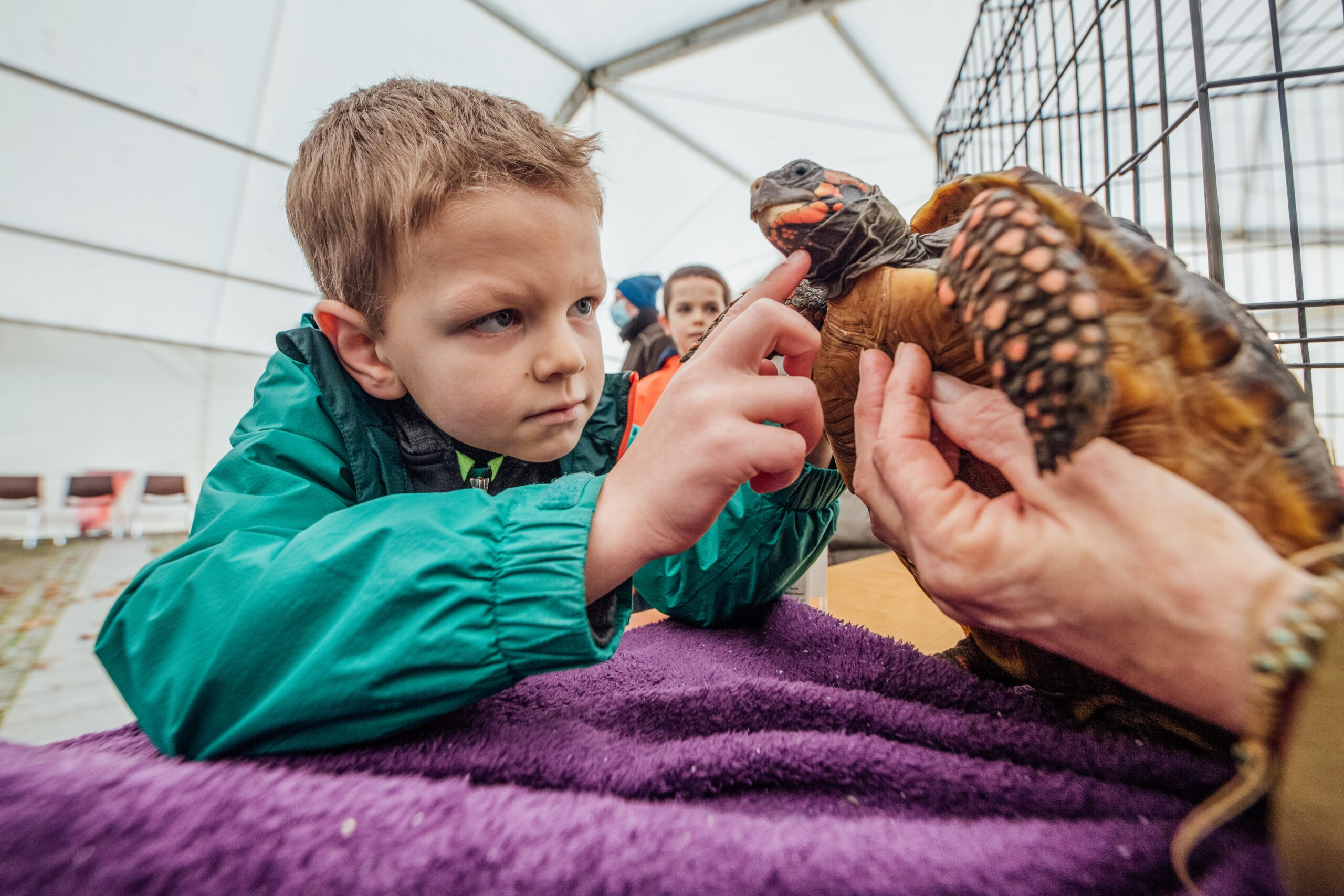 The University of Limerick programme of events, which runs until this Sunday, forms part of the Limerick Festival of Science organised in association with Science Foundation Ireland.
Primary and secondary schools were invited to attend workshops, shows and lectures on campus and virtually which have been organised by the staff and students in in UL.
Now in its 23rd year, Science Week celebrates the fascinating worlds of science, technology, engineering and mathematics (STEM) and provides a rare opportunity to explore the world of science and technology.
This year's festival gives all involved a chance to join in the 'Creating our Future' conversations, recognising the key role science research and development plays in all our lives.
Some of the questions under consideration included:
• Have you ever dreamed of having the power of invisibility like the Invisible Woman?
• What is happening with our bees?
• How can aeroplane wings create lift?
• How do engineers decide on the shape of an aircraft and what will the aircraft of the future look like?
• How does suntan oil work?
• How can ordinary cooking oil be converted into a fuel for commercial use?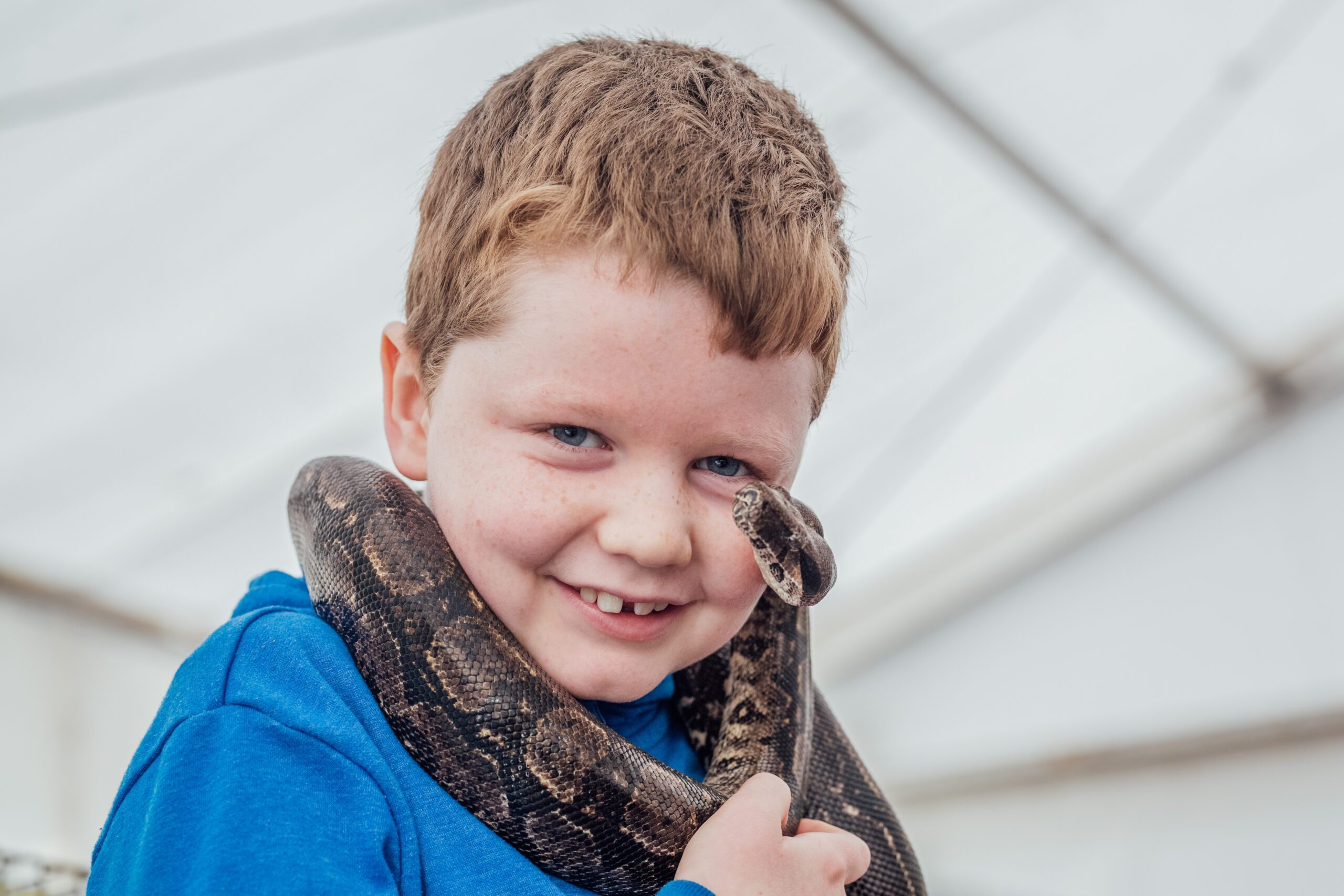 The aim is to challenge stereotypes so young people can see the diversity of people that work in STEM (Science, Technology, Engineering and Mathematics). The three third level institutions in Limerick City shared their enthusiasm for science, engineering, technology and mathematics with everyone in the region – primary, secondary and college students, parents, teachers and anybody who wanted to find out more about science in our everyday lives.