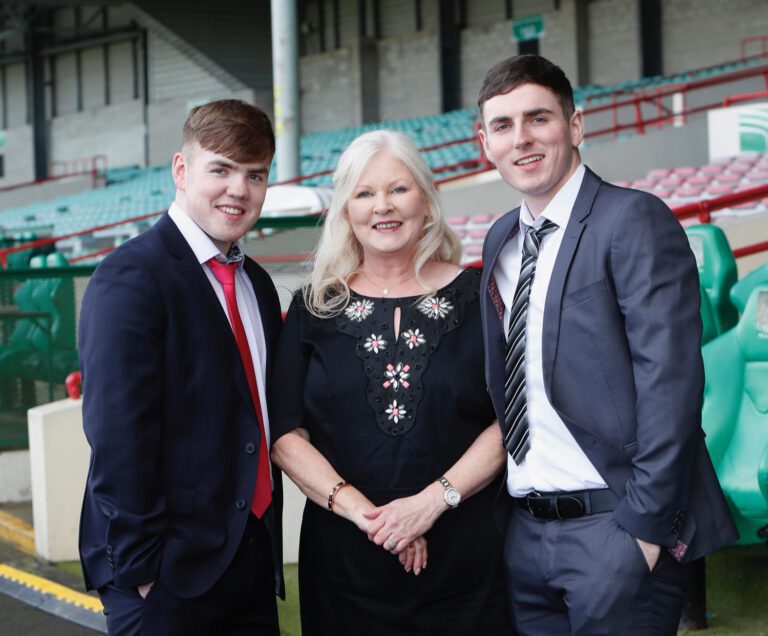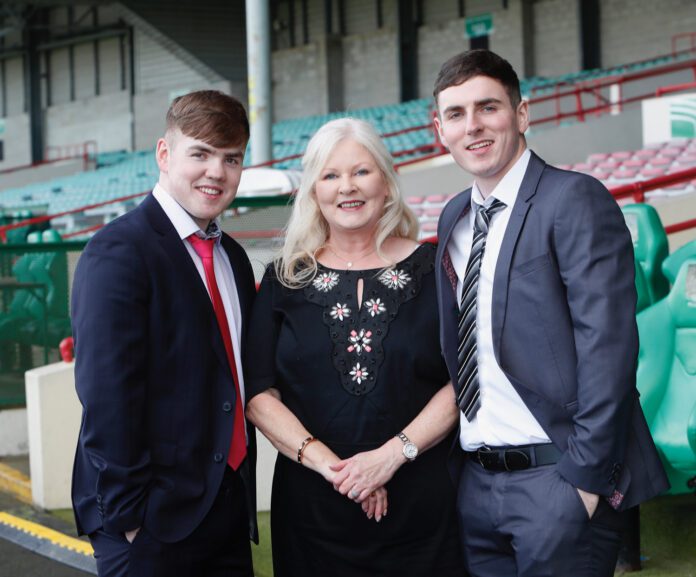 by David Raleigh
news@limerickpost.ie
THREE brothers who worked around the clock to stop floodwaters swamping their home on the outskirts of Limerick City are pursuing careers in civil engineering, surveying, and construction, in the hope of helping to protect communities from flooding.
Luke Kinsella (22), and his brother Philip (21), from Springfield, Clonlara, graduated alongside more than 1,500 fellow students from Technological University of the Shannon (TUS), at a ceremony at the city's Gaelic Grounds on Tuesday.
Philip was treated by paramedics for exhaustion at his home when it was marooned by floodwaters in December 2015, as he, along with twin brother Jake, and Luke, worked through the night sandbagging the perimeter of their home.
Luke, who graduated with a Masters in quantity surveying, and who already has a Degree in construction management, said that living on a floodplain inspired him to follow his dream of helping others hit by flooding.
"Yes, I'd be interested in flood defences alright, and helping out other people. I'd also love to go into the marine side of civil engineering – ports, supervising and delivering major projects," he said.
He's already on the road to fulfilling his ambition, working as project surveyor with ShareRidge Ltd, overseeing the development of a new public realm in Ennis.
Philip, who graduated with a BA Degree in Civil Engineering, said he hopes to follow his older sibling by gaining a Masters in the same area of study.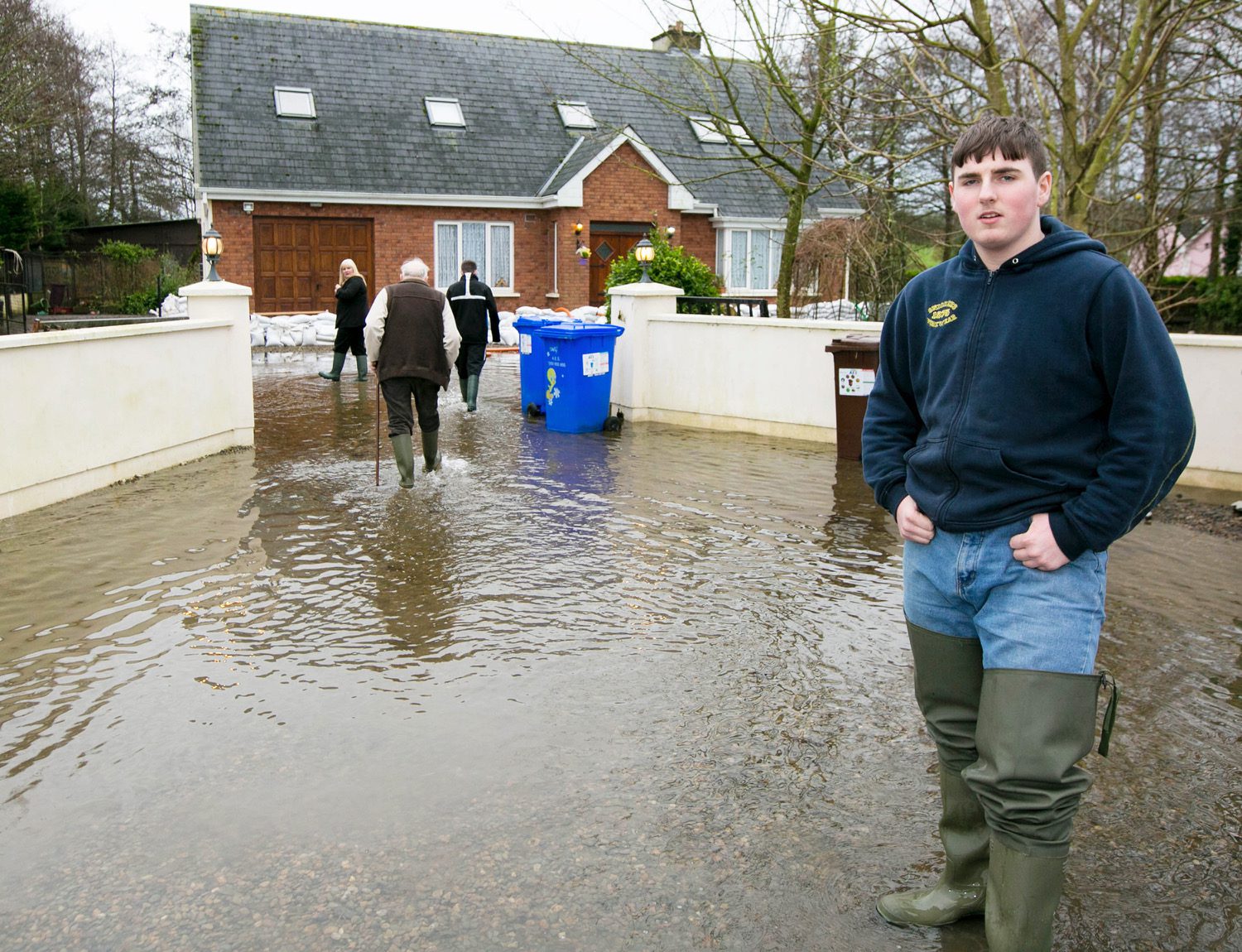 His twin, Jake, who is also pursuing a Civil Engineering degree, is due to graduate from TUS next year.
Their mother Bridget, who has strongly campaigned for years for flood defences in her community, said: "Oh today was just brilliant, I'm so so proud of the boys. They have worked so hard, and at times they had to sacrifice their studies to protect our home, which lost all its value in the floods."
Works on a flood relief scheme for Springfield, which was started by Clare County Council last August, are due to be completed next May.
Tuesday's ceremony was the first outdoor graduation held by the recently established Technological University of the Shannon: Midlands Midwest.
The transformation of TUS Gaelic Grounds into a conferring venue involved weeks of preparation and teamwork between TUS and the GAA.
Over five days, a special stage was constructed and the Mackey Stand transformed into an open-air arena to facilitate family members and well-wishers.
During four separate ceremonies on Tuesday and Wednesday, 1,571 students graduated from the Faculties of Engineering and the Built Environment; Limerick School of Art and Design; Applied Science and Technology and Faculty of Business and Humanities.
More than 4,500 people attended over the course of the graduations, with 1,200 students graduating in person while a further 371 graduated virtually.
The historic ceremony was streamed live on the TUS website, tus.ie