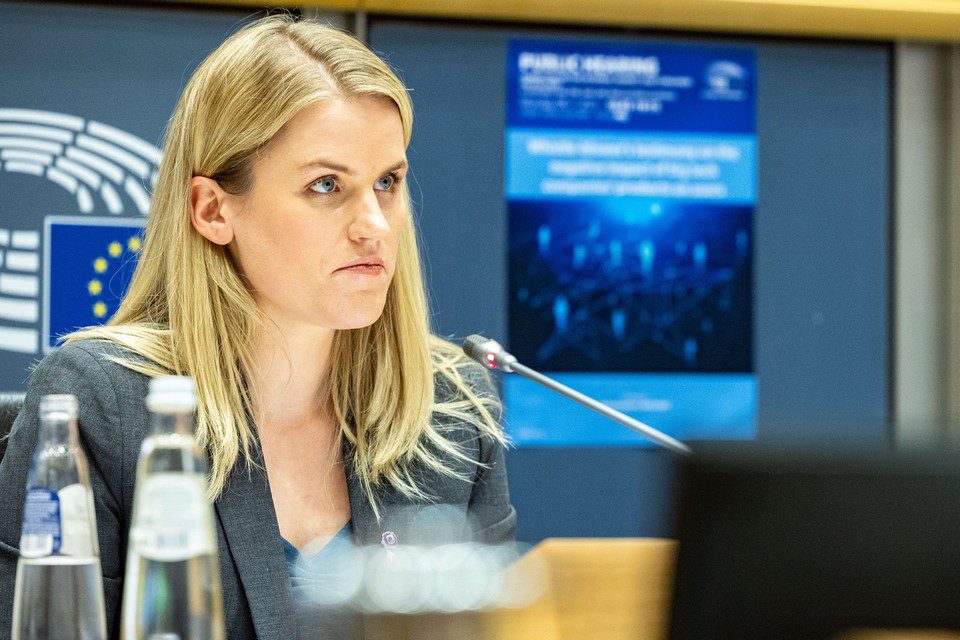 IRELAND South MEP Deirdre Clune raised questions with Frances Haugen this week on how Facebook operates with regard to potential dangers to users.
MEP Clune highlighted to Ms Haugen, the Facebook whistleblower, her concerns around the fears that many parents have about how young people can be manipulated online. She asked how Ms Haugen would change things and what she thinks about Facebook's approach to minors. MEP Clune also addressed the issue of changes Facebook made with regard to "meaningful social interactions".
In response to MEP Clune, Ms Haugen stressed that they need to listen to different groups and she said Facebook must be held accountable also when they propose solutions.
MEP Clune said: "I had the opportunity this week to ask questions to Frances Haugen regarding her role at Facebook. She provided us with a very valuable insight as to how Facebook operates at the public hearing of the Internal Market and Consumer Protection Committee. Ms Haugen's comments on the EU's Digital Services Act were also very encouraging. I asked Ms Haugen how Facebook thinks about their approach to minors and how we can futureproof our legislation, not just for Facebook but for all similar platforms."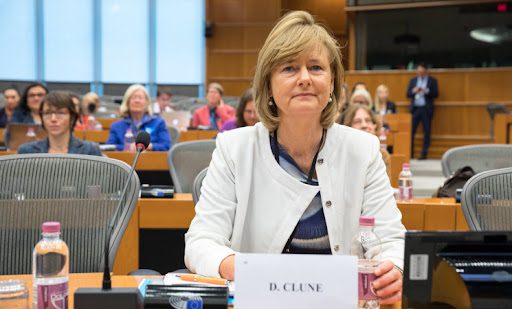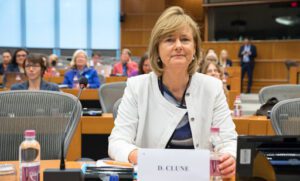 Ms Haugen told MEPs this week that the EU's future Digital Services Act (DSA) can set the global standards in transparency, oversight and enforcement. She said the DSA has the potential to be a "global gold standard" and inspire other countries to "pursue new rules that would safeguard our democracies."
Members also asked Ms Haugen for her views on regulating not only illegal but also harmful content, on content moderation tools and whether targeted advertising should be banned. They also wanted to know what safeguards she would like to see included in EU digital laws, wondering if the package currently on the table was sufficient.
The hearing was organised by the European Parliament's Internal Market and Consumer Protection Committee. A committee of which MEP Clune is a member.