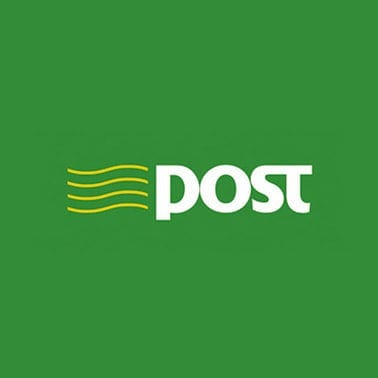 NEW research from An Post Money has revealed how connected Limerick people are to their local communities.
Almost 80 per cent of those surveyed in Limerick said they feel their community has been important to them during the last 18 months, with over three quarters of respondents feeling a sense of community in their local area.
Trends triggered by the pandemic include placing a heightened emphasis on communities with people returning home from Irish cities or abroad. As we emerge from lockdowns, almost 70 per cent of Irish people say they would rather live in a small community or town as opposed to a city.
One in five people in Limerick recognise a local champion in their area with almost 52 per cent saying that is a local businessperson. The research also saw a third of respondents nationally saying they have engaged more in community activities over the last 18 months, with a quarter saying a local champion drives that sense of community in their area.