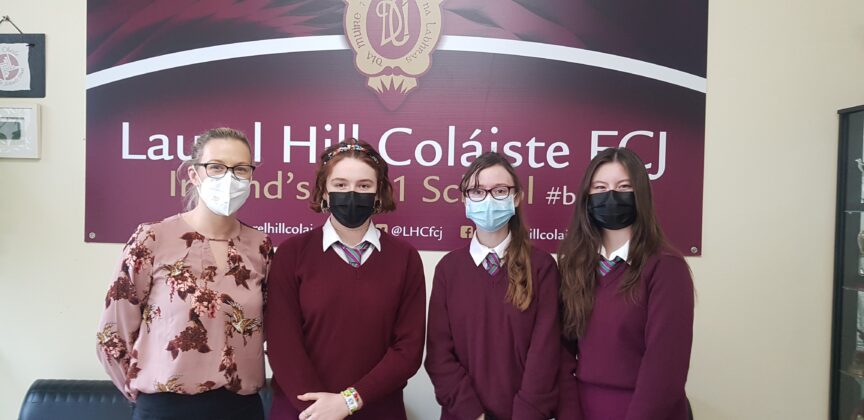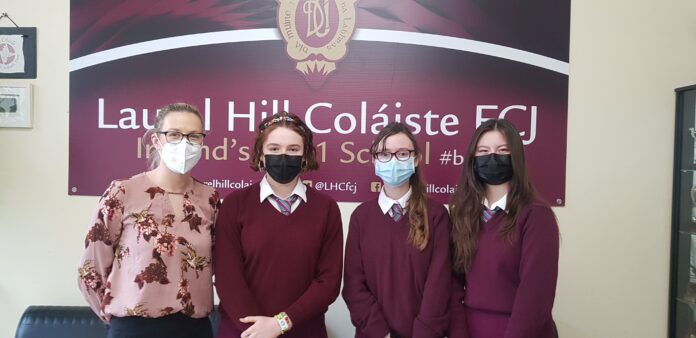 LAUREL Hill Coláiste FCJ from Limerick were named the secondary school runners-up at the ReelLIFE SCIENCE Video Competition Awards on Friday as part of Science Week 2021 and the Galway Science and Technology Festival.
The competition showcased short science videos made by young Irish filmmakers in primary and secondary schools across the country.
The video topics ranged from debunking the 'Five Second Rule' to 'Exploring the Digestive System', and from measuring 'The Weight of the World' to finding a 'Home for Bees'.
Almost 500 short science films were entered into the competition by over 3,000 science enthusiasts from 135 schools and youth groups in Ireland and Northern Ireland.
Winning videos were selected by a panel of guest judges including NASA astronaut Colonel Greg Johnson, UCD Professor of Zoology Emma Teeling and the 2021 BT Young Scientist and Technology Exhibition winner, Greg Tarr from Bandon Grammar School in Cork.
Addressing the young filmmakers at the awards ceremony, Professor Emma Teeling, said: "It has been such a fantastic pleasure to view all of your videos – they're wonderful! It really gives me hope for our future if the youth of Ireland are studying science and understanding science and producing these videos that can communicate science to the world."
Speaking about ReelLIFE SCIENCE, Dr Ruth Freeman, Director of Science for Society at Science Foundation Ireland, said: "I'd like to congratulate all the young people, teachers and youth workers from all over the country who submitted videos to ReelLIFE Science.
"SFI are delighted to support this initiative, which encourages young people to be creative and connect with science and technology. I hope you enjoyed the experience and will continue to take other opportunities to explore STEM."
The ReelLIFE SCIENCE programme challenges young people in schools and youth groups around Ireland to engage with science and technology by producing short educational videos, while developing their communication and digital skills.
The winning videos can be viewed at www.reellifescience.com and https://youtu.be/JUV5TTLiXPg.