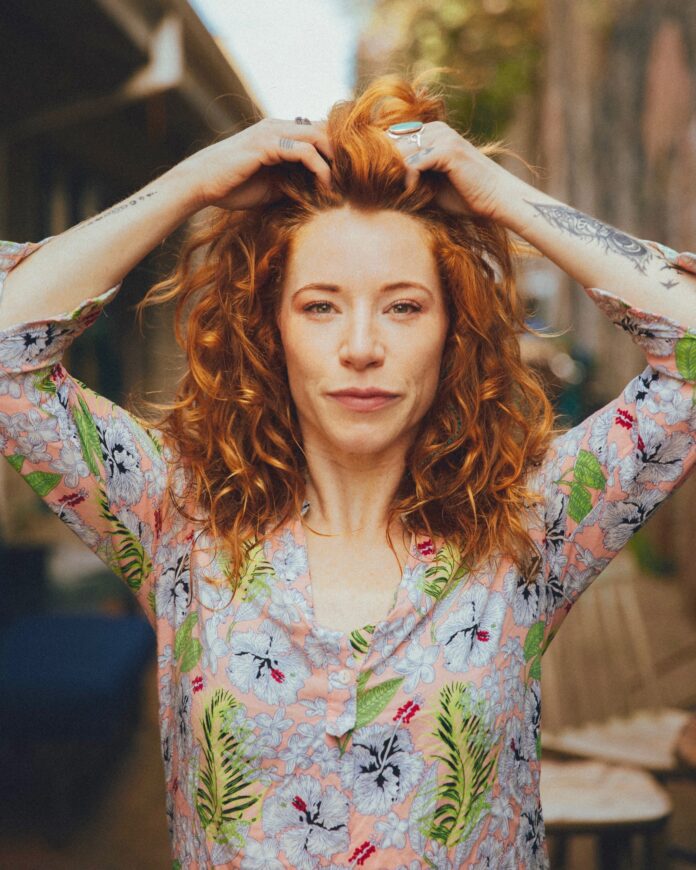 LIMERICK songwriter JaYne (Jane Fraser) will play a full band gig at The Record Room this Friday November 19.
JaYne's collaborations and co-writes have been placed with Sony Thrive, Viper Recordings, Good Soldier and Elixir.
She has released an impressive string of solo material in the past few months, writing and recording with producers and musicians from the city including Ben Wanders, Sean O'Meara, Danny Lanham and Paddy Shanahan.
Her third solo single 'The Coast' went out in September following up on her cover version of the Tears For Fears hit Everybody Wants To Rule The World.
JaYne has recently started working from LaunchpadLK a collective arts space in the heart of the city  and is working on an album to be released early next year.
Supporting JaYne on the night will be Dáwna, a pop singer/songwriter from Tipperary. Having recently supported Hermitage Green and Susan O'Neill the young up and coming artist has been making waves on the Irish scene. His recent release ILLIAD has been gaining traction on Irish radio alongside a huge following on social media. Dáwna is a professional busker and travels up and down the country with his guitar connecting with people on the streets.